Several years ago, it was almost impossible to keep the novel "Station Eleven" by Emily St. John Mandel on the shelves.
The wildly popular book, chosen as Kenosha's Big Read in 2018, told the gripping tale of a flu pandemic that started in the Great Lakes region. As the plot progresses, most of the world's population succumbs to the fatal virus and … never mind.
Let's just say dystopian fiction is not a hot genre in 2020-21.
What are Kenoshans reading to improve, enrich, and/or escape the real life events of the past year?
"Escapism fiction, fantasy, and historical fiction have become popular given the state of the world, the pandemic, and real-life events," said Blue House Books owner Samantha Jacquest.
"With so much drama in real life, (dystopian fiction) is not what people want to read right now."
She noted that demand for dark, futuristic fiction has indeed taken a downturn, but current events aren't the only reason for the dip in sales.
Compared to other years, there have been few highly anticipated releases in the genre. Even the "Hunger Games" prequel "The Ballad of Songbirds and "Snakes" by Suzanne Collins didn't sell as well as expected, Jacquest said.
Perhaps the most sought-after titles in the wake of real-life events have been in the social justice genre, most notably books on race relations and gender and class equity.
That phenomenon isn't unique to Kenosha.
Just before the holidays, the bulk of the non-fiction top 10 on the New York Times bestseller list dealt with racism, including "How to Be an Antiracist," by Ibram X. Kendi, "White Fragility," by Robin DiAngelo and "So You Want to Talk About Race," by Ijeoma Oluo.
As a new bookseller, Jacquest said she did not yet have much experience selecting titles in the social justice genre, and she appreciated the learning experience.
"It was great to do my research and learn more because it is really important to me," she said.
Not only do people want to read about improving their world, they also want to improve themselves. This year, the quest for self-improvement is more than skin deep.
So far 2021 has seen an increase in books that Jacquest specifically calls "motivation and inspiration" rather than "self-help." Selections that have made the biggest impact on Kenosha readers include "Untamed" by Glennon Doyle, and several titles by Rachel Hollis of "Girl Wash Your Face" fame.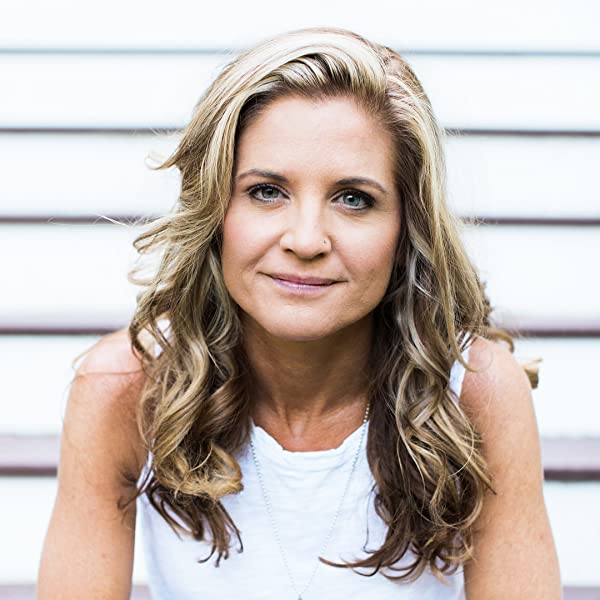 "Female empowerment and motivational books are definitely big," Jacquest said. "I think they will continue to be very popular with everyone looking to make 2021 much happier."
As for the literary future, Jacquest predicts a barrage of political memoirs and biographies by and about politicians.
"With everything that happened at the Capitol, everyone will want to share their stories of that experience and of the last few years in general," Jacquest said.
Will those once-popular dystopian books that now seem all-too-real ever make a comeback?
"I think so," Jacquest said. "Hopefully the political situation will calm down so that people can enjoy reading about (those topics) in their free time again."
What's Hot
Social Justice
Female Empowerment
Inspirational/Motivational
Escapism: Fantasy, Romance
What's Not
Dystopian Fiction
Trend Watch
Political Memoirs