Tavern on 6th, 5712 Sixth Ave., has opened its doors for the first time in a newly renovated building filled with familiar faces.
Kyle Kavalauskas, the former owner of Spanky's Bar & Grill, 2325 52nd St., planted roots in downtown Kenosha with a new location that feels so comfortable, you'll swear you've been there before.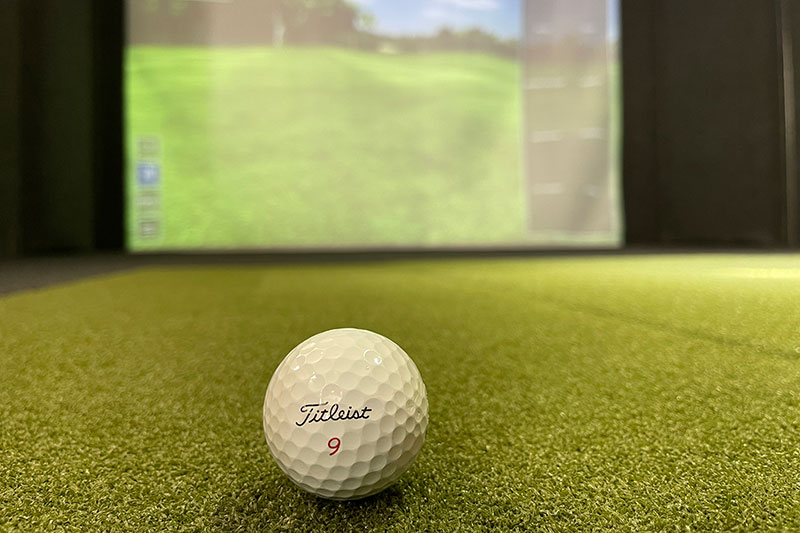 The new tavern features unique wall art and modern lighting juxtaposed against exposed cream city brick in an impressive partial atrium seating area and long, comfortable bar.
Another fixture with familiarity is local favorite bartender Andy Bilski of Ashling on the Lough and Wine Knot. Bilski has taken the role of general manager and can be seen behind the bar or coordinating daily events.

As much as we love comfort and nostalgia, what sets this new business apart is located on the second floor.
Tavern on 6th features two cutting edge golf simulators which can be rented for $35 per hour for groups or individuals.
The simulators are full-projection screens with ball-tracking technology that brings surprising realism with every swing. The bays aren't limited to golfers either. There will soon be options for football, hockey and carnival games.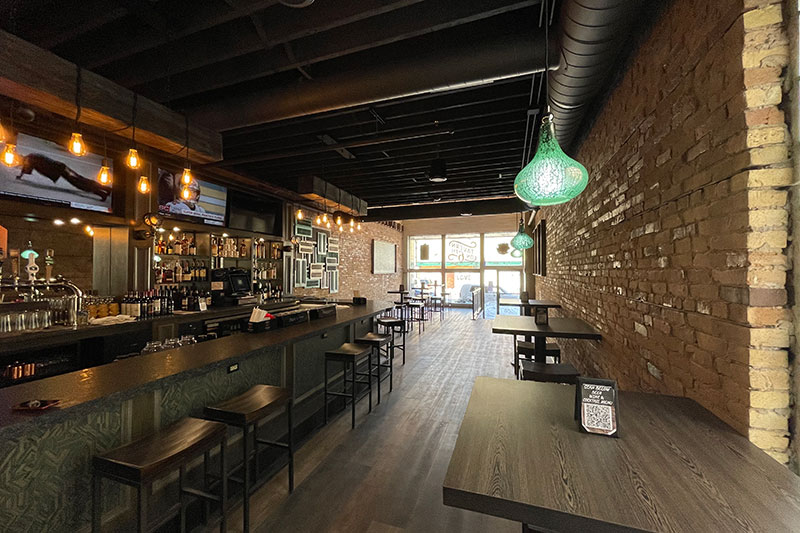 Opening a new business is never easy, but even more considerations must be taken in the middle of a pandemic.
Seating is socially distanced, menus are available via touchless QR codes and the atrium level features several secluded tables.
"We want to make everyone, regardless of their level of caution, feel comfortable here," Bilski said.
Tavern on 6th is currently open seven days a week from 11 a.m. until midnight for bar service and golf simulation. The creative, casual food menu is under development and will be available in the coming weeks.
Although it feels like an odd announcement in Wisconsin, golf leagues will begin in February.
For more information on leagues or booking private events, contact Andy Bilski at Tavern on 6th.