The unrest that occurred in Kenosha during the summer of 2020 left many businesses destroyed and damaged. The first call most of these businesses made was to their insurance agent to find out what's next and when help would arrive.
The Mantuano family found their building located at 5717 Sheridan Road destroyed the morning of August 24, 2020. Their very first call was to longtime agent Jeff Valeri, the Vice President of Kenosha's Valeri Agency, Inc. Valeri was just minutes away from Downtown Kenosha to immediately begin assessing the needs of his clients.
"It was a gut wrenching situation during a terrible time and terrible year for a lot of people, but Jeff proved to be the partner we needed. He fought for our property like it was his own. We have never worked with someone that cared as much as Jeff. He was tough, and we're forever in debt for how hard he fought," said Kenosha native, James Beard Award-winning and Michelin-starred Chef Tony Mantuano.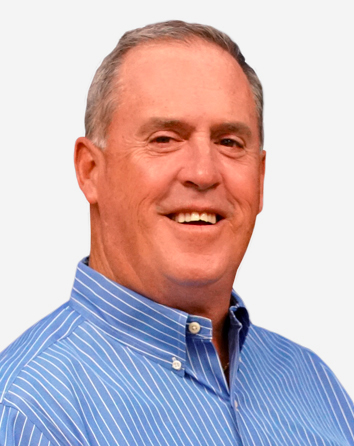 "Business owners need to choose an agent based on who they want to go to war with and get somebody like Jeff who they know will be right there with you in the trenches. We have been with the Valeri Agency for three decades, and their family has always showed up to support our business," continued Mantuano. "He has always looked out for us in every aspect and has the exact qualities I look for in a business partner."
Since 1959, the Valeri Agency has provided Kenosha area businesses and families independent insurance options from many of the nation's top-rated insurance companies. During his tenure at Valeri Agency, Jeff has witnessed significant changes to the insurance industry. While technology has made some processes much quicker and easier, it hasn't replaced the one-on-one interaction between clients and specialists at Valeri Agency.
"If 2020 reminded our clients of anything it's that we are here to help during all of the uncertainties in life and business. We are passionate about helping clients protect their assets, achieve their goals and enjoy the wonderful quality of life that Kenosha has to offer," said Jeff Valeri.
"Valeri Agency is like family. They support our business and always answer our call. They were definitely a business that our family couldn't do without in 2020," shared Mantuano.
If you're now questioning if you'd want your insurance agent by your side in the trenches it would be the perfect time to make a call to 262-654-0221 or visit ValeriAgency.com to set up a time to evaluate your personal and business insurance needs with a Valeri agent.