Being a chef isn't always glamorous.
There's long hours and lost weekends, sore feet and sharp objects, special requests and "hangry" customers.
But in two short months, Twisted Cuisine executive chef Erica Buskirk is about to have her 60 minutes of fame.
The Kenosha County native was selected to appear on the Food Network's Supermarket Stakeout, where she will put her culinary skills on the line in front of a national audience.
The episode was filmed in October in Los Angeles. It will air on the Food Network at 9 p.m. on March 16.
While Buskirk was sworn to secrecy on the details and outcome of the show, the 36-year old said she had the time of her life competing.
"It was a fantastic experience," said Buskirk, a Westosha Central High School graduate. "A lot of times you get stuck with the stress of life and it just let me step back and have some fun.
"The interaction with everybody involved was such a positive one. My face hurt from smiling so much from talking and laughing and just enjoying myself."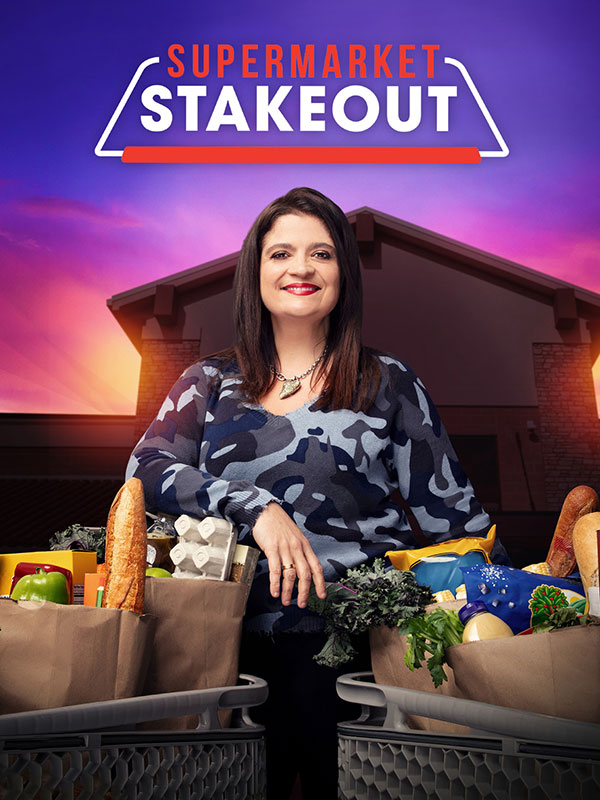 Supermarket Stakeout, hosted by Alex Guarnaschelli, gives each of the four chefs a $500 budget and a task to create dishes prepared in an outdoor, pop-up kitchen. The groceries are purchased from customers exiting a nearby supermarket.
The top chef is awarded $10,000.
"You have to use that $500 to get you into the final round," Buskirk said. "Once you run out of money, there's nothing left. Each round has a different theme and different rules. You just have to hope you have the right groceries in your basket."
Buskirk, who teaches culinary classes at Racine Case High School on weekdays, said she initially wasn't exactly thrilled about appearing on the show when producers contacted her last February.
It took some arm twisting from Twisted Cuisine owner Rhonda Bell.
"This is about the fourth show that's contacted me," Buskirk said. "I literally hate watching TV."
Buskirk has years of experience working with classic dishes, unusual ingredients and wild combinations. It's the same concept that's made Twisted Cuisine a one-of-a-kind Kenosha restaurant.
Twisted Cuisine often challenges customers on social media to suggest ingredients for weekend specials.
"I think my strength lies in the fact that I can make something out of nothing," Buskirk said. "I don't think I'm necessarily great at preparing anything. I just enjoy the simplicity of good food."
Bell said the restaurant plans to host a viewing party on March 16. It will have special dishes on the menu in the days surrounding the show to highlight Buskirk's talents.
Twisted Cuisine has been a local staple since 2006.