As memories continue to roll in for the late Hall of Fame manager Tommy Lasorda, Kenosha residents might recall grabbing a hot beef sandwich or hoagie at Lasorda's once northside deli.
Lasorda's Dugout, located inside the old Lou Perrine's Gas & Groceries, 4433 22nd Ave., opened in fall of 1996. It billed itself as "America's Healthy Deli" and was designed to capitalize on Lasorda's popular image and his commitment to healthy eating.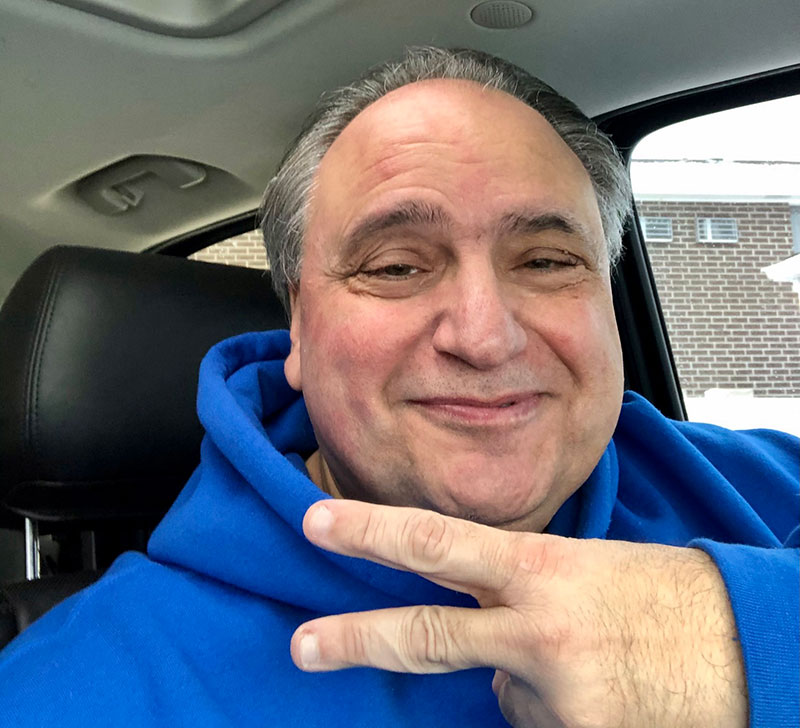 "It was an excellent idea," said Lou Perrine, whose family ran the deli and purchased the licensing rights to any future Lasorda's Dugout locations in Wisconsin. "We had good meats. We had good bread. We had the name recognition. People liked (Lasorda)."
The problem wasn't the food, location or customer base. Within six months, Perrine said he started receiving legal notices with cease-and-desist orders for multiple trademark violations for items on the menu.
Then there were numerous broken promises and serious questions about the legitimacy of the entire operation, according to Perrine.
"It was a total disaster," Perrine said. "I guess this whole thing was started by an ex-pitcher. He didn't have a business model. I don't think they understood anything about running a business."
The franchise was founded by former professional pitcher Craig Pippin, who partnered with Lasorda and served as president of Lasorda's Dugout.
Perrine, along with his two brothers, said he met up with Pippin at a Chicago hotel to discuss opening the chain's first Midwest location. It would be the only Lasorda's Dugout to be built inside a convenience store.
A few minutes into the meeting, Lasorda walked in.
"We were in this huge ballroom with a table in it," Lou Perrine said. "We were all pretty excited and then Tommy came in. We had no idea he was going to be there. He came in and introduced himself. He didn't even talk about the business. He talked more about baseball."
Without a viable business model and mounting legal concerns, Lasorda's Dugout closed all of its locations in 1997.
Since they had already purchased the rights to the business, the Perrine family continued to run the deli out of their 22nd Avenue gas station for several years.
"We carried on the name for about five years after all of this went down," Lou Perrine said. "Our family was the one that turned it around. My sister. My mom. They made it into an Italian deli using his name. It's what we paid for. We lost money with the franchisees and then I ended up selling the store."
Lou Perrine said he wasn't upset with Lasorda, or even himself, for buying into a failed franchise.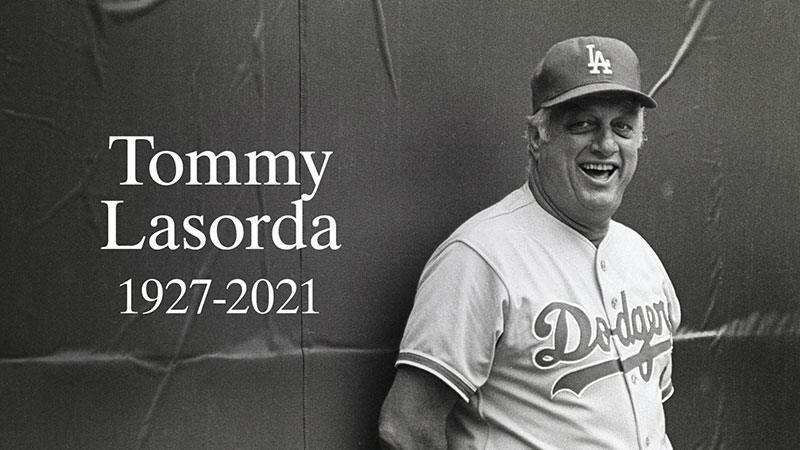 There were plenty of memories made along the way. Like the time Lou Perrine and his good friend Tony Rossi, president of Racine-based Rossi Construction, ran into Lasorda at a charity, hot-stove baseball event at the Pfister Hotel in Milwaukee.
"I walked up to Lasorda and he turned white as a ghost," Lou Perrine said. "He remembered me, but it was like he didn't know what to say. He was speechless and he was never speechless."
Lou Perrine said all that came out of Lasorda's mouth was, "You want a drink? … Where's (Bob) Uecker?"
As the evening flowed just like the cocktails, Rossi turned his attention to the many raffle prizes and major league memorabilia up for bidding.
"If there were 40 items, Tony must have won 38 of them," Lou Perrine said. "We had to go up on stage to get every one of them. (Lasorda) was up there almost wetting his pants because he didn't want to see us anymore.
"We started sending my sister and my mom up there to get the prizes. I'm laughing the whole time. I said Tony, 'What are you going to do with all of this (stuff)?' I bet he spent $6,000 on memorabilia that night."