In response to "Small City, Bright Lights"— which featured Kenosha references in popular movies and TV series — the Kenosha.com community eagerly shared several other local cameos.
As it turns out, Kenosha is more notable in television and pop culture than most people realize.
Through crowdsourced comments on Facebook and further Internet digging, here are some additional Kenosha references:
Fever Lake
This 1997 horror film "Fever Lake" was filmed in Kenosha. Mario Lopez, who played one of the main characters, even attended a premiere screening at Kenosha's Orpheum Theater and signed autographs at multiple locations throughout the city.
ER
In the first few seasons of the medical television drama ER, Dr. Mark Greene considers moving to Milwaukee because of his wife's job. Due to the proximity of Milwaukee and Chicago, the couple decides to relocate to Kenosha instead.
For Keeps
In the 1988 coming-of-age film "For Keeps," Darcy (portrayed by Molly Ringwald) becomes pregnant during her senior year of high school. Not only was the movie set in Kenosha, but it was also partially filmed here.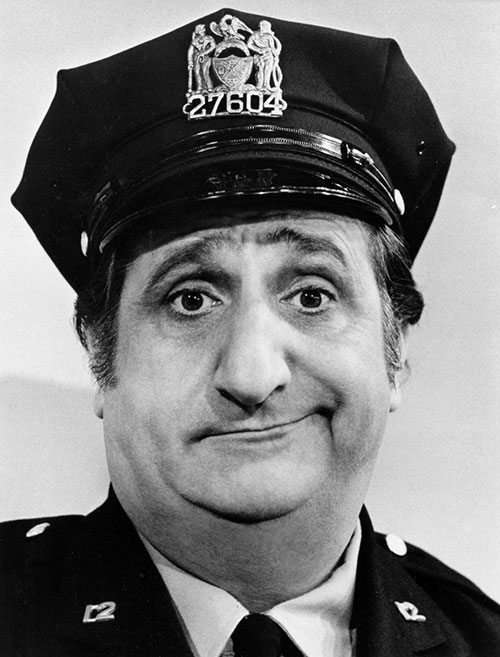 Happy Days
Not only was Al Molinaro (who played Al Delvecchio) from Kenosha, but the show was set in Milwaukee and often mentioned Kenosha. "Laverne & Shirley," a spinoff of the show, also frequently mentions Kenosha.
A League of Their Own
The movie "A League of Their Own" is centered around the women who played baseball for the Rockford Peaches during World War II. Many local teams of the time are also referenced, including the Kenosha Comets and the Racine Belles.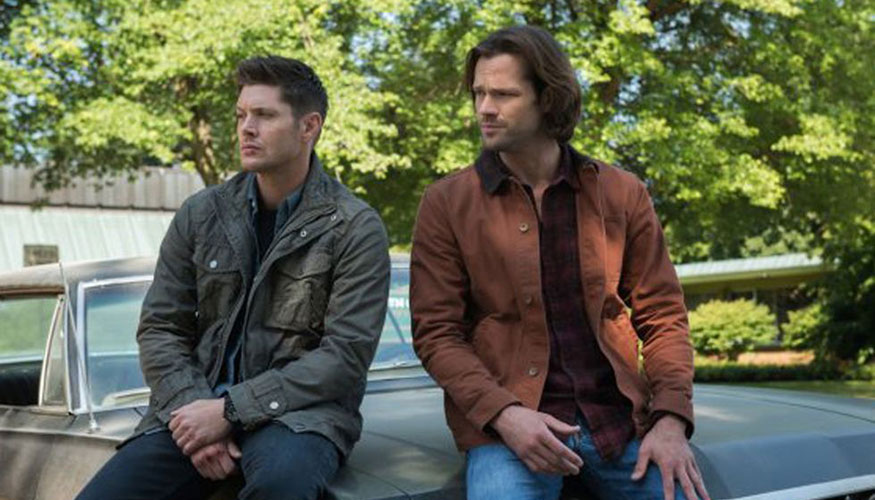 Supernatural
In the episode "Weekend at Bobby's," main characters Sam and Dean examine a body in Kenosha ravaged by a monster called "Lamia."