Just four days into 2021, Kenosha is already receiving its first dose of exciting news.
Soon's Sushi Cafe, 2100 54th St., will reopen (for carryout only) at 11 a.m. Monday (Jan. 4) following an unthinkable 18 months for a popular local restaurant that survived two fires, civil unrest, a pandemic and thousands of dollars of unexpected renovation costs.
Owners Robert and Soon Noel, both 82-years young, could've easily closed their doors for good and settled into retirement like most couples their age.
But they couldn't, primarily for one compelling reason: Their loyal customer base, affectionately known as "Soonies", wouldn't allow it.
"Ever since they found out we were reopening, I've been getting anywhere from nine to 15 calls a day," said Robert Noel, a longtime Kenosha resident and carpenter by trade.
"They're calling to ask if it's true we're going to be reopening. They call and ask when we're opening. They call to place orders. They ask if we're going to be open for dining. It's a whole list of things."
Voted multiple times as one of the top sushi restaurants in the area, Soon's sustained heavy damage from a kitchen fire on June 23, 2019.
Kenosha Fire Department responded swiftly, controlling the fire within minutes and likely preventing an entire loss of the building.
The fire started in the kitchen area after a sushi chef prepared panko, a light, crunchy, deep-fried bread crumb frequently sprinkled on top of sushi rolls for added texture and flavor.
As the panko was placed in the kitchen to cool overnight, hot oil ignited around 90 minutes after the chef secured and exited the building.
Robert Noel said he expected the restaurant, located in the Columbus Park neighborhood, would reopen in less than one month.
Following months of renovation, unexpected repairs, a pandemic, civil unrest and a Molotov cocktail to boot, Soon's is finally open for business.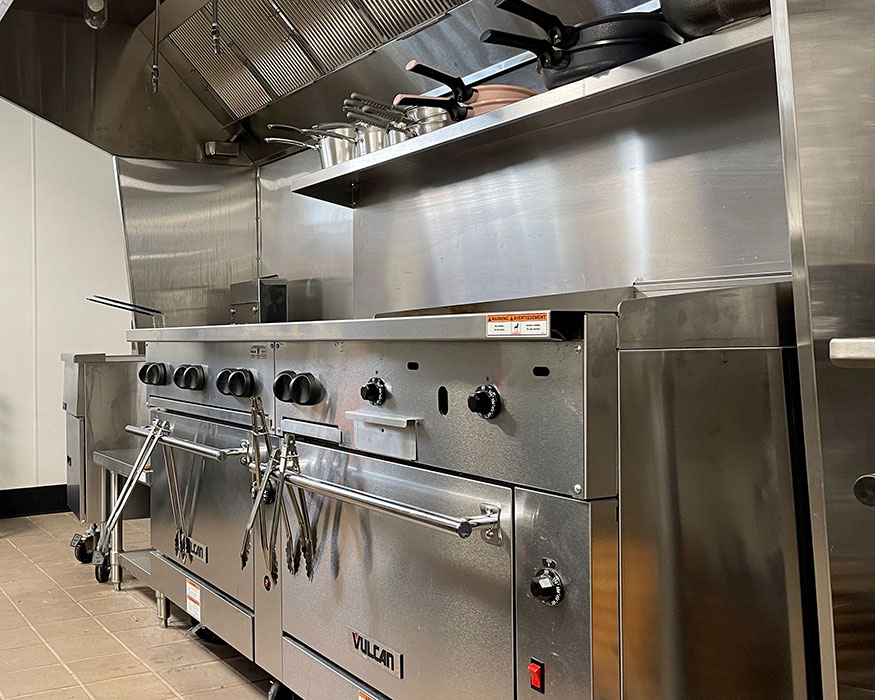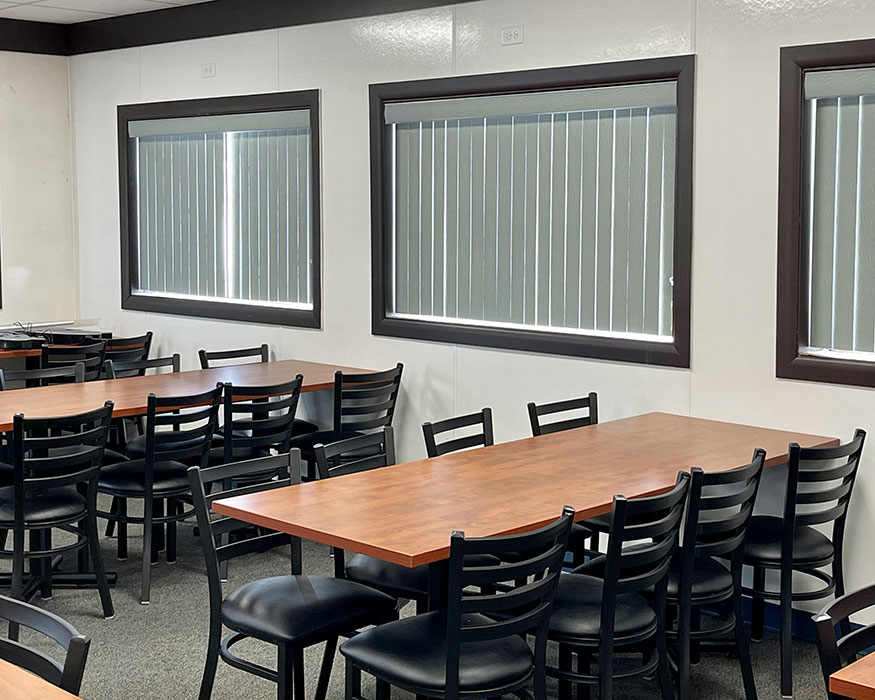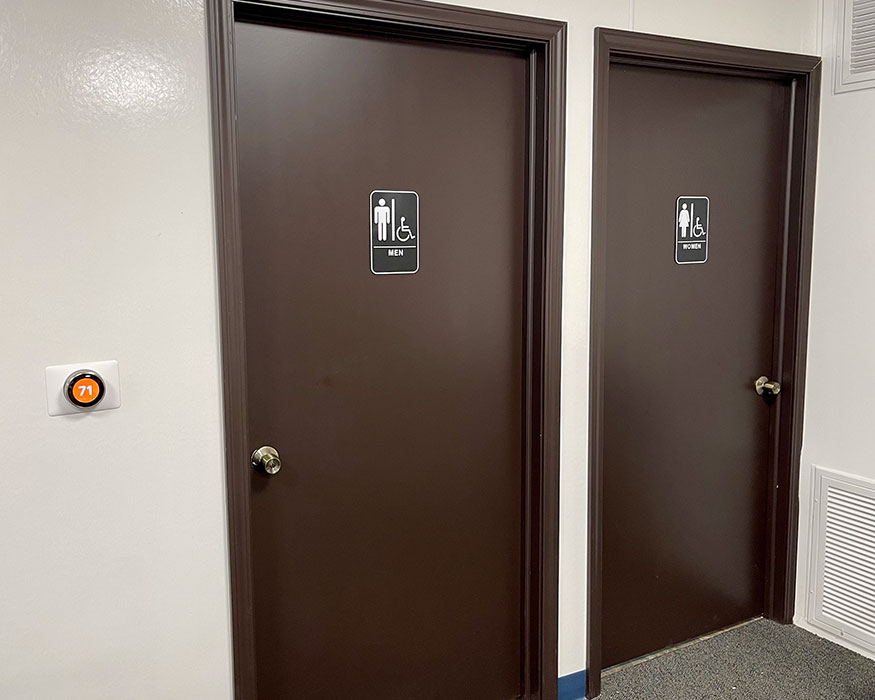 "This can't come soon enough," said Kenosha's Stephanie Grimes on Soon's Facebook page. "I just bought a house in the (Columbus) neighborhood. One of the most exciting aspects is when I realized the other day I could see Soon's from my front yard."
Robert Noel said the restaurant will offer a slightly limited carry-out menu until it is deemed safe to open its new dining area. The restaurant features upgraded, high-tech appliances (only the bar-area ice machine remains) and new bathrooms.

A New Beginning
Soon's opened on March 15, 2004.
Soon Noel, a native of Korea, convinced her husband Robert to purchase the former Canton Chinese Restaurant and open a sushi restaurant.
Robert wasn't sure how the restaurant would do in not only a neighborhood, but an entire city, not necessarily known for its sushi cravings.
Robert and Soon were 65-years old when they started the business.
"Things were terrible for about five years," Robert said. "Then the recession hit in 2008. When a lot of other businesses were on their way out, our business doubled."
When asked if he could pinpoint the reason behind the uptick in sales, Robert said it still remains a mystery.
"I have no idea," Noel said.
For 10 consecutive years, Soon's was voted as the top sushi place in southeastern Wisconsin by Milwaukee A-List City Voter.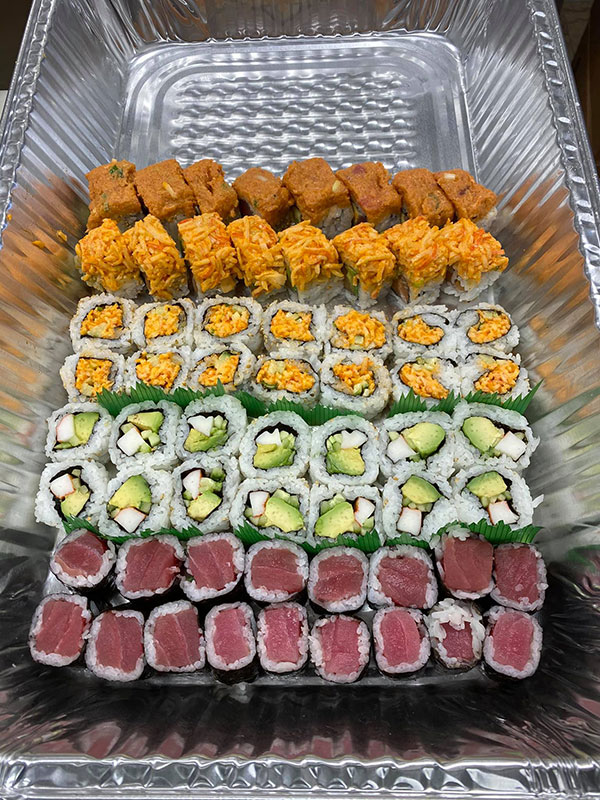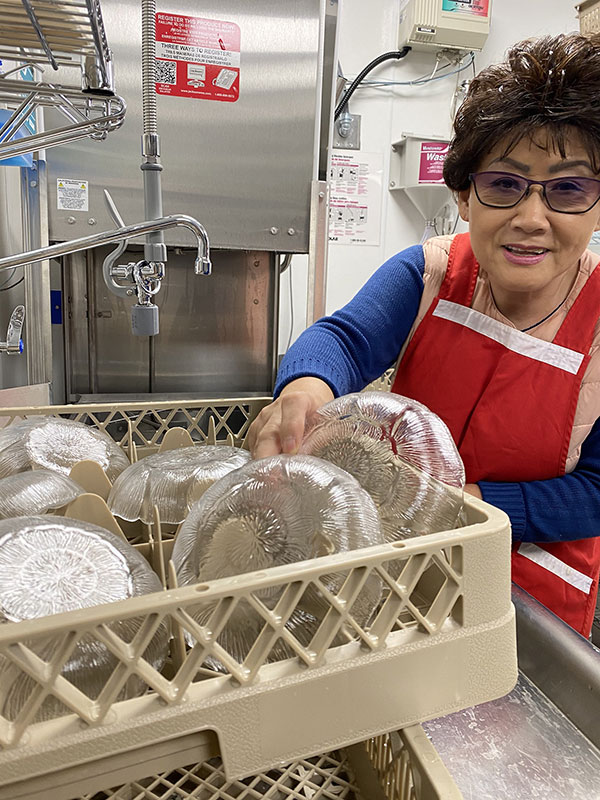 'Soonies' Arrive
Soon's perhaps needed a few years for Kenosha to warm up to sushi and for the restaurant to establish a customer base, which transformed from reliable to fanatical.
The "Soonies" are overjoyed by the restaurant's reopening. Many of them welcomed Robert and Soon back into business and supported the owners' decision to remain carry-out only for safety reasons.
"We cannot wait to see and chat with Soon and Bob eventually, so we are glad to use precautions now," Amber Langerman said on Soon's Facebook page. "I am selfishly hoping the Wisconsin and No Name rolls are on the new menu. There is no substitute!"
Soon's orders its seafood from True World Foods in Elm Grove Village, Ill. Robert said the supplier was so gracious to him during the restaurant's early struggles, he's remained loyal to them since day one.

Busy Week Ahead
Robert said he ordered over $5,000 in seafood to accommodate what is expected to be a steady flow of carryouts throughout the week.
"We see all of the nice comments on Facebook and it makes us feel good," Robert Noel said. "They love us and we love them too. We miss having conversations with them. We try and treat everyone like family."
While he never expected to be closed for 18 months, Robert said he never considered retiring because of the restaurant's loyal customer base.
And there was another reason, too.
"These 18 months have been boring as hell," Robert Noel said. "I'm tired of watching YouTube movies."