In moments of profound sorrow and stress throughout the year, these men and women found the strength to carry on. Here's how:
ANTHONY PERRINE, OWNER OF LOU PERRINE'S GAS & GROCERY
Kenosha.com: What helped get you move forward during such a difficult year?
Perrine: You can't really prepare for a year like 2020. So many things happened back to back that were honestly completely out of business owners' control.
I tend to thrive in chaos, so for me this was simple. It's time to adapt quickly, lead my team, bring value to our community, and simply try to be some sort of light to the community, my family that I love. It wasn't easy. Sleeping in the gas station during COVID-19. Not going home for seven days during the riots, having to figure out how to keep employees paid while there is a car in the middle of your building. Basically having my whole business on life support.
But my goal was to show the vital importance that small businesses have to the communities we serve. If I could add some light at a time when it all seemed bleak that's what I wanted to do. I'm a firm believer that opportunity is everywhere, sometimes it just hides its face in dark and trying times.
My heart goes out to all my fellow small business owners. Keep fighting, don't throw in the towel yet, the sun is going to rise brighter than ever. And for those who may have had to close their doors, don't give up. You still have what it takes to come back stronger than ever. Always remember CEOs like Colonel Sanders, Walt Disney, and many others have lost it all at one point but just kept fighting.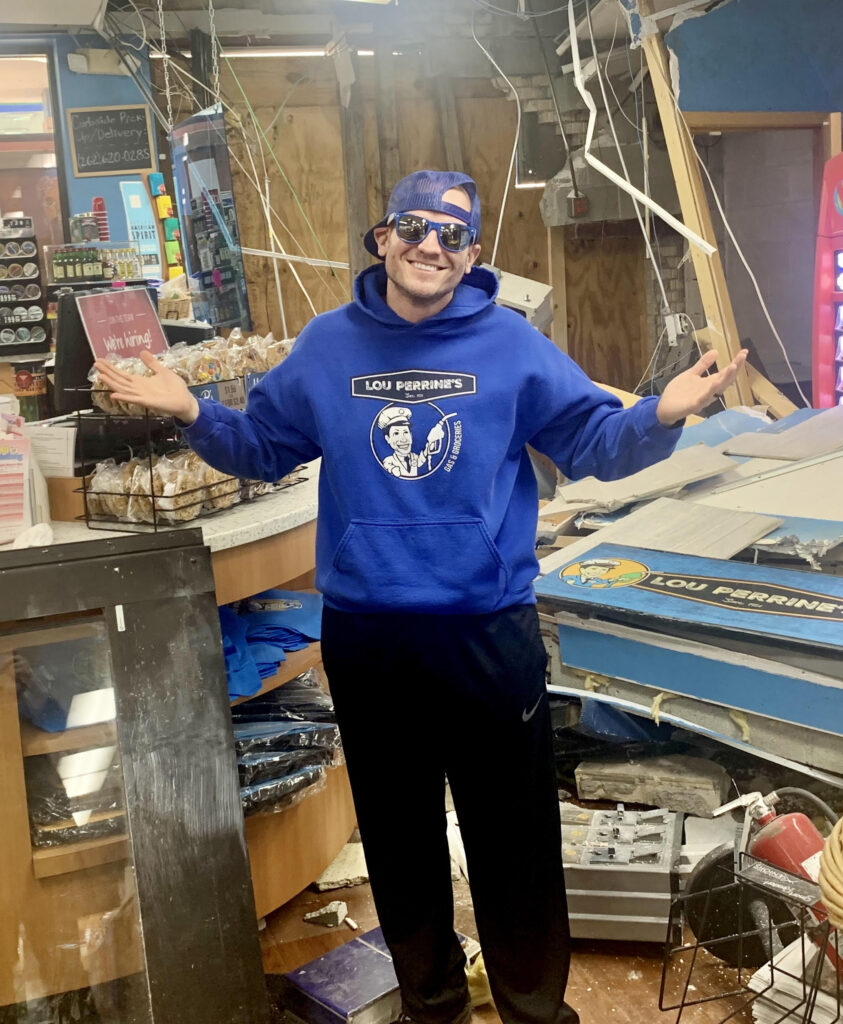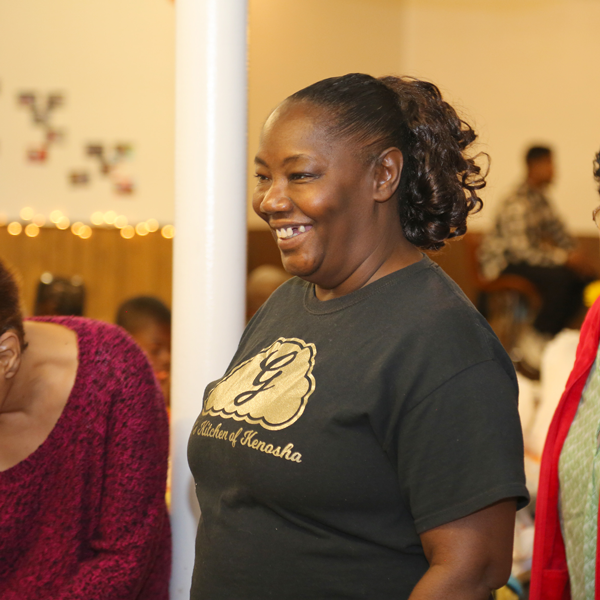 ARNETTA GRIFFIN, FOUNDER OF GOD'S KITCHEN
Kenosha.com: How did you carry on feeding the community through COVID-19 pandemic?
Griffin: Well, I knew that the need out here had gotten worse for the community. I knew that I couldn't stop and I knew I couldn't let fear in. It was the grace of God that is getting me through and protecting me to continue serving those in need safely.
Kenosha.com: How did you get through this summer's historic unrest?Griffin: It broke my heart to see what happened in our community, where our community was burned down and damaged. But the love that Kenosha has is marvelous. The community just came together in Uptown and downtown to help one another. The community was also feeding the community everyday, and painting, just showing love to one another, even strangers. We are definitely Kenosha strong.