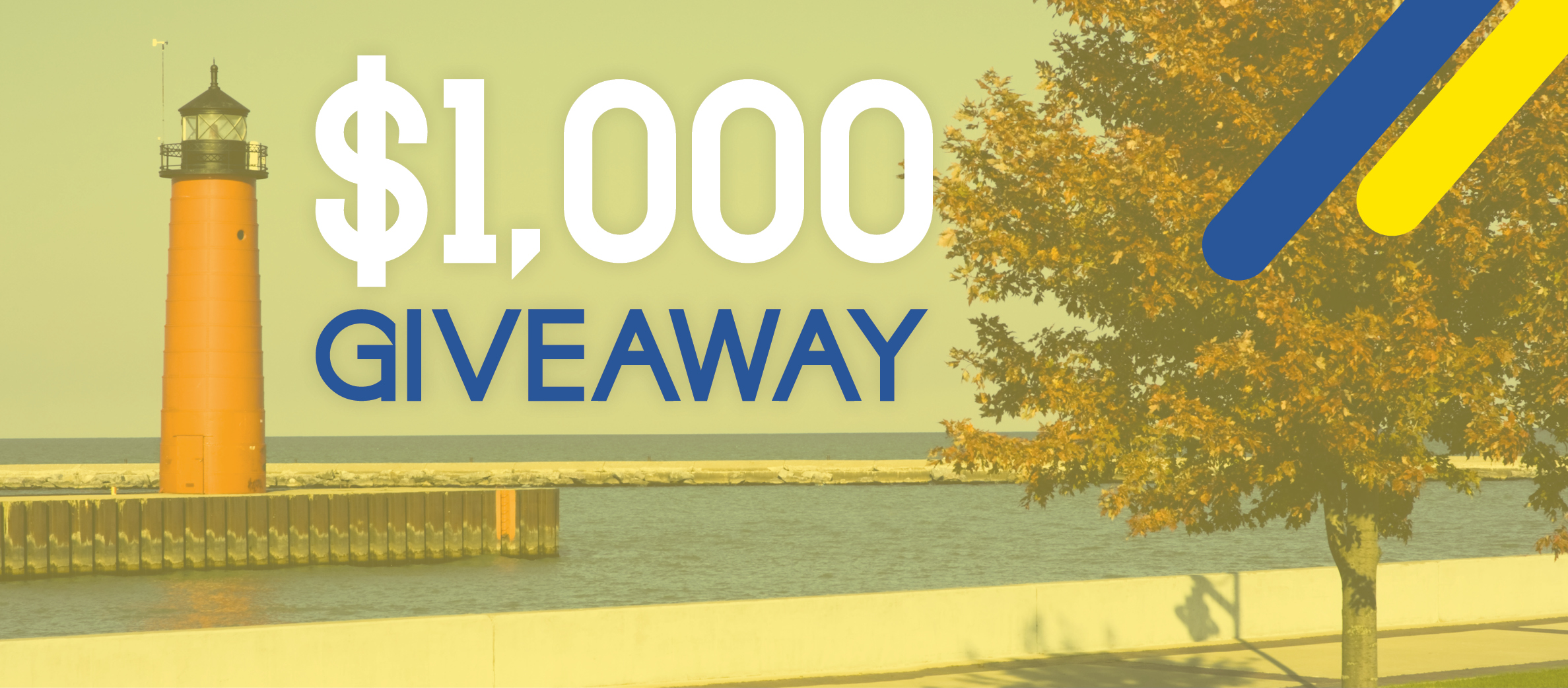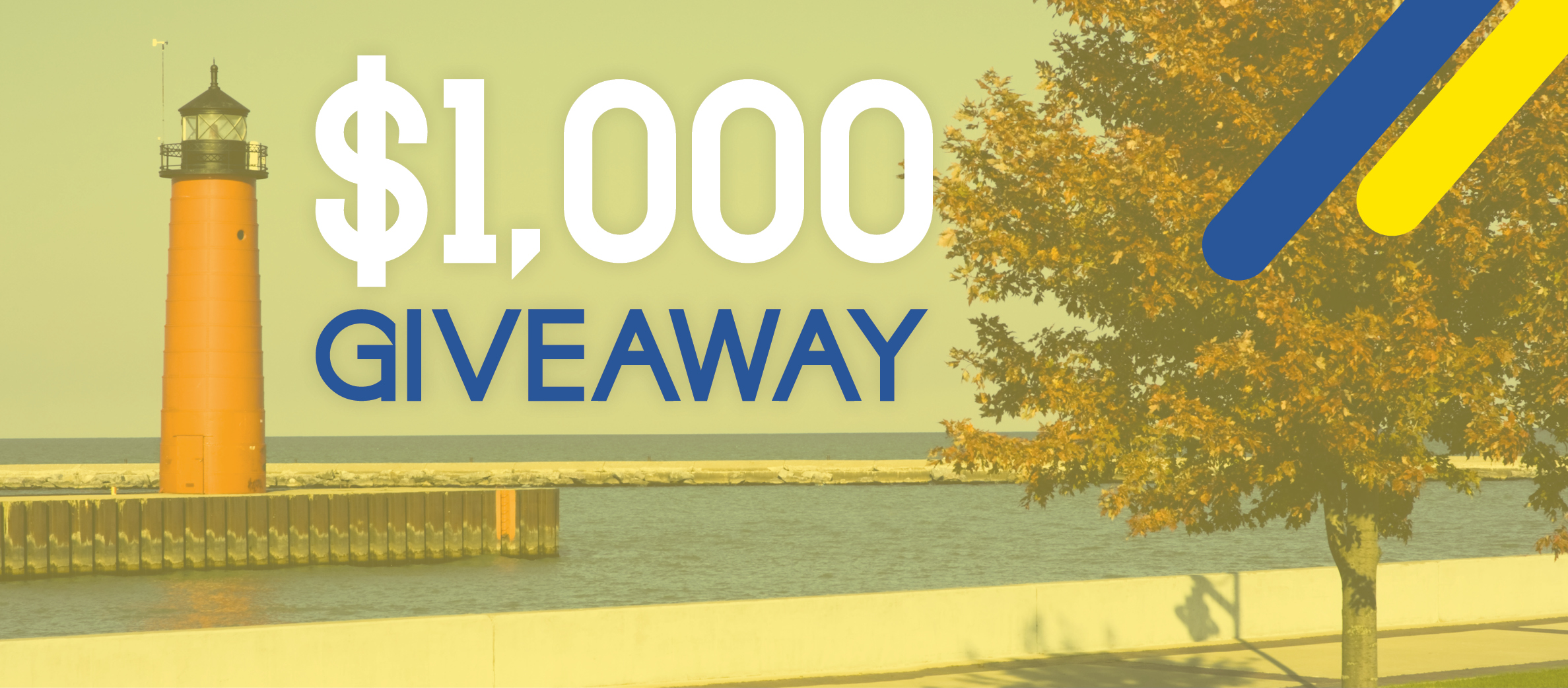 Kenosha.com Announces Another Local Giveaway
Local media platform quickly approaching 4,000 fans
Kenosha.com Announces Another Local Giveaway
Local media platform quickly approaching 4,000 fans
Local residents searching for extra spending money and an opportunity to support local businesses can fulfill both requests with another exciting Kenosha.com giveaway.
After offering three Kenosha.com Facebook followers a chance to win $500 in local gift certificates, Kenosha.com announced today (Nov. 6) it's sending one of its first 5,000 Facebook fans on a $1,000 local spending spree.
HOW TO ENTER
Like the Kenosha.com Facebook page
Tag 3 friends in the comments section of the pinned post on our Facebook page (the one about the $1,000 giveaway)
Join our email list on our homepage
When Kenosha.com's Facebook page reaches 5,000 "likes" one random fan will receive $1,000 in local gift certificates of their choice.
"We're thrilled to be able to connect with so many new followers and help support local businesses during a time of need," Kenosha.com Founder Jim Gourley said. "This is what Kenosha.com is all about. We want to work together to keep Kenosha and its community strong."
Kenosha.com announced its third $500 contest in October. The winner will be announced in the coming days.
In August, Kenosha's Gretchen Covelli was chosen as the first recipient of the award. Covelli divided the $500 between eight local businesses.
Kenosha's Cathy Savaglio won the second $500 giveaway in September.
Kenosha.com is a local, digital media platform committed to sharing informative, engaging content on people, places and experiences throughout Kenosha.
"We're thrilled to be able to connect with so many new followers and help support local businesses during a time of need. This is what Kenosha.com is all about."
Jim Gourley, Kenosha.com Founder