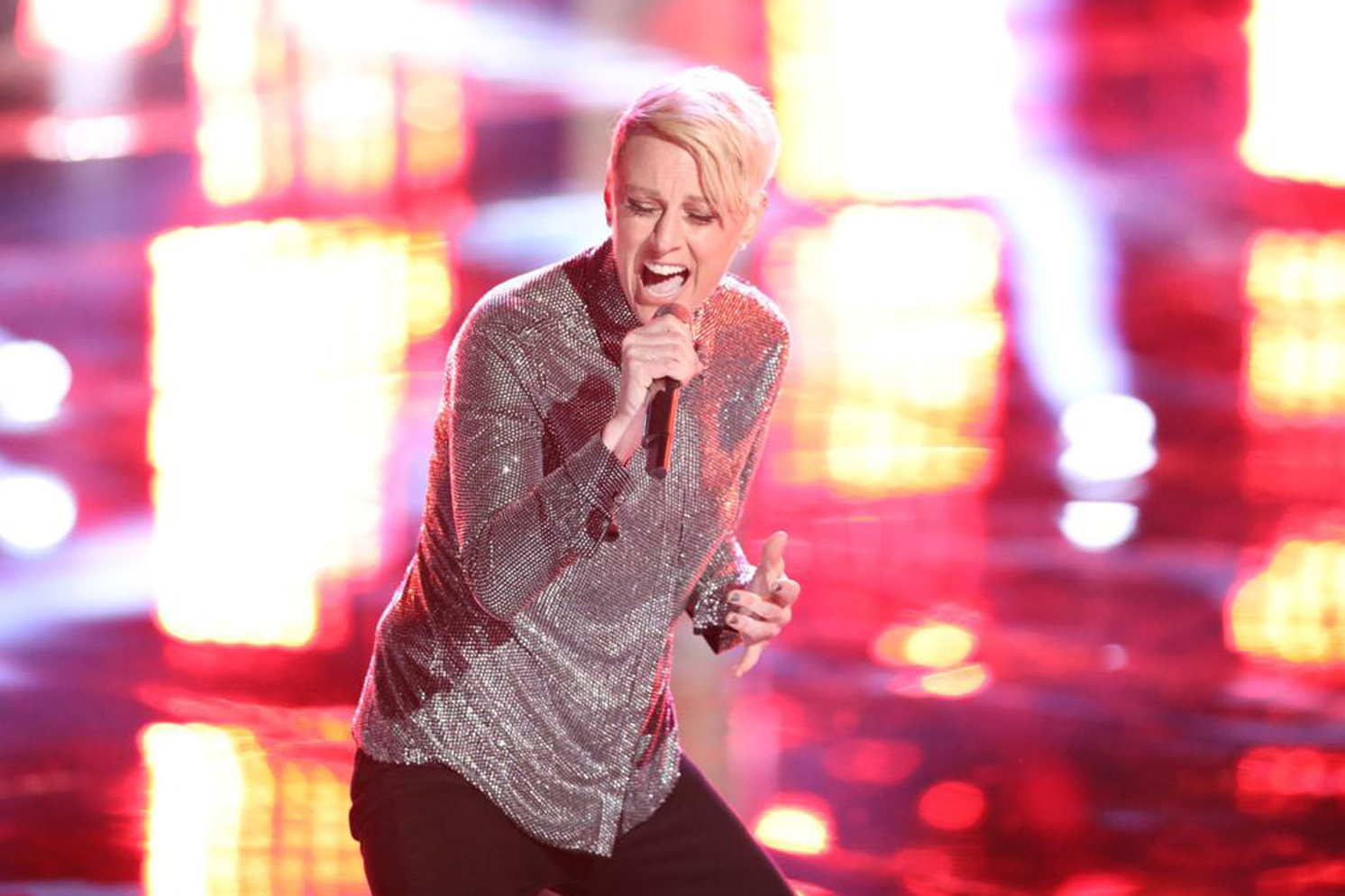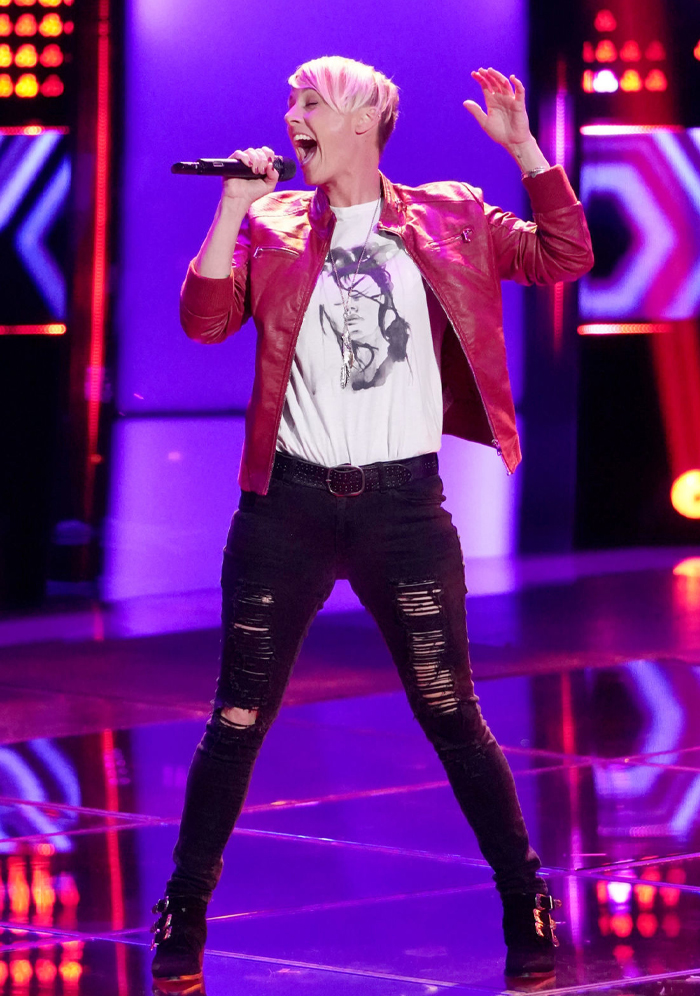 Kenosha's Betsy Ade performs on NBC's "The Voice"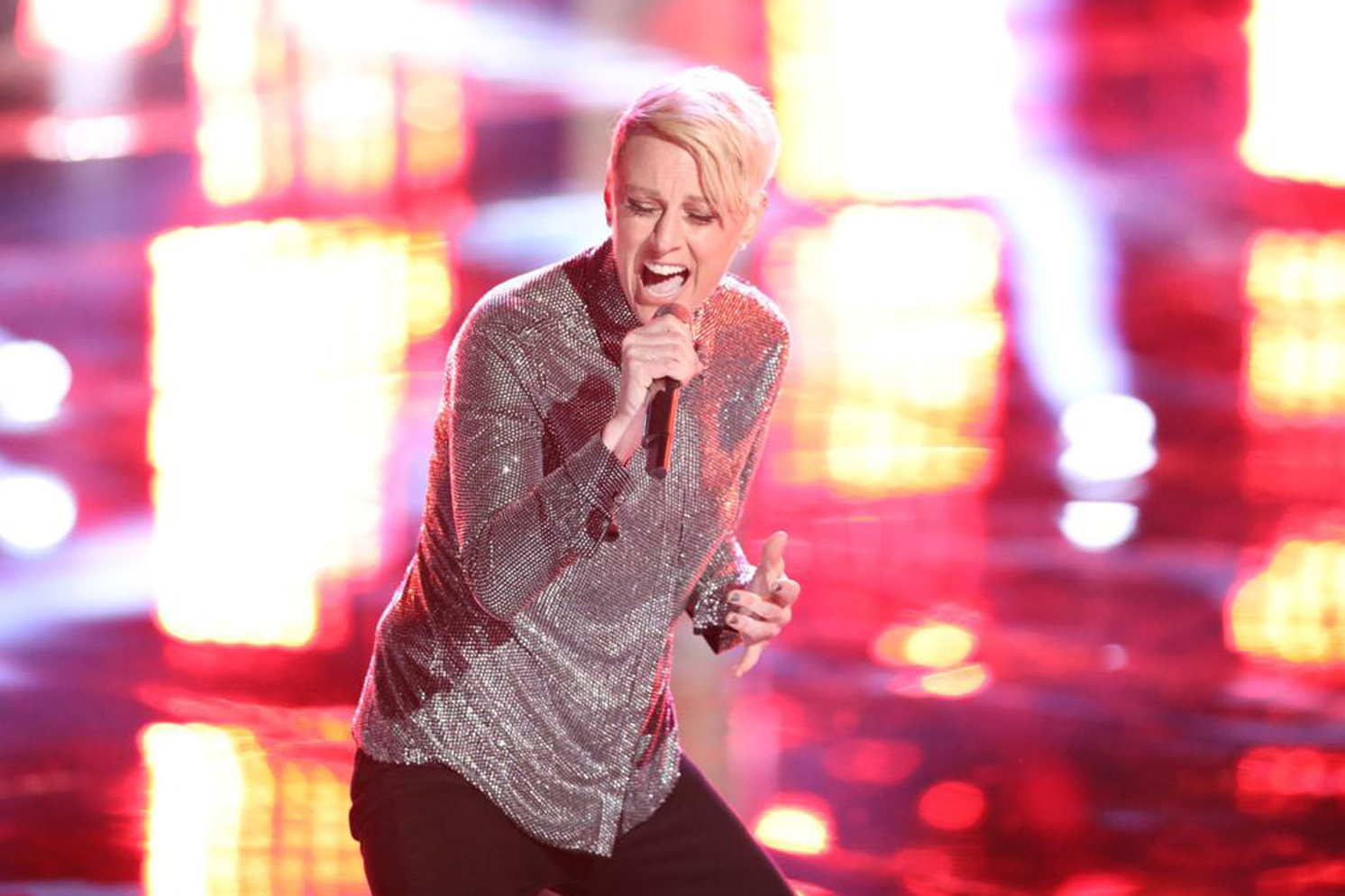 Kenosha's Betsy Ade performs on NBC's "The Voice"
Betsy Ade & the Well-Known Strangers Capture Cruise Show
Event features Melissa Etheridge, Jewel and Shawn Colvin
Betsy Ade & the Well-Known Strangers Capture Cruise Show
Event features Melissa Etheridge, Jewel and Shawn Colvin
A tropical cruise has always been near the top of Betsy Ade's bucket list. Meeting one of her idols, Melissa Etheridge, is high up there as well.
Ade will have the opportunity to cross both of those items off of her list after the Kenosha native and her band, the Well-Known Strangers, were recently chosen as a featured artist on the 2021 Melissa Etheridge Cruise.
The event — headlined by Etheridge, Jewel and Shawn Colvin — takes place on the luxurious Norwegian Jewel cruise ship on Nov. 12-18, 2021. The cruiseliner travels from Miami to Great Stirrup Cay, Ocho Rios, Jamaica and Nassau, Bahamas.
"This is huge," Ade said. "I'm so excited that I can't even believe it. I've been a fan of Melissa Etheridge for a long time. She's one of the icons in the chick-rock realm. She's someone I've looked up to for a long time and really believed in."
The Kenosha band was one of three groups added to the lineup, following months of a national search through Atlanta-based Sixthman's Soundcheck competition.
Canadian singer/songwriter Sarah Smith and Christie Lenee, the 2019 Acoustic Guitarist of the Year, were also selected.
"Our Sixthman Soundcheck competition has become a favorite among the Melissa Etheridge Cruise community and it's a great way for both Sixthman and the Cruise community to learn about amazing up-and-coming talent," said JK Keller, who handles artist relations at Sixthman.
"We are thrilled to welcome Betsy Ade & the Well-Known Strangers, Christie Lenee and Sarah Smith aboard as the three Sixthman Soundcheck winners for our 2021 sailing."
Ade gained national notoriety for her appearance and remarkable run last year on NBC's "The Voice." The Bradford High School graduate rocked the stage under tutelage from celebrity judges John Legend, Kelly Clarkson and Adam Levine.
The 42-year old mapped out a busy 2020 summer tour before COVID-19 shut down the entertainment industry. The band postponed its first international trip planned in Scotland.
"Our summer was pretty much cancelled," said Ade, the 2004 Wisconsin Area Music Industry's Female Vocalist of the Year. "We've had a really hard time. 2020 was supposed to be the biggest summer we've ever had. It's a ringing truth for a lot of musicians, which is really sad."
The band cancelled its act on Saturday at local venue 58 Below due to COVID-19 concerns.
"We're hoping next summer, we can have a total redo," Ade said. "Hopefully, people remember us and we'll get right back on the horse as soon as we're able and it's safe."
For more information on the Melissa Etheridge Cruise, visit www.themelissaetheridgecruise.com.
"I'm so excited that I can't even believe it. I've been a fan of Melissa Etheridge for a long time. She's one of the icons in the chick-rock realm."