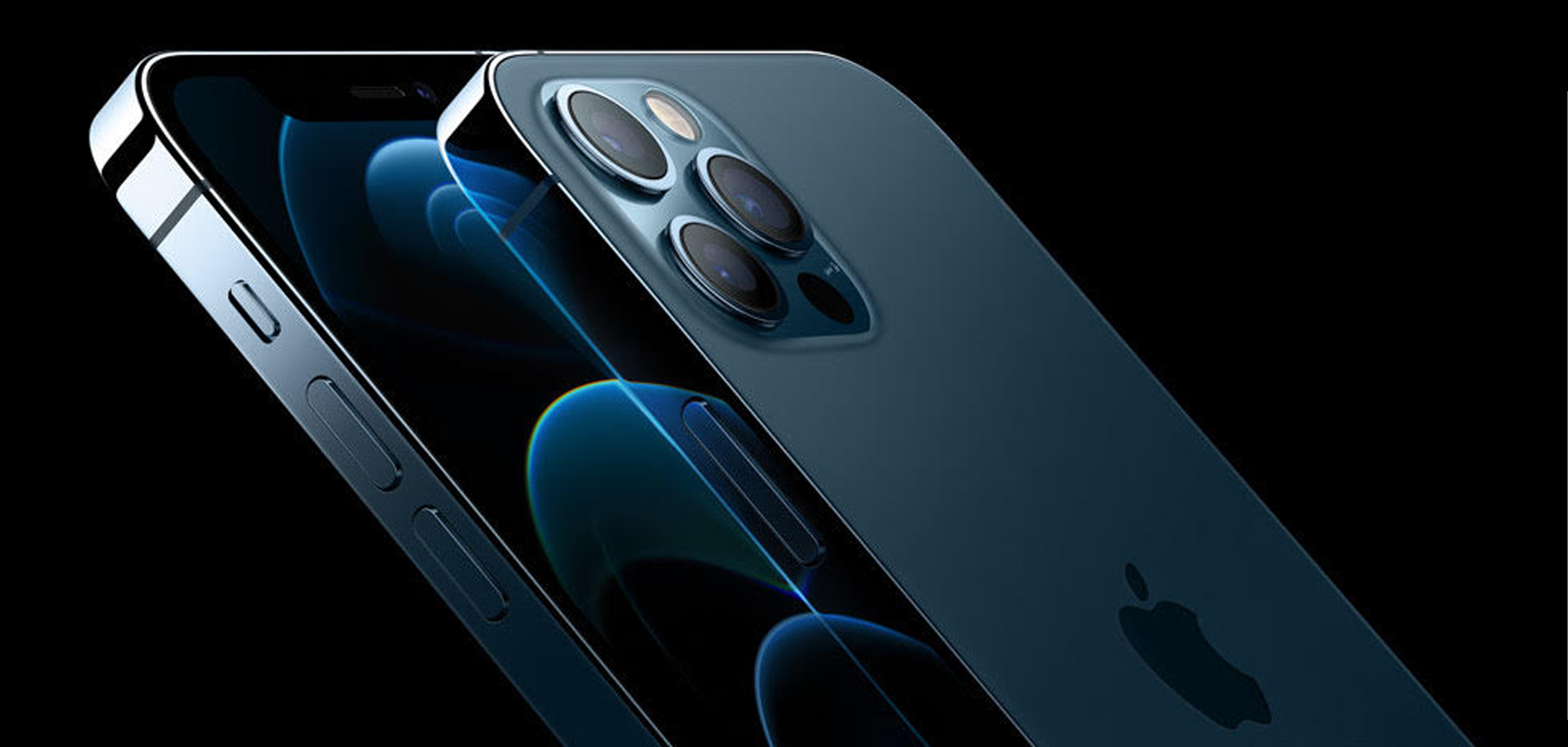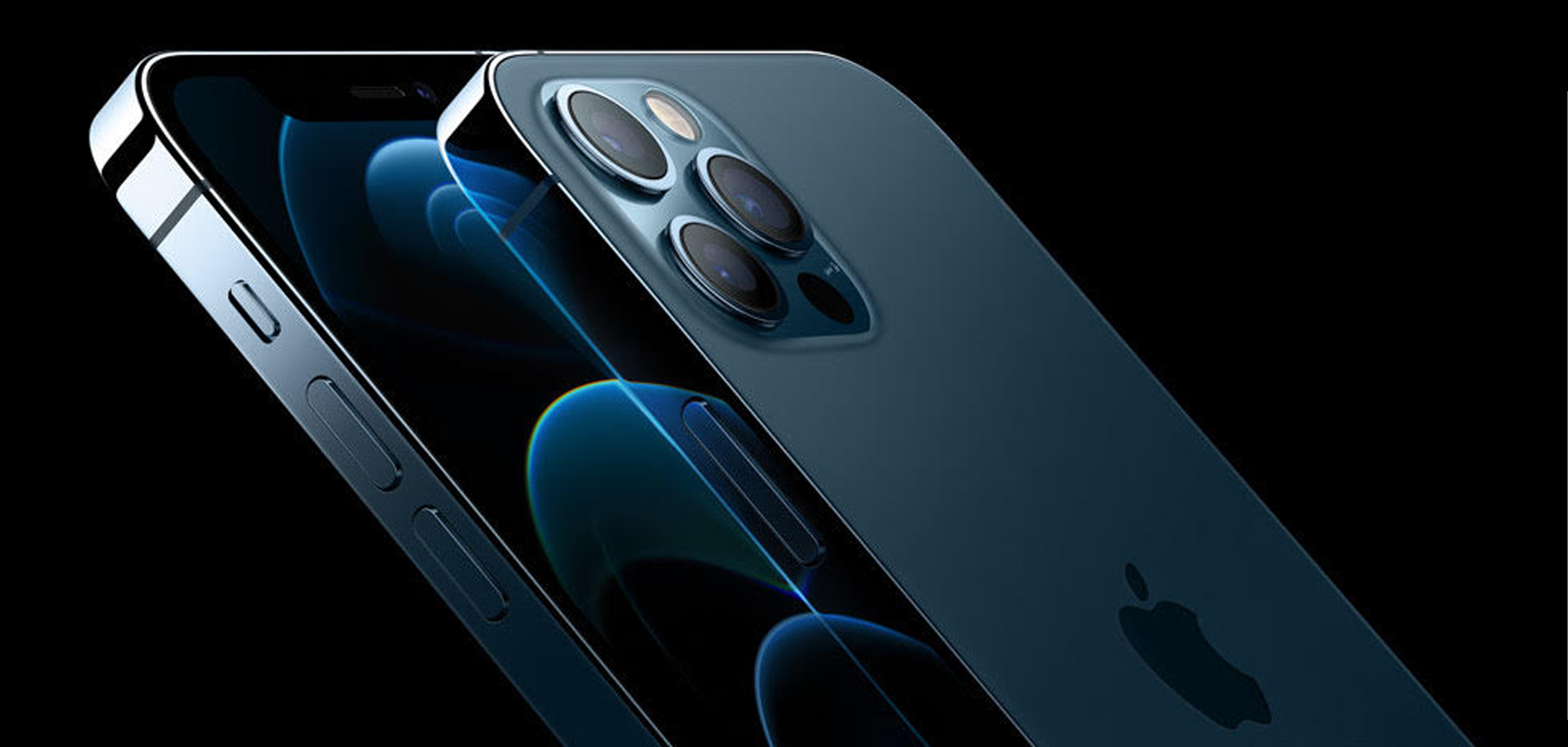 Best Ever? Apple's iPhone 12 Makes Much-Anticipated Debut
New smartphone features 5G, A14 Bionic chip, OLED display
Best Ever? Apple's iPhone 12 Makes Much-Anticipated Debut
New smartphone features 5G, A14 Bionic chip, OLED display
One of the most anticipated smartphone releases in recent memory hits stores this morning in Apple's iPhone 12.
The 6.1-inch iPhone 12 is equipped with 5G capabilities, the A14 Bionic chip and edge-to-edge OLED display. The device is also available in a pro version with enhanced photo capabilities.
The latest iPhone arrives in three sizes (5.4-inch, 6.1-inch, 6.7-inch) and a variety of colors (black, white, product red, mint green and dark blue).
Pre-orders for the 5.4-inch iPhone Mini and 6.7-inch iPhone Pro Max begin on Nov. 6. The miniature and super-sized versions are available in stores on Nov. 13.
Brian McTernan, owner of Mobile One, 2529 75th St., said he was allotted 20 new iPhones 12s from Apple. They go on sale at 10 a.m. Friday (Oct. 23).
"This is more than we've ever received," McTernan said. "A lot of people have already come in for pre-orders."
The iPhone 12s design is similar to the iPhone 5 with squared-off edges. It's strengthened with Ceramic Shield, offering four times the drop performance.
"In terms of iPhones, this should be one of the better ones released in recent years," said Raul Chavez, sales manager at Mobile One. "Apple listened to a lot of people and the features they were interested in having on the new iPhone."
Prices start at $699 for the iPhone Mini. The iPhone 12 is available for $799 with the iPhone 12 Pro and iPhone 12 Pro Max priced at $999 and $1,099 respectively.
"In terms of iPhones, this should be one of the better ones released in recent years."
Raul Chavez, sales manager at Mobile One