Indian Trail High School didn't have to go far to find its new varsity baseball coach.
Kenosha native Marty Pitts Jr., was named to the job on Wednesday, according to Eric Corbett, the school's athletic director.
Pitts spent the last three seasons as an assistant at Indian Trail, the largest public school in Wisconsin (2,280 enrollment).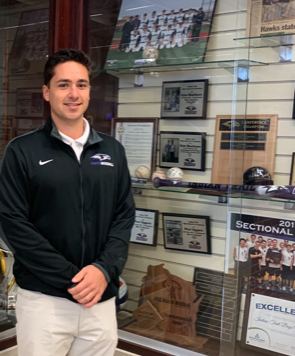 "I'm the guy for this job," said Pitts, who immediately becomes one of the youngest head high school baseball coaches in the state. "I'm confident I bring a strong sense of baseball feel and an attitude that will contribute to the positive, great culture of Indian Trail High School."
Pitts, who spent two seasons as a varsity assistant at Dominican High School in Whitefish Bay before arriving at Indian Trail, succeeds Mike Schmidt, who stepped down to spend more time with his family.
Schmidt, who coached current Los Angeles Dodger Gavin Lux at Indian Trail, was the only varsity coach in the school's history.
The Hawks reached the Wisconsin Interscholastic Athletic Association Division-1 regional final in 2019. The team did not play in 2020 due to the pandemic.
"Mike stepped away as his son is now at that age where he is beginning to play sports and Mike would like to coach him/watch him play," Corbett said. "… He has done a great job here, had a lot of success and we can't thank him enough for all the time he has dedicated to these kids and the program."
Corbett expects that to continue with Pitts, who is a cross categorical special education teacher at Indian Trail and also sells real estate with the family business, Pitts Brothers and Associates.
"Marty is an outstanding young coach who brings a lot of baseball knowledge and passion for the game," Corbett said. "We have been lucky to see this the past few years as he has been on staff.
"He is familiar with this program, our kids, (and) the (Southeast Conference). He will do a great job of continuing the strong tradition of success with Indian Trail baseball."
Pitts said he is going to do that by stressing fundamentals and fun in what he calls the state's most talented region.
"Baseball is taken very seriously in Kenosha," said Pitts, who played at Tremper and collegiately at North Park and Cardinal Stritch.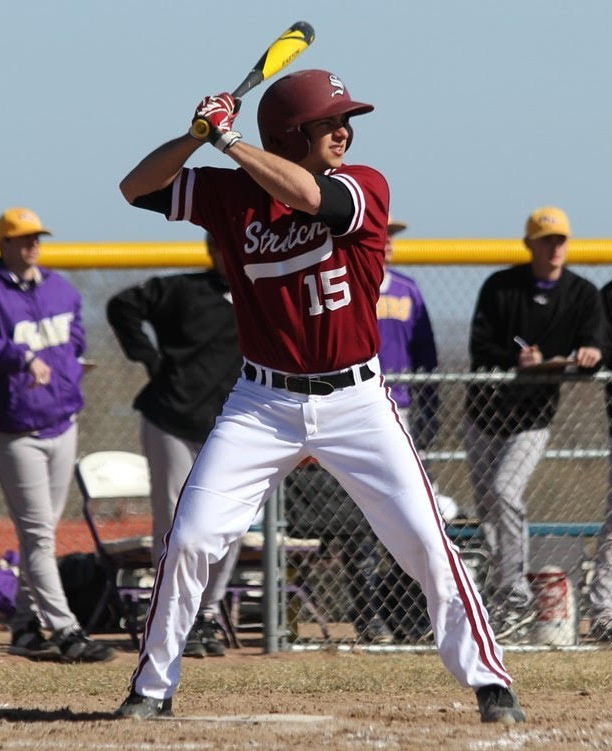 "In my opinion, this is the most talented area in the entire state. I'm excited to have the opportunity to show this through the west side of Kenosha. I'm going to stress the fundamentals and throw them out there to have fun."
Pitts comes from "a tight-knit family" with strong ties to local baseball and the Kenosha Unified School District.
He points to his uncles but mostly his dad, Marty Sr., as the biggest influences in his life. The elder Pitts is Regional Coordinator of Leadership and Learning — Elementary for KUSD.
"He is the most important person in my life and has been everything for me," the younger Pitts said.
As for his philosophy, the younger Pitts wants his players to get more out of his program than just baseball.
"Coaches of elite programs have their players leave with lessons learned that are bigger than the sport," he said. "My goal is to develop quality men and win a lot of games in Appleton."