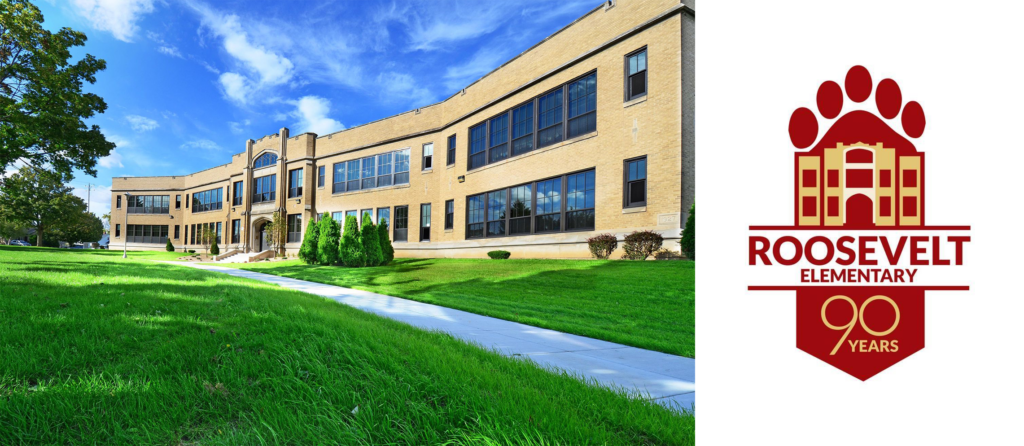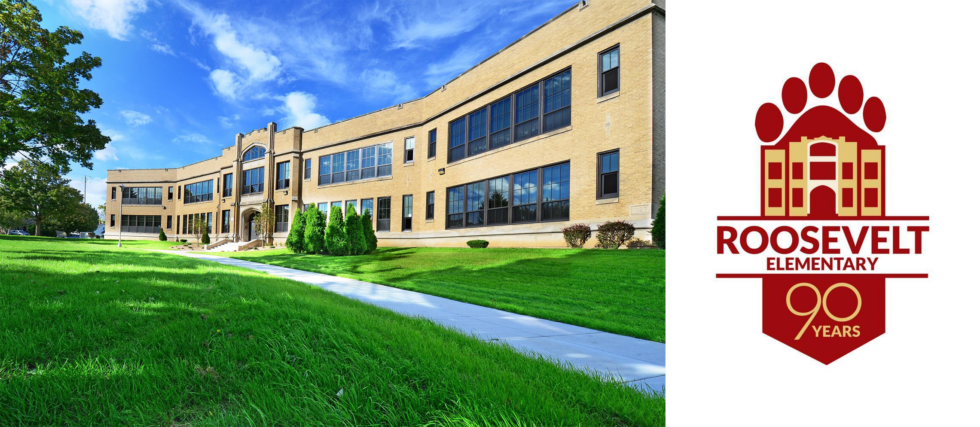 One for the Underdog
Former CFO thanks local educators, shares inspiring journey
To all of the local educators who've impacted the lives of so many, Kenosha.com would like to share a touching letter addressed specifically to you.
While the letter is heartwarming on its own, it seemed only right to find out more about its author and what inspired him to write such an unprompted, moving piece.
So we reached out to him.
Mark Sockness, 67, shared his true underdog story of how a rambunctious little boy from Roosevelt Elementary received the direction he desperately needed, outside of the home, to go on and live the American Dream.
"Throughout my life, in fleeting moments of dreams, I remember the encouragement I got from my teachers," said Sockness, a retired chief financial officer and college professor.
"I know it's been a struggle for teachers and they're always taking darts and pins. I want them to know, the teachers in my life made a major difference for me."
Sockness, born to teenage parents, was the oldest of four siblings. The Ann Arbor, Mich. resident said he was far from a perfect student, growing up in a household where schoolwork wasn't a priority.
"Throughout my life, in fleeting moments of dreams, I remember the encouragement I got from my teachers,"

Mark Sockness, a retired chief financial officer and college professor
"I thought it was all about the money that made my home so unhappy," Sockness said. "My father had a hard time keeping jobs for various reasons. My mother never worked. What was missing was the inner happiness for the two of them. They had such a hard time without having an education. Their sense of self-esteem was terrible. Even though they could be happy with their kids, it wasn't pretty for them."
Sockness, who was naturally gifted in mathematics, said he often wondered why his parents refused to help him with his homework.
"I thought they hated me or something," Sockness said. "The reality was they couldn't do it. They couldn't read the books."
The 1971 Tremper High School graduate worked locally full time at American Motors Corporation and attended the University of Wisconsin-Parkside, where he graduated with a mathematics major and a minor in secondary education.
Sockness received his masters of business administration from Marquette University. He went on to serve as chief financial officer for numerous companies and became vice president of global operations for Aeroquip.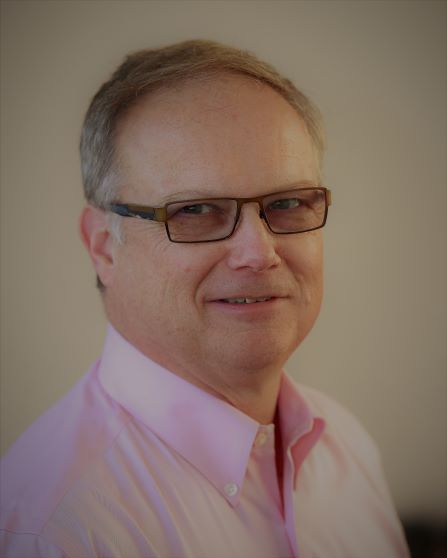 His greatest joy came from teaching — positions with Eastern Michigan University and Wayne State University — which allowed him to share his knowledge, connections and incredible journey.
"I have to pinch myself," Sockness said. "My wife (Jan) and I reflect on how grateful we are. Neither of us could have ever imagined this could be our lives.
"Part of me wants to write something, out of posterity, saying it can be done. I had a corporate jet. I've been on all seven continents. I've swam in the Weddell Sea. I'm so fortunate. I'm so happy."
For Sockness, education was the key to happiness. Here is the letter he asked to pass along in appreciation of our local educators:
I am so grateful for my education, the programs offered by the taxpayers and all the support I received from Kenosha. I took advantage of many educational and cultural opportunities offered by the teachers/schools in Kenosha.
First, I realize I benefited greatly from the curricula, demands and rigors of those setting the courses and requirements of my education at Roosevelt Elementary, Lance Junior High and George Nelson Tremper High Schools. I greatly appreciate the music programs supporting our choirs, bands and orchestras which fed my love of opera, symphonies, choral works and music of all genres. I love the fine arts thanks to Kenosha.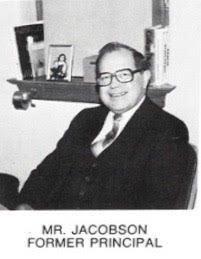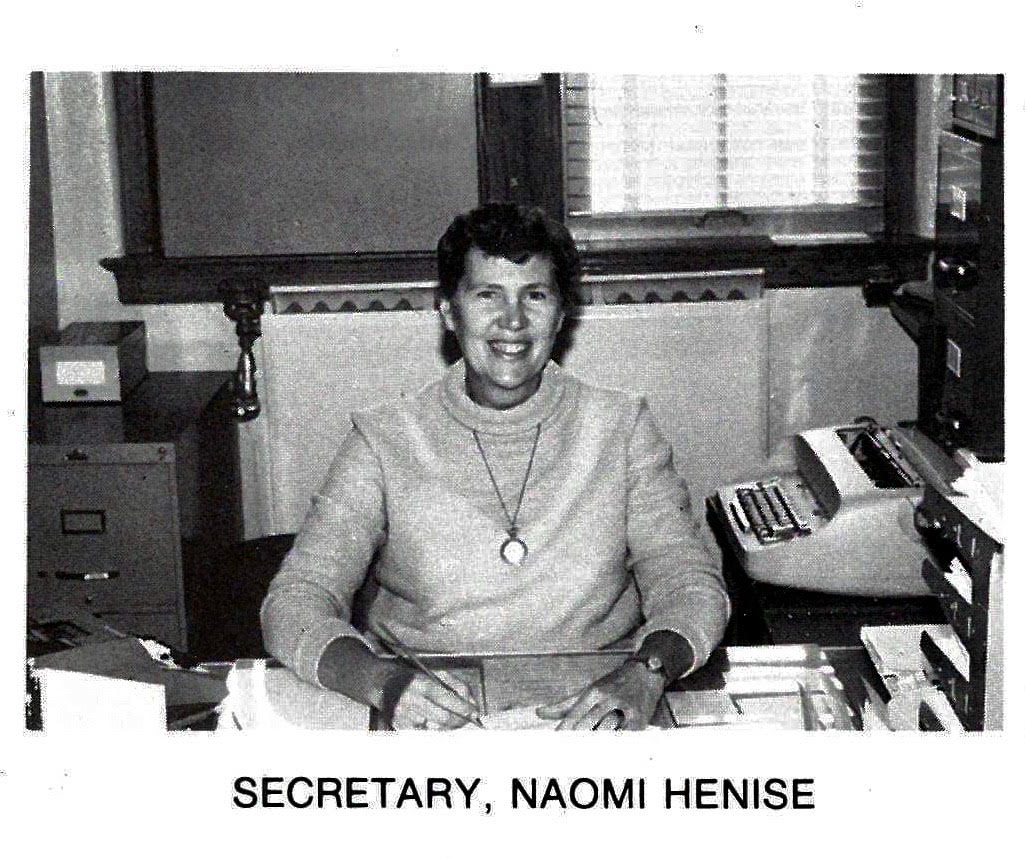 Kenosha's support for our sports teams and programs including track, basketball, football, swimming, golf, cross country, gymnastics, wrestling and so many more offerings brought riches to me. The dedicated work of coaches/teachers and parents provided all Kenoshans with entertainment, an understanding of teamwork and opportunities to excel in a diverse offering of sports and intramural programs.
I am delighted that KUSD offered industrial arts and shop programs which taught me the basics of auto repair, blueprint creation, metalworking and more. Many students excelled at these classes and turned these skills into jobs for life. I am a capably skilled homeowner, auto repair savvy and learned so much in my shop classes at Lance Junior High and Tremper High.
I would also mention the extra-curricular trips to the Museum of Science and Industry, to the Kenosha Museum, to the International Food and Cultural fest in Milwaukee and many other memories.
I look back on my first 18 years in Kenosha and remember how my teachers in Kenosha set me up for success in the world, Thank You, teachers and taxpayers of Kenosha today and of yesteryear.
I have anecdotal stories about my teachers, our janitors at the schools, principals, Ralph Houghton, John Hosmanek and more that I could share. I AM TRULY GRATEFUL to my teachers, the taxpayers and my fellow students who contributed to my life filled with contentment, happiness, joy and successes.
P.S. I remember the names of so many teachers and KUSD employees. First Grade, Edith Bates; Second Grade, Judith Frederick Skomars; Third Grade, Mrs. Stipanuk; Fourth Grade, Jean Money; Fifth Grade, Lillian Meyers; Sixth Grade, Edwin Setter. These are names I have not forgotten and will never forget. Lyle Jacobsen was our Principal at Roosevelt. Naomi was his assistant/secretary.