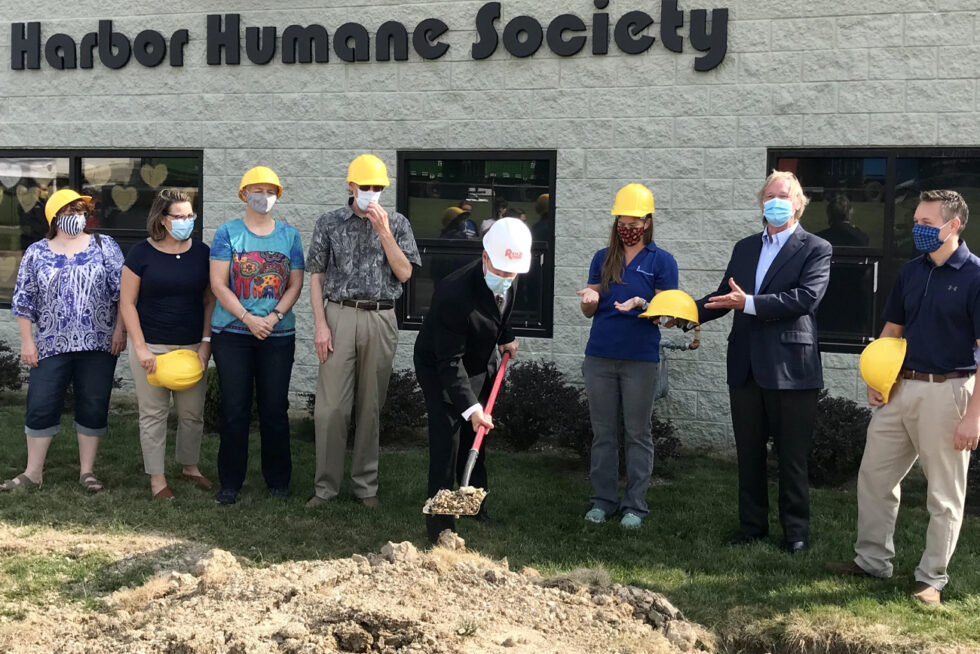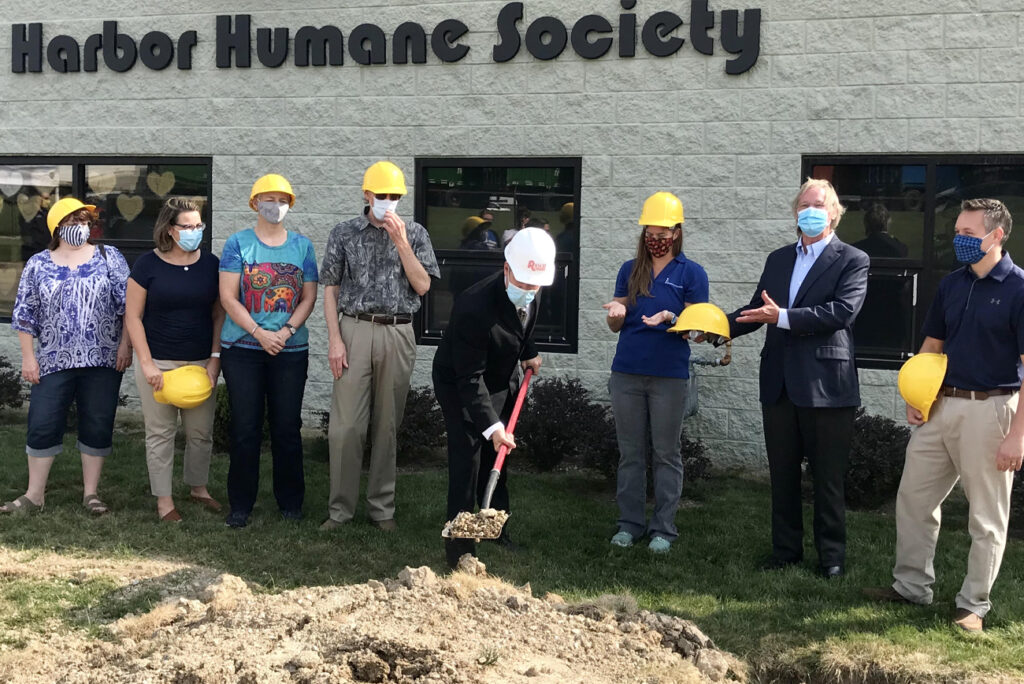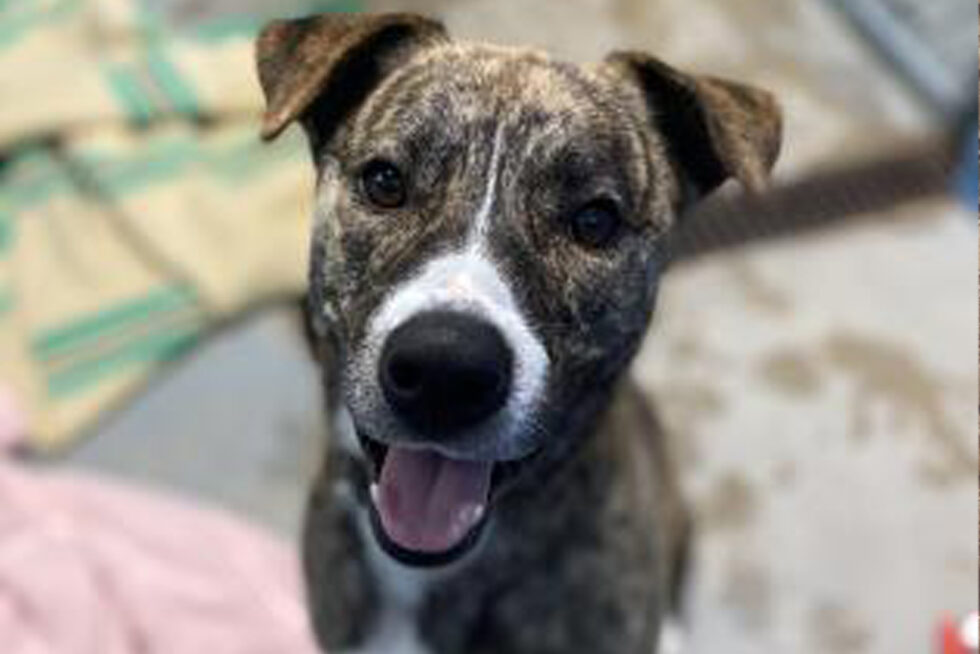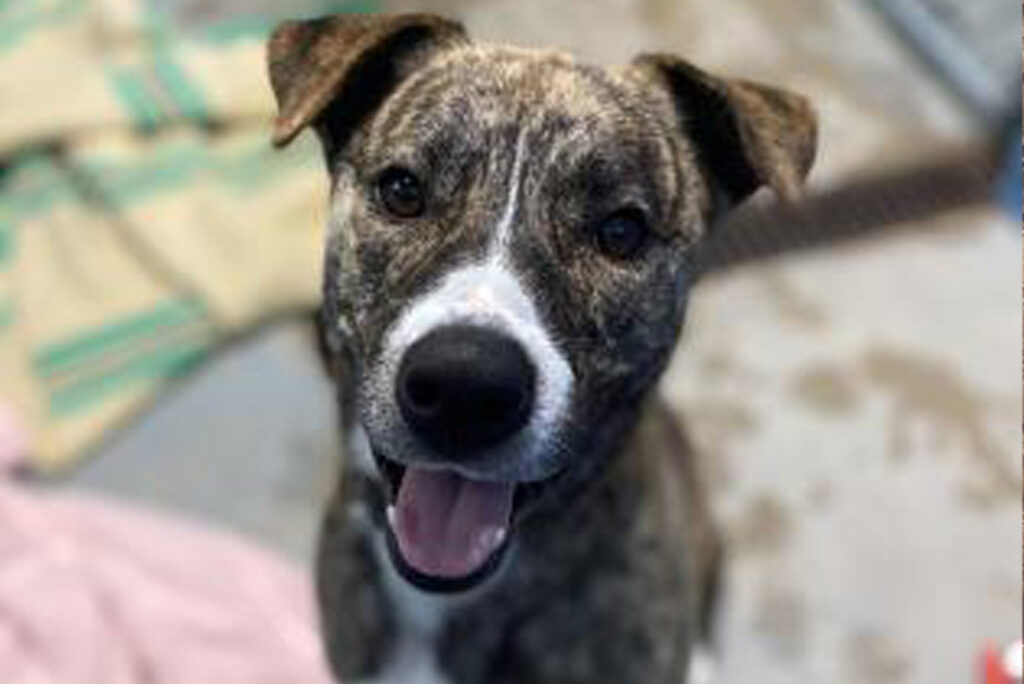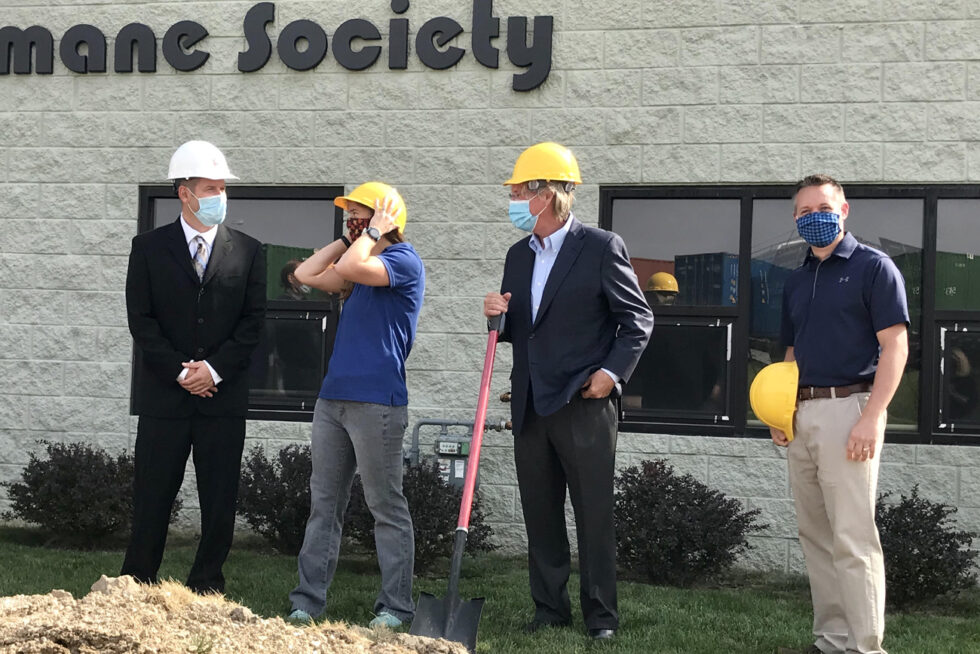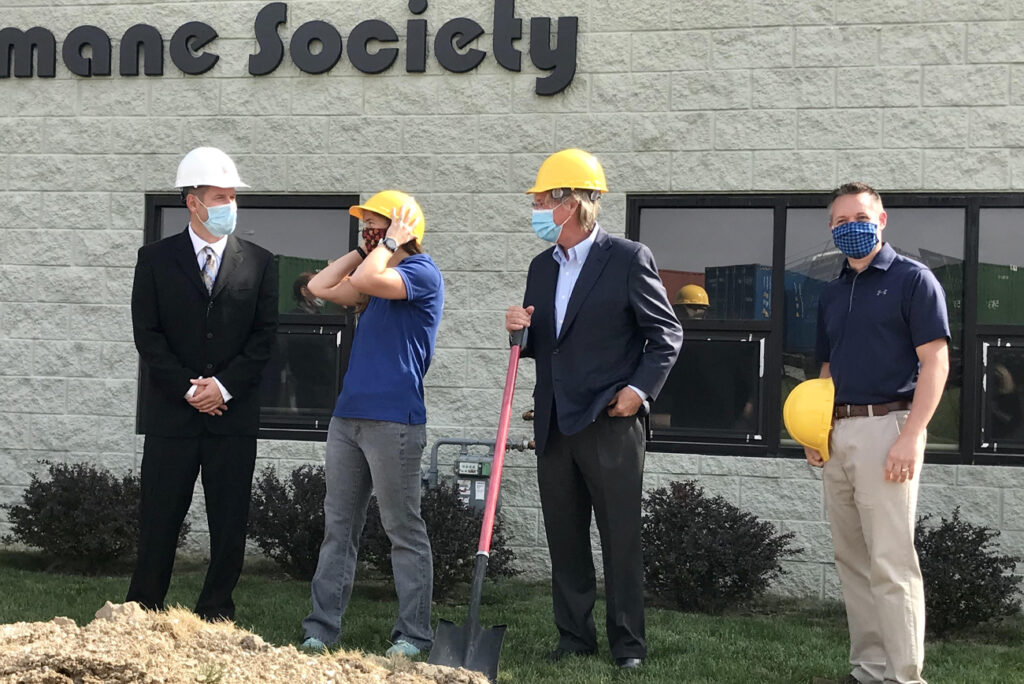 EXPANSION BEGINS AT SAFE HARBOR
Fundraising event tonight at Ashling on the Lough
"It's a way of acknowledging how you got to where you are and how you're going to get to where you're going."

Adolfo Dorta, Safe Harbor Development Coordinator
KENOSHA — As board directors, staff and community leaders grabbed their hard hats and a ceremonial shovel, a vision became reality at Safe Harbor Humane Society, 7811 60th Ave.
The non-profit animal shelter hosted its groundbreaking ceremony on Saturday (Sept. 28) to announce the start of a $1.5 million expansion project set to be completed in spring 2021.
The Mission Pawsible Capital Campaign was created to fund renovations, kennel expansions and construction of a new 5,375-square-foot addition at the current facility.
"These sort of ceremonies are very important," Safe Harbor Development Coordinator Adolfo Dorta said. "It's a way of acknowledging how you got to where you are and how you're going to get to where you're going."
Expansion is desperately needed to accommodate a growing animal population and facilitate its fast-rising adoption rate. Safe Harbor is on pace for 2,000 adoptions in 2020, a 50 percent increase over the past two years, according to Dorta.
"For shelters, that's pretty unconventional," Dorta said. "You don't typically see that type of growth. It's come from an increase in awareness within the community and an increase in our partnership base."
Safe Harbor adjusted its fundraising efforts this spring to an all-virtual campaign due to COVID-19. The organization upped its social media platform, effectively used video to showcase its animals and moved its fundraising online.
"You can talk about it and have renderings all day long. Until the shovel actually starts digging, you don't see much."

Jim Gourley, Kenosha.com Founder
"We took a couple weeks to figure out how we were going to do this because we wanted to make sure we did things as safely as possible while executing our mission and fundraise to keep the lights on," Dorta said.
"We've been able to not only adjust, but thrive. Once the world goes back to normal, hopefully this will allow us to grow even more."
Kenosha.com founder Jim Gourley was one of several Safe Harbor board members in attendance for Saturday's event. Gourley has two rescue dogs at home: Boris, a 116-pound mixed breed, and Coco, an English Labrador.
Gourley said expansion is essential at Safe Harbor's 30-year old facility. The open-admission shelter was incorporated in 1916 as a humane society for children and animals.
"Getting this addition is going to help fundraising a lot more," Gourley said. "You can talk about it and have renderings all day long. Until the shovel actually starts digging, you don't see much."
Safe Harbor is holding a fundraising event from 3 to 11 p.m. on Monday (Sept. 29) at Ashling on the Lough, 125 56th St. Ten percent of all proceeds benefit Safe Harbor. The event also includes raffle prizes and a special unveiling of the expansion project.
For more information, visit www.safeharborhumanesociety.org.