Veterans Resources and Events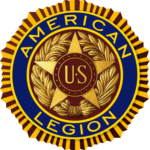 Founded in 1919, Post 21 to enhance the well-being of America's veterans, their families, our military, and our communities by our devotion to mutual helpfulness. Post 21 is also home to the local chapters of the Sons of the American Legion, American Legion Auxiliary 21, and Legion Riders.
Meeting Place:

504 – 58th Street, Kenosha

Meeting Time: Third Tuesday of each month at 7:00 pm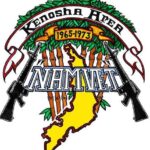 A community of Kenosha Veterans of the Vietnam War working together to make a positive impact in the local community. K.A.V.V. is also the home of the Kenosha Military Honor Guard providing military honors for local veteran funerals. They are always actively recruiting new Honor Guard Members. 
Meeting Place

: VFW Post 1865, 6618 – 39th Avenue, Kenosha

Meeting Time: Third Sunday of each month at 7:00 pm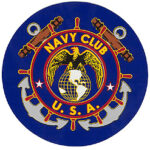 A club striving to bring together those men and women of our country's waterborne services, to be a gathering place for active, retired and former Sailors, Marines and Coast Guardsmen and to interact and socialize with one another. 
Meeting Place

: Job Center, 8600 Sheridan Rd, Kenosha

Meeting Time: Fourth Monday of each month at 7:30 pm