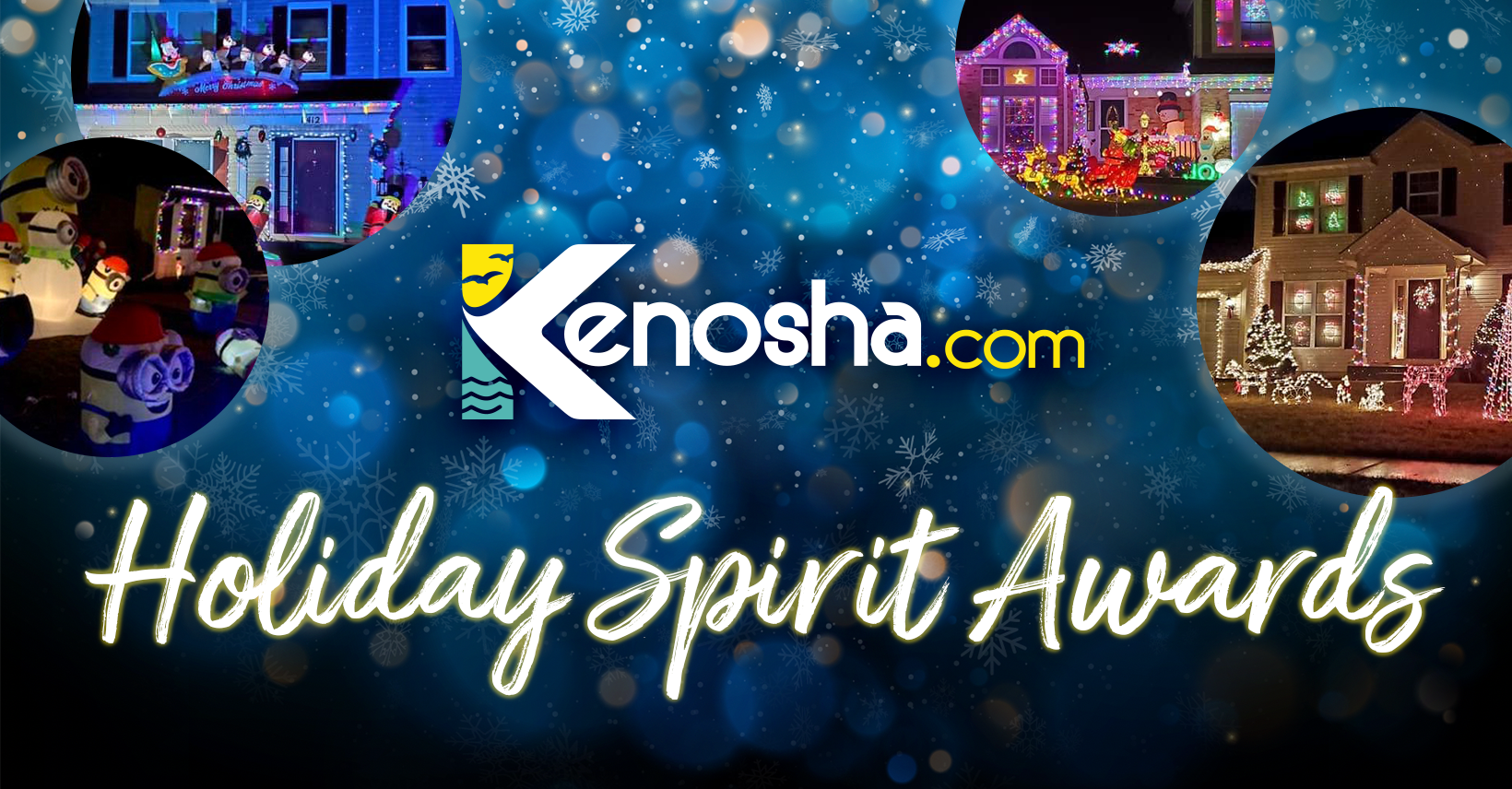 Nominations Now open: Kenosha.com is Looking for the Best Holiday Lights Displays!
Deadline extended! Submissions due by Monday, December 12, 2022.
When it comes to holiday lights, are you more Clark Griswold or traditional? Or maybe something in between? Or something totally different? No matter your preference, Kenosha.com wants to see your favorite Christmas displays as part of our 2022 Kenosha Holiday Spirit Awards contest.
Help us recognize the best local Christmas displays. It's easy to enter. Simply snap a photo of your Christmas lights display — or any around town you think is worthy of recognition — and submit it using the form on this page, via email (with address) to jeffrey@kenosha.com, or as a comment on our pinned Facebook post.
All Kenosha County homes, businesses, and organizations are eligible to be nominated. Multiple entries are allowed (encouraged).
The submission deadline is Monday, Dec. 12.
We will compile our favorites from the submissions and share them for a final vote through Facebook. The winners get promotion on Kenosha.com and our social media platforms, a yard sign and the admiration of a city. We'll also round up the best of the best and share them, so you can take your own holiday lights tour.
CONTEST ENTRY FORM
"*" indicates required fields