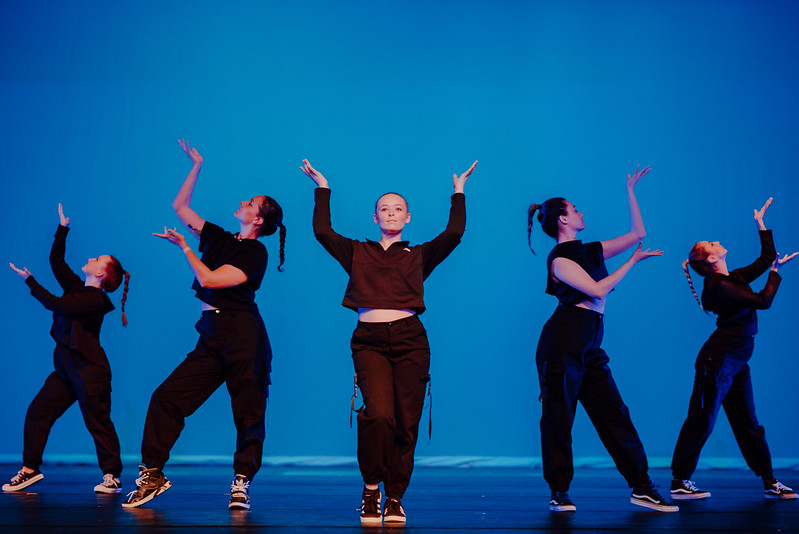 The Carthage Theatre Department presents "In/Visible Dance" Thursday, Dec. 7 through Saturday, Dec. 9, in the Wartburg Theatre.
SHOWTIMES:
Dec. 7-9 | 7:30 p.m.
"In/Visible Dance" shares (the visible) dance works created by and for Carthage dance minors while celebrating the (invisible) relationships and connections that hold us together in dance and in our lives.
The program features choreography by artistic director Professor Stacy Pottinger; performance and choreography by Theresa Kalb '24 in completion of her senior thesis; and guest choreographers Richard Ashworth, Jenny Barreca, and Gina Laurenzi alongside Carthage's very own emerging choreographers.