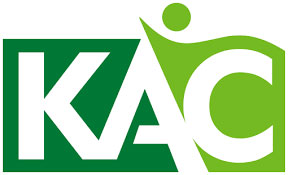 Andy Pitts and Fausto Fioravanti hope a little wine and whiskey — and some friendly competition — yields a big donation to the Kenosha Achievement Center.
Pitts and Fioravanti are hosting the Whiskey & Wine Challenge 5:30 p.m. Friday, Oct. 15, at the offices of Pitts Brothers & Associates, 6309 60th St., Suite 100.
Attendees will sample drinks at four blind tasting stations and be asked to determine which beverages have the higher value. The top "experts" will be eligible for prizes.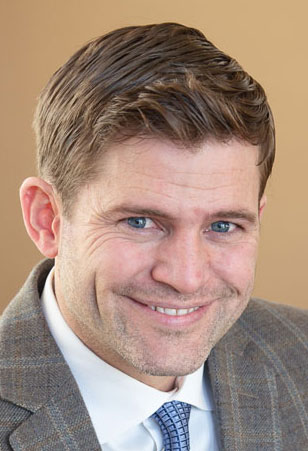 "I have a lot of wine-snob friends that won't drink anything less than a $100 bottle of wine. I can promise you if I brown-bag them, they won't be able to tell the difference," said Fioravanti, owner of Avanti Brothers Wine & Spirits in Kenosha.
It is the second time for the event, which was first held just prior to the start of the COVID-19 pandemic in February of 2020. They added whiskey this time.
KAC Director of Development Beth Bender said this is the KAC's last major fundraiser for the year and unique in that it serves the "after-work, happy-hour crowd."
"This is for the discerning drinker," she said.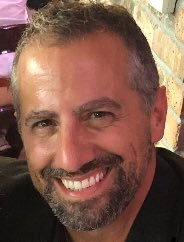 The event can accomodate 100 people, and tickets are still available. Get more information and purchase tickets here. The cost is $75 per person or $100 for two people. To make an additional donation in support of KAC's mission, please click here.
All proceeds benefit the KAC, which provides youth and adults with special needs programming and other opportunities, as well as transportation services. Pitts is a KAC Board member, and Fioravanti said he is set to join the board as well.
"It's a great organization," Fioravanti said. "And it's a fun event."
Pitts said he is happy to do his part.
"It's a great local nonprofit," he said. "They have got a great mission … and I stand behind them 100%. I'm just trying to help out."
Said Bender: "Andy Pitts has been incredibly generous with the KAC. I am very touched with the community support this organization has. People understand we are providing very beneficial services to the community.
"I find it very encouraging to see the generous spirit of this community."