BIG CHANGES AT HARBOR PARK
We are so excited to show off all of the new services we've added, like our Personal Training memberships and our Health Collective class offerings which include Bootcamp, Pilates, Yoga, Dance Cardio, Piloxing and more! Since 2015 we've established ourselves as some of the most knowledgeable and effective trainers in Kenosha, and now we'll be able to serve individuals in so many more ways!
WHAT TO EXPECT AT THE GRAND OPENING
GIFT BASKET RAFFLE
Everyone who attends will receive free raffle tickets upon entry, with the option to purchase additional raffle tickets to better your odds. The gift baskets in the drawing will come from Harbor Park Health and Fitness as well as donations from a few participating local businesses including The Stella Hotel and Ballroom, Ono Sushi, and more!
Free sample classes during the event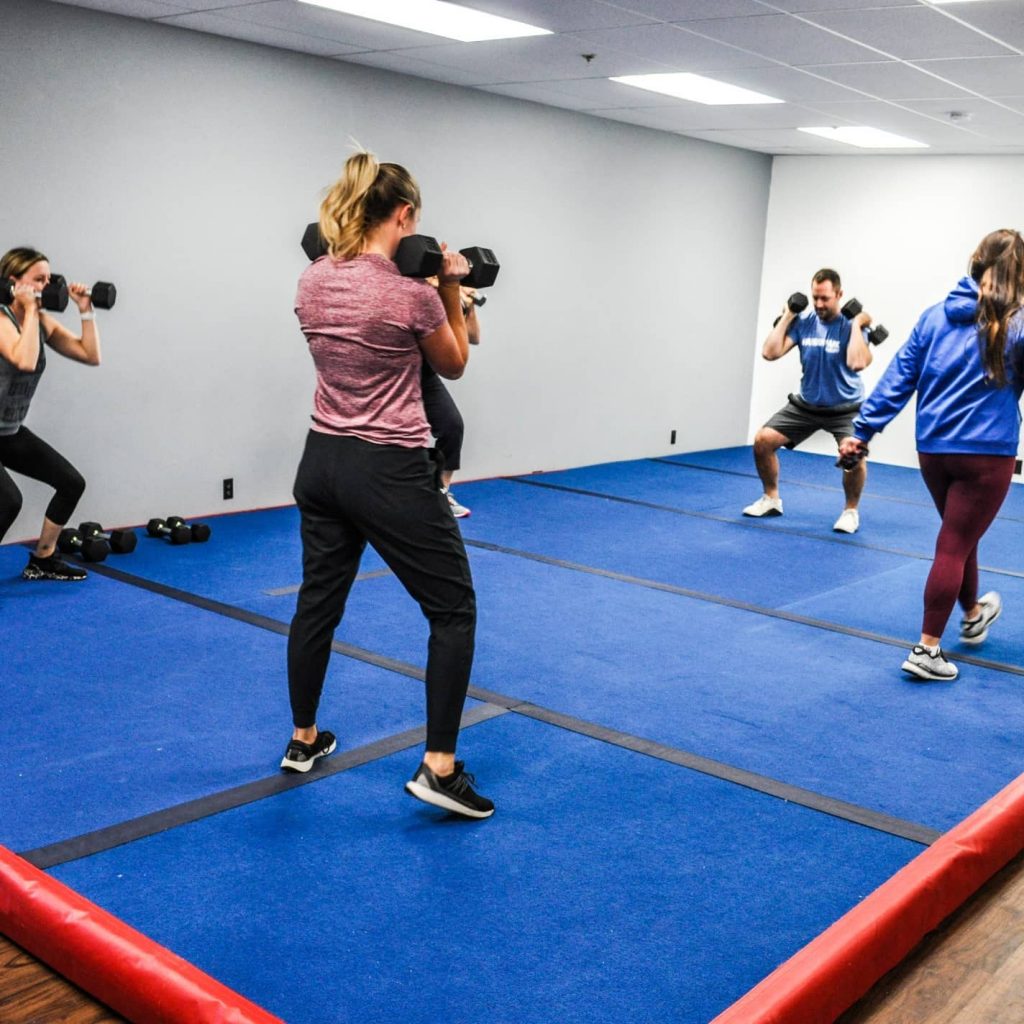 We will be running 30 minute sample classes for our newer classes listed below. These classes will be free for anyone to try!
Bootcamp at 9:00am and 9:30am
Pilates at 10:00am and 10:30am
Yoga at 11:00am and 11:30am
REDUCED PRICE DEXASCANS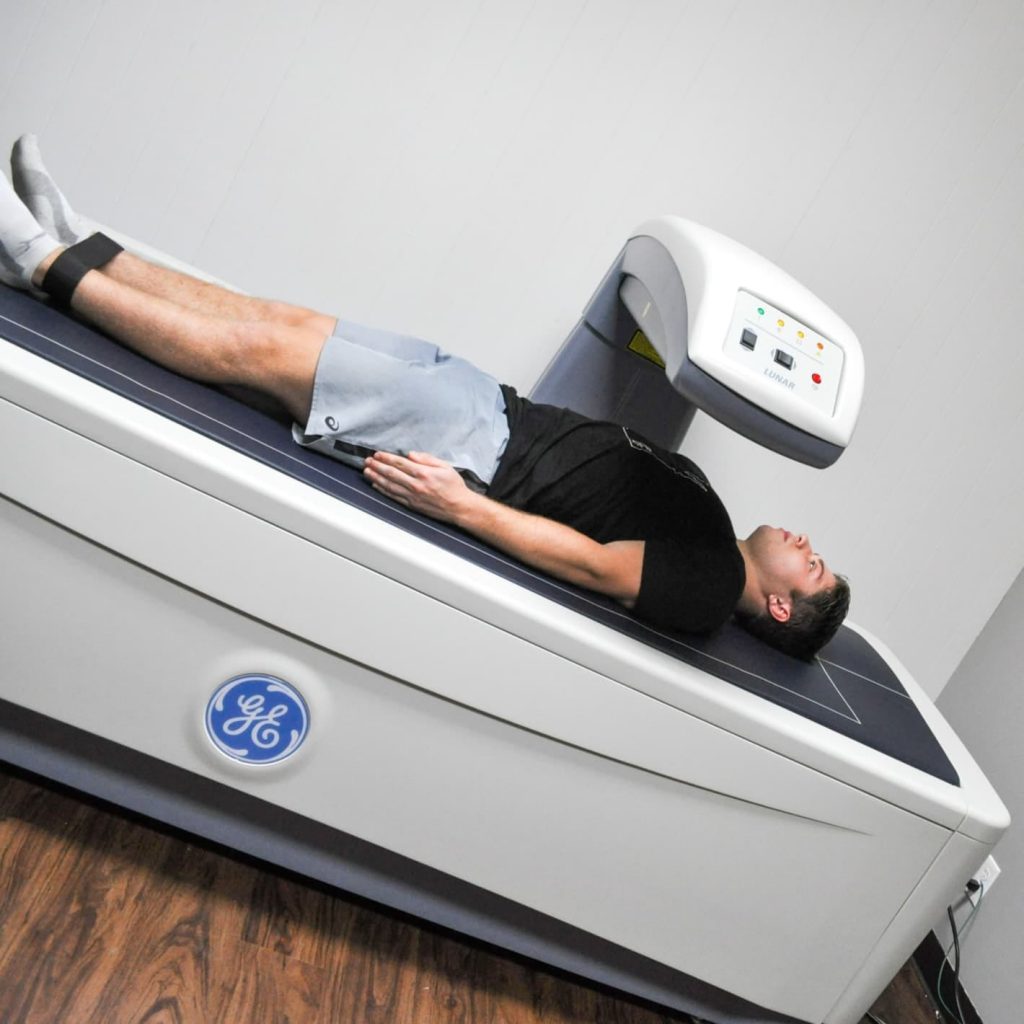 A dexascan is a full body, head to toe bone density and body composition scan. It is the most accurate scan there is, and it is an amazing tool to understand someone's health. It can tell us if someone's bones are weak, meaning they are at risk for osteopenia or osteoporosis. It also reports on lean muscle vs body fat, body fat %, and also total visceral fat – the amount of fat that is on a person's heart and other internal organs. A dexascan typically runs between $75-$150 per scan, but during the grand opening we'll be providing scans for $25!
FREE INJURY ScreenS
An on-site physical therapist will be giving free injury screens – anyone can come and meet with her for a quick 15 minute screen, complete with an analysis of the injury and recommendations for follow up care.
FREE CONSULTS
In the consultations we go over a prospect's goals and preferences, and then we determine if any of our programs are a good fit.
Harbor Park Cafe WILL BE OPEN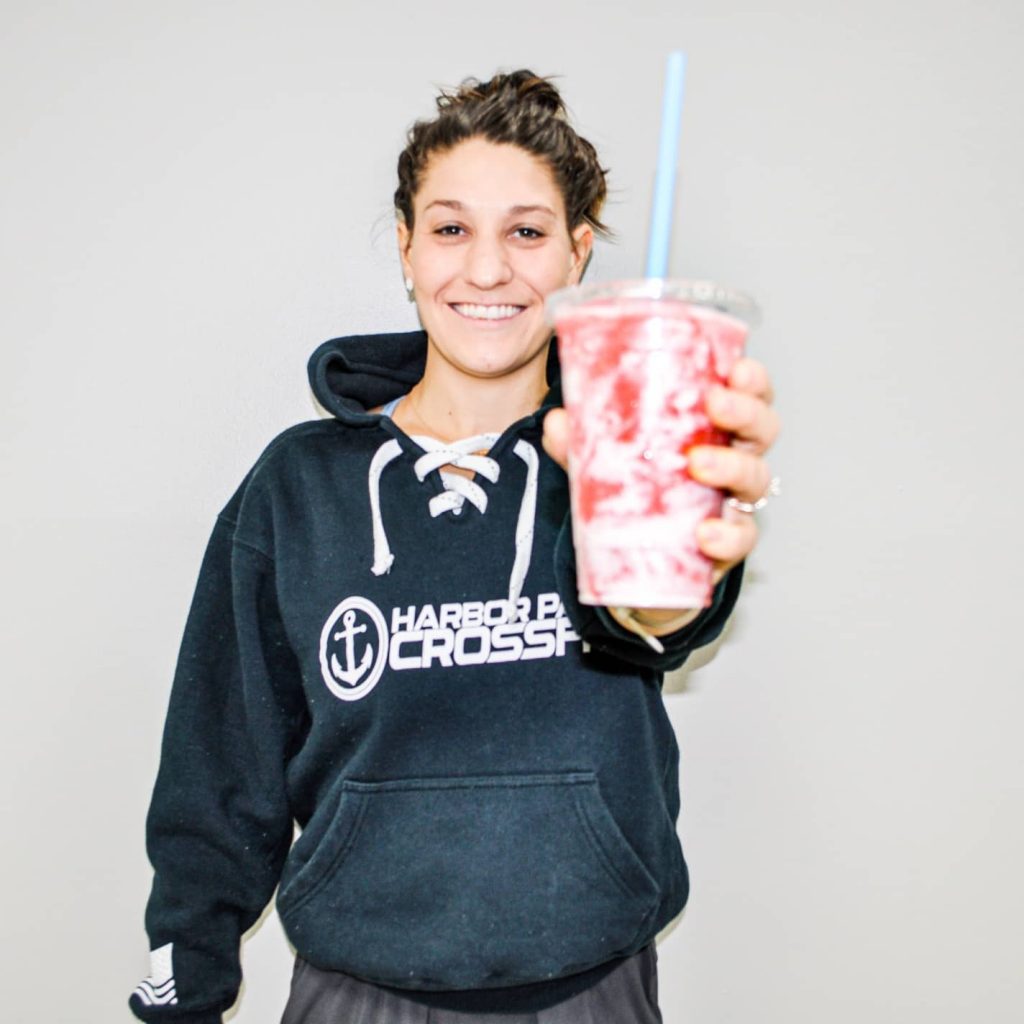 Our cafe will be open, selling delicious smoothies and other (healthy) goodies.
We will have some great sign up deals for whoever wants to join! We hope to see you there.