The market, voted Best Event for its summer outdoor season in the most recent Best of Kenosha Awards, is celebrating the holidays with a spectacular event at The Stella Hotel & Ballroom.
The Holiday Winter HarborMarket will be held from 9 a.m. to 3 p.m. Saturday, Dec. 18, at the scenic and historic Stella, 5706 8th Ave.
More than 30 specialty vendors will offer a wide array of gift options for loved ones – or for yourself. There will be holiday arts & crafts; holiday foods (including baked goods) to take home and enjoy (or share); fresh local foods to prepare at home for holiday meals; gifts of all kinds, including handcrafted goods, soaps and body care products; gourmet dog treats and home décor. And that would only fill up about half of Santa's sleigh!
"We're thrilled to be back for another fantastic holiday Winter HarborMarket event. You'll see many of the vendors you know and love from our summer and winter markets, plus new additions from all across the region who are going to bring some truly remarkable products to the table that you can bring to your table."

HarborMarket Executive Director, Andrea Forgianni
New vendors include Jim Tostrud, a nationally recognized wildlife artist who is bringing prints, wearable art and a few originals. He also does commission sketches of pets and hunter's trophy game. Also joining the Holiday HarborMarket is Forza foods, owned by Kenoshan Emilio Ziccarelli, who is bringing gift boxes of imported Italian foods. He is well-known for his San Marzano sauce, which uses tomatoes imported from Italy. And Jon Sherwood's famous fudge is back – along with Milk House floral creations and American Girl Doll homemade clothing, too.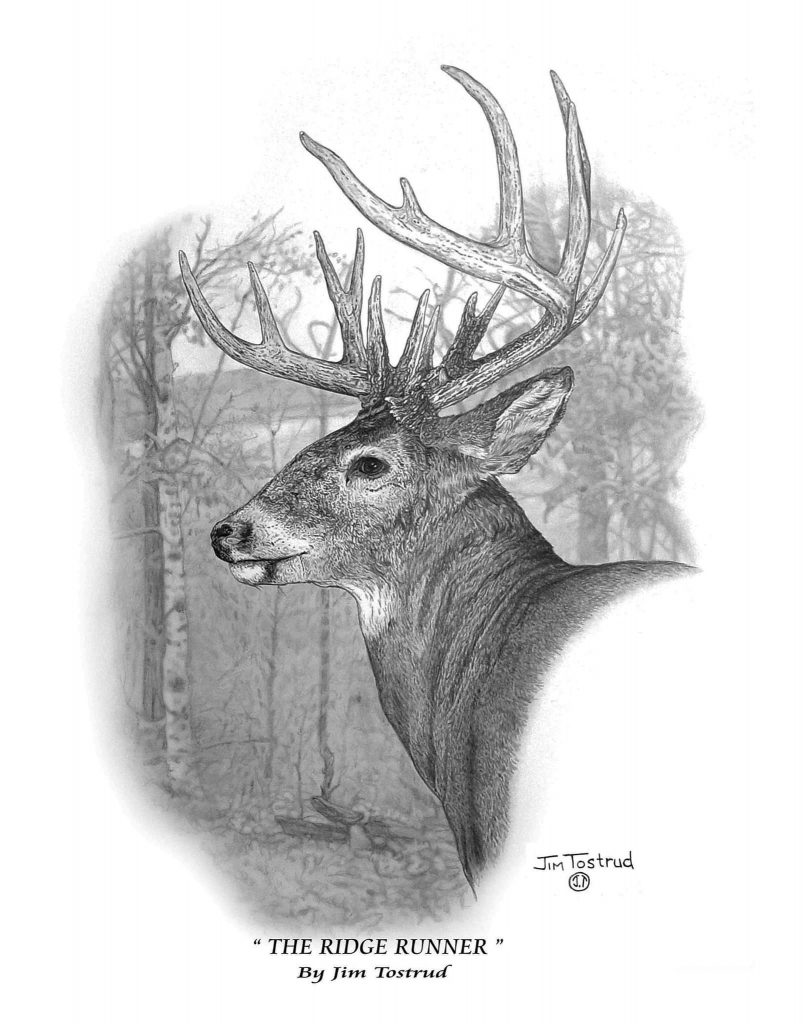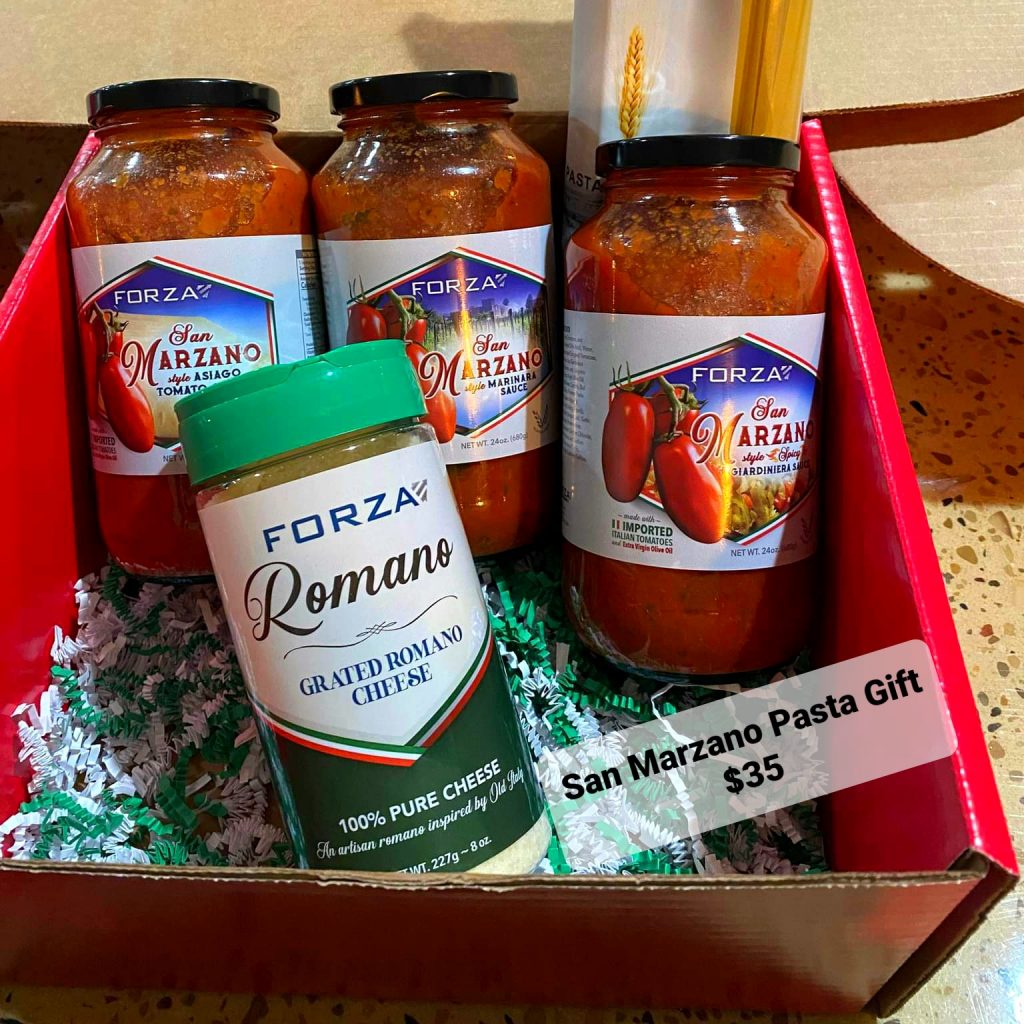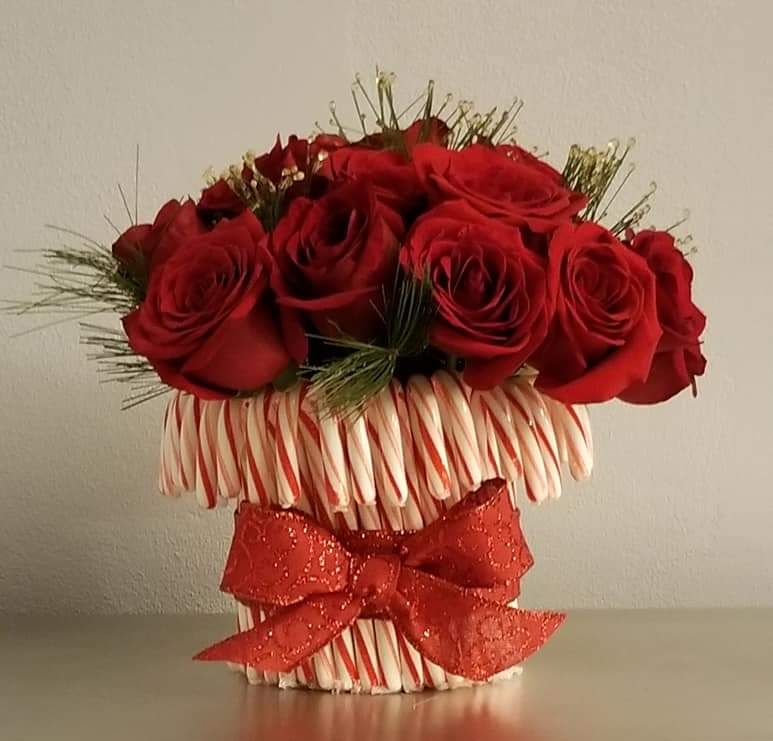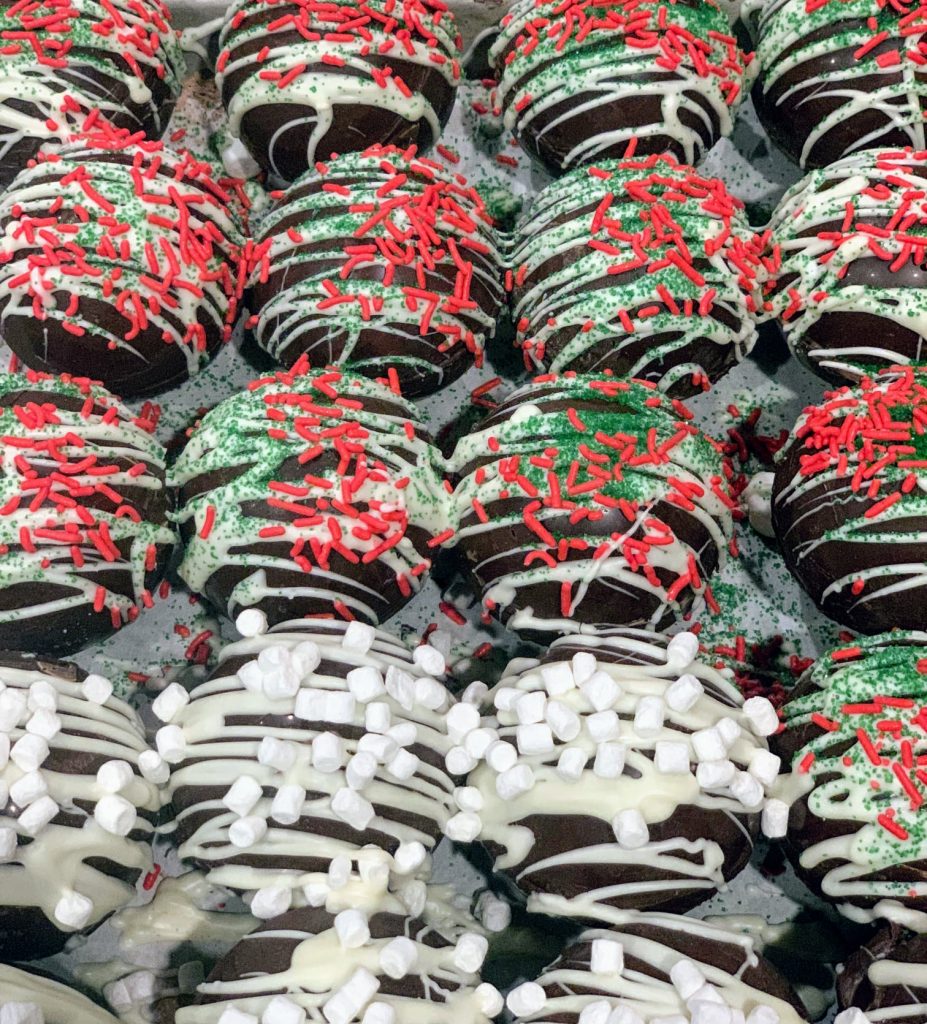 See the HarborMarket's Web site – www.kenoshaharbormarket.com – for the complete list of vendors. Many of them appear each week at the Kenosha Winter HarborMarket, which will be open again for business after a holiday break beginning Jan. 8 at the Kenosha Union Club, 3030 39th Ave.
In addition to the products for sale, the Holiday HarborMarket will offer the ambience only the Stella can provide — its beautiful ballroom, decked out for the holiday, with picturesque views and a festive, holiday atmosphere. Live music will be provided by Indigo Canyon and food, adult beverages and hot chocolate will be available at the onsite bar.
And for the kids – and the kids-at-heart — Santa will be on hand from 10 a.m. to 1 p.m.
"We are excited to be able to partner with Kenosha Winter HarborMarket. We look forward to bringing holiday warmth and cheer to the Kenosha community. The holiday season reminds us of the importance of supporting each other now and throughout the year."

Stella General Manager, Carol Mehring
To that end, raffle baskets will be available with proceeds to benefit the Shalom Center.
"Collaboration has always been a key to the success of our non-profit organization. This holiday season, to support those in need in our city, all proceeds from our Vendor Raffle baskets and an overnight package at The Stella will be donated to The Shalom Center."

HarborMarket board President, Kristeen Morgenroth