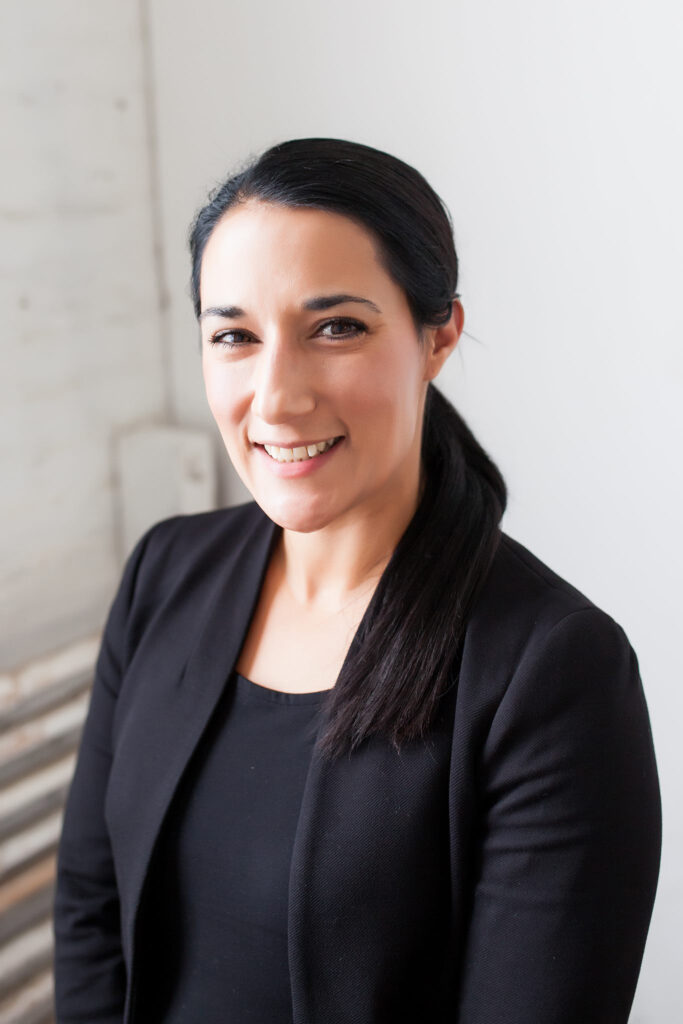 Commitment to all clients
As an agent representing one of the most dynamic real estate brands in the country, you can expect the utmost professionalism and dedication in all of your real estate needs. In Laura's 10+ years of real estate, she has gained an extensive knowledge of the local market. Her ability to work within our community and utilize local resources makes her approach different than the others. Whether you are an experienced investor or a first-time buyer, Laura can help you in finding the property of your dreams.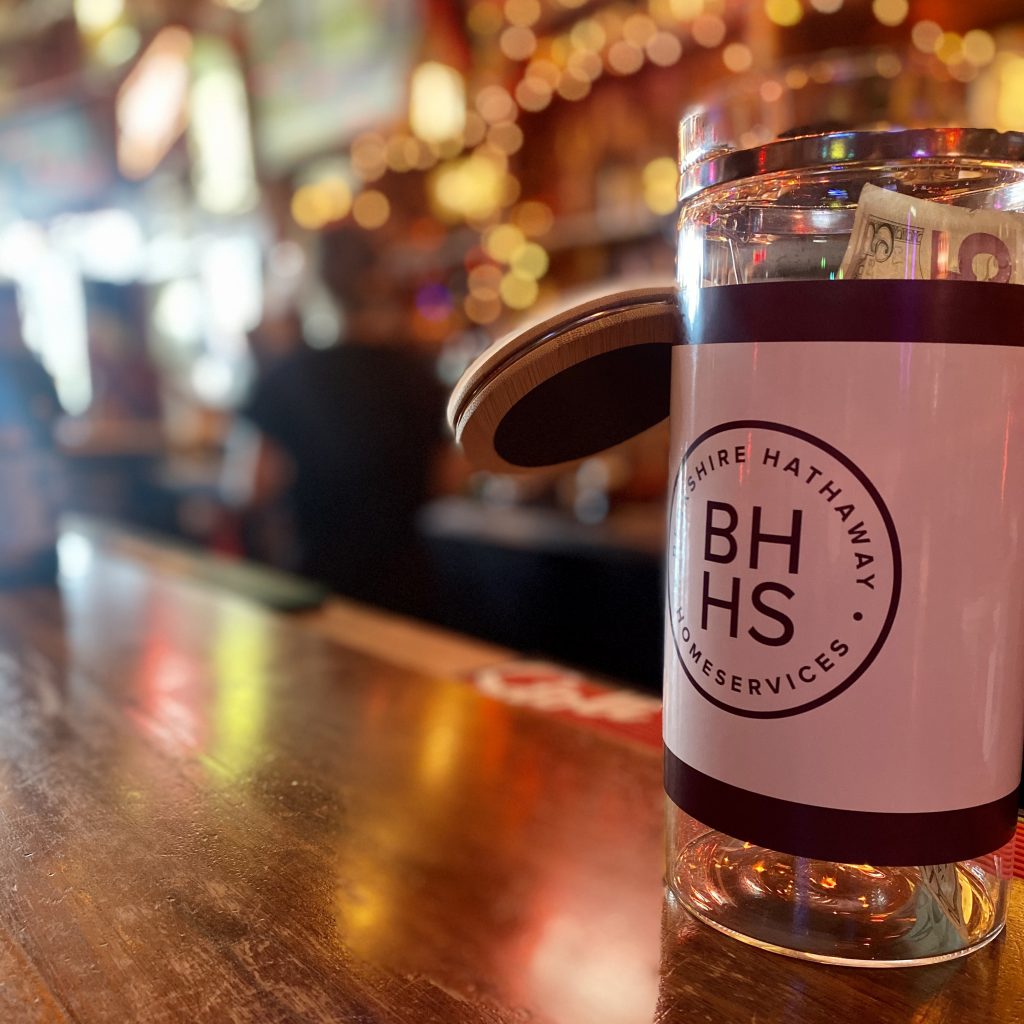 Commitment to the community
Being a Kenosha Native, Laura is committed to giving back to her community, especially during these challenging times. Back In April, Laura hosted a guest bartending benefit at Swede's to raise money for the Boys & Girls Club of Kenosha. After a busy and successful night, Laura raised over $2,000.
Everyone is family
Laura's outpouring support for the Kenosha community continues. In late June, the Soldenwagner family, owners of Scoop's Ice Cream, lost their family home in a devastating house fire, including a loved family pet. Laura teamed up with Tavern On 6th to host a guest bartending benefit to assist in the Soldenwagner family recovery. Their team work resulted in a $4,000 donation to the Scoop's family.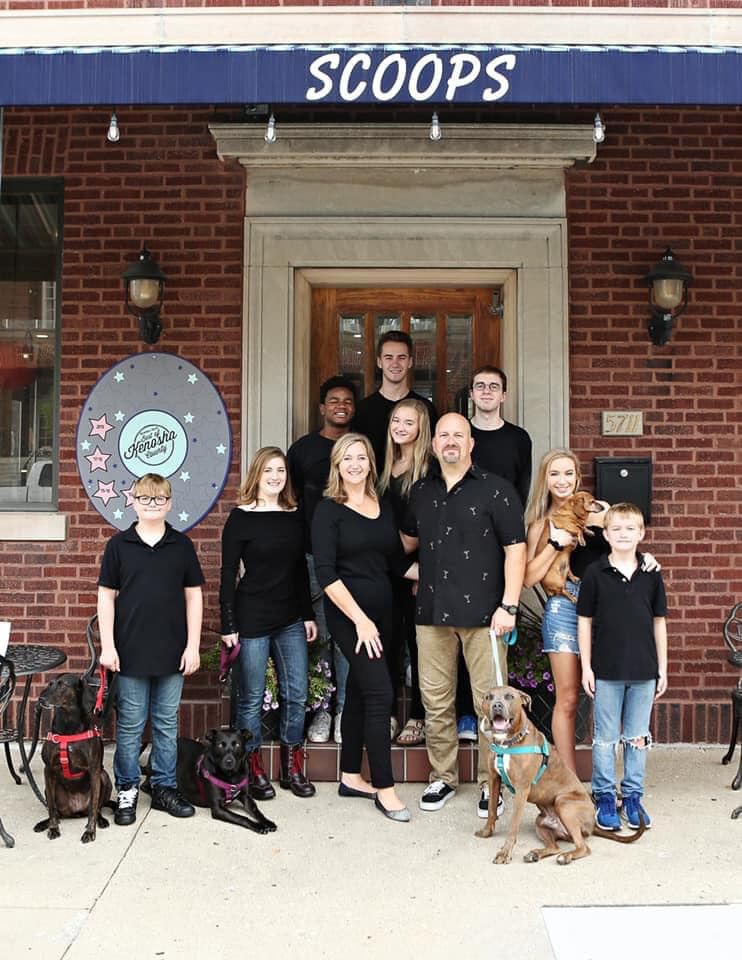 More good to come
Stay tuned on Facebook and Instagram for Laura's next event.
"Alone, we can do so little; together, we can do so much"
-Helen Keller