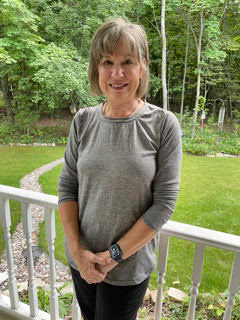 "I've always been very health conscious," said Barb Schroeder, a retired IT professional who with her husband splits time between homes in Kenosha and Door County. "I exercise," Barb said, "and I'm a healthy eater."
But five years ago, Barb got a big surprise: "I found out that I'd had Lyme disease for three years," she said, "but because I didn't have the classic bullseye rash or other symptoms, I didn't know it. It didn't make me sick for such a long time," Barb recalled, "but then I became very ill."
A physician specialist helped Barb recover from Lyme disease. "Then all of the sudden," Barb said, "my heart started beating irregularly." The diagnosis: atrial fibrillation, commonly known as a-fib. That's when Barb met Dr. Indrajit Choudhuri, a cardiac electrophysiologist physician with the Froedtert South Medical Group who specializes in treating patients with a-fib.
People Feel Just Terrible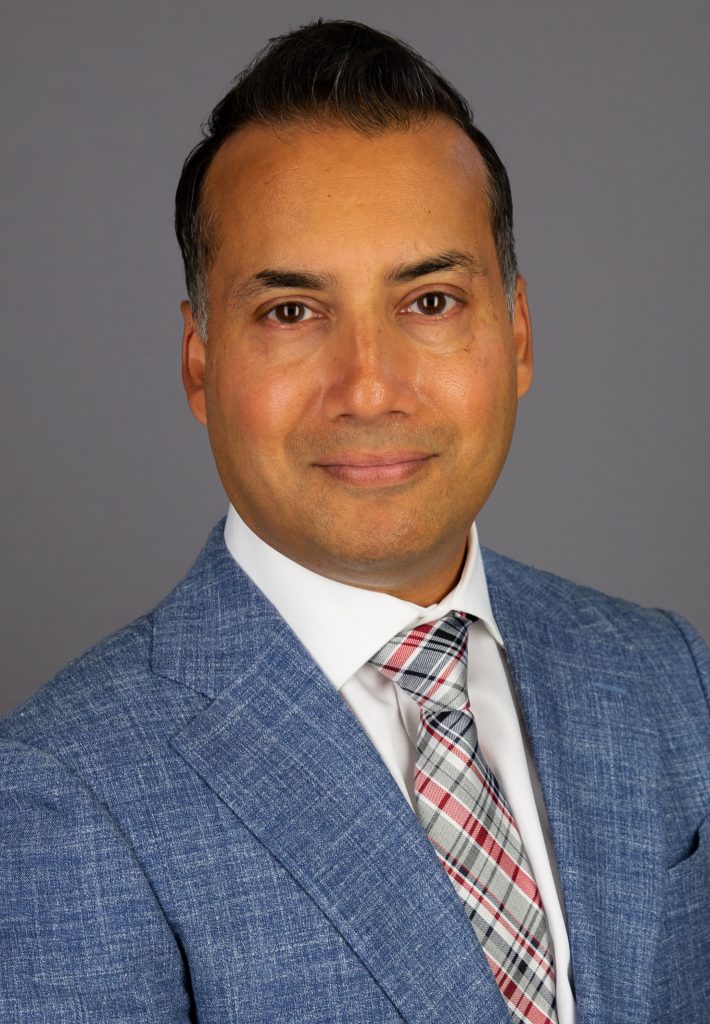 "Picture a still pond," Dr. Choudhuri said. "If you drop one drop of water after another into the pond, ripples will emerge outward from the spot. That's like a normal heart rhythm. A-fib is like if it started pouring rain – the ripples and waves go everywhere, collide and create chaos in your heart."
A-fib is the most common heart rhythm irregularity, affecting an estimated 2.7 million Americans. It causes the heart to race at up to 120 to 240 beats per minute – many times more than a normal rhythm of 60 to 100 beats per minute.
"That makes people feel very ill and frightened," Dr. Choudhuri said. "Patients feel tired; they can't do what they want to do because they are out of breath; they get dizzy and some people even pass out. Patients can feel their heart racing and beating irregularly and that's extremely unnerving. They think they're having a heart attack the first time they experience this. People feel just terrible."
"A-fib affected me very profoundly," Barb said. "I would have to lie down because I felt dizzy and couldn't breathe. I would have high anxiety – almost a panic attack. It wreaked havoc on my whole body," she said. "A-fib limited what I could do to practically nothing. At one point when we were in Door County, just before I had the procedure, I was walking home after talking to my neighbors. They just live a couple houses away, but it felt like miles. I had to sit down on the ground because I thought I was going to fall over. That's how it affected me."
A Big, Big Problem
A-fib can also lead to other serious health problems.
"Stroke is the most dreaded complication of a-fib," Dr. Choudhuri said. "The risk of having a stroke is five times higher if you have a-fib, so it's a big, big problem. It can also cause congestive heart failure," Dr. Choudhuri said, "and that comes with its own set of issues that include having to take additional medications, poor quality of life, a shorter life expectancy, and the risk of sudden cardiac death."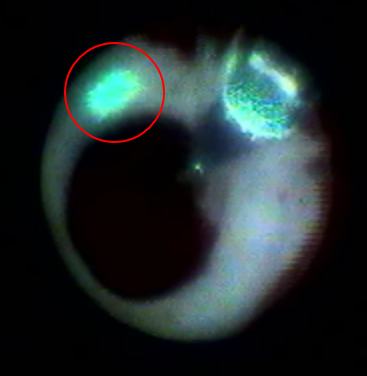 The standard treatment for a-fib is cardiac ablation – a procedure that blocks the electric signals causing the heart to beat erratically. At Froedtert Pleasant Prairie Hospital, Dr. Choudhuri performs ablations using a leading edge, non-invasive approach called pulmonary vein isolation, or PVI.
"Using this new PVI technology," Dr. Choudhuri said, "a catheter is inserted into a vein in the patient's groin. A camera and a balloon with a tiny laser are inserted through the catheter. I can look right at the areas where the pulmonary veins connect with the heart. I make sure the balloon is positioned correctly, then activate the device," he said. "In about two minutes I've isolated the whole vein. That's pretty fantastic. We've gone from many hours of making lesions, one at a time, to positioning a balloon with an automated laser to travel around the pulmonary vein and achieve what we want quickly and accurately."
"Patients are benefitting from those shorter procedure times," Dr. Choudhuri said. "They have excellent outcomes, and it's very safe for patients because they avoid being exposed to radiation or having to be under general anesthesia for an extended period of time," he said. "However there are still some risks that cannot be completely eliminated, and I feel very comfortable that I have the entire resources of the hospital system at my disposal to assist a person in need," Dr. Choudhuri added.
The Fastest Growing Program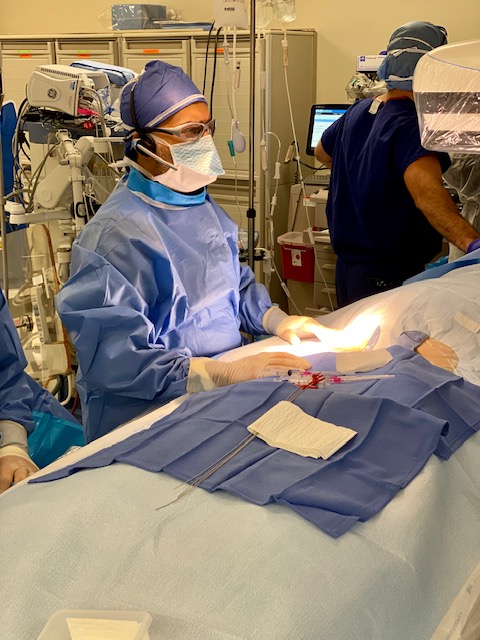 Barb underwent her PVI procedure in May of this year.
"My blood pressure and heart rate were back to normal immediately after the procedure," Barb said. "The new technology Dr. Choudhuri uses is amazing. This used to require a surgery, but now it's a procedure that's minimally-invasive," she said. "I came home the very next day. Now, I've returned to exercising and walking. I'm able to do some yardwork and do not feel so tired and out of breath."
"I was very happy to have Dr. Choudhuri perform the procedure," Barb said. "My next door neighbors are retired cardiologists who previously worked with Dr. Choudhuri and they strongly recommended him. Plus, I know that he does these procedures all the time," Barb said.
"The more of these ablation procedures a physician performs," Dr. Choudhuri said, "the higher the likelihood that the outcomes will be successful. Here at Froedtert South, we have the fastest growing complex ablation program in southeast Wisconsin, with the most advanced imaging, mapping, and electrophysiology navigation systems available," he said. "And our staff is absolutely incredible. They're excited about this leading edge technology, and about being part of a team that's really helping people."
"I did think about going to a bigger hospital to have this procedure," Barb said, "but when I heard about Dr. Choudhuri and looked into his background, and when my neighbors told me how great he is," she said, "I felt more comfortable here in Kenosha. I just felt at ease being here rather than going out of town."
An Extraordinary Experience
"Dr. Choudhuri is very professional and just a great person," Barb said. "When I had questions, he answered them. He was interested in knowing how I felt, and he really listened to me. He was there for me," she said. "And, I feel so much better. I'm able to go walking a mile or two almost daily. I'm back to gardening and being with my family," Barb said. "I'm back to enjoying my life again. I feel so grateful."
"It's an extraordinary experience to be able to provide the absolute highest level of electrophysiology care to patients," Dr. Choudhuri said. "We are here, ready to give the people of this community what we believe they deserve: the very best in breakthrough care."