There are so many things I love about helping people buy their home. Seeing their excitement when house-hunting, the sparkle in their eyes when they step into their new home—it's all so gratifying. But none of this would be possible without the great team I have beside me. Each team member brings their own expertise and personality to you and the community.
Mike, Heather, Hannah, and Sue are truly the dream team! So, let's get to know them a little better today!
Be sure to visit our blog to learn more about our stories!
Let's start by hearing Mike Fisher's Story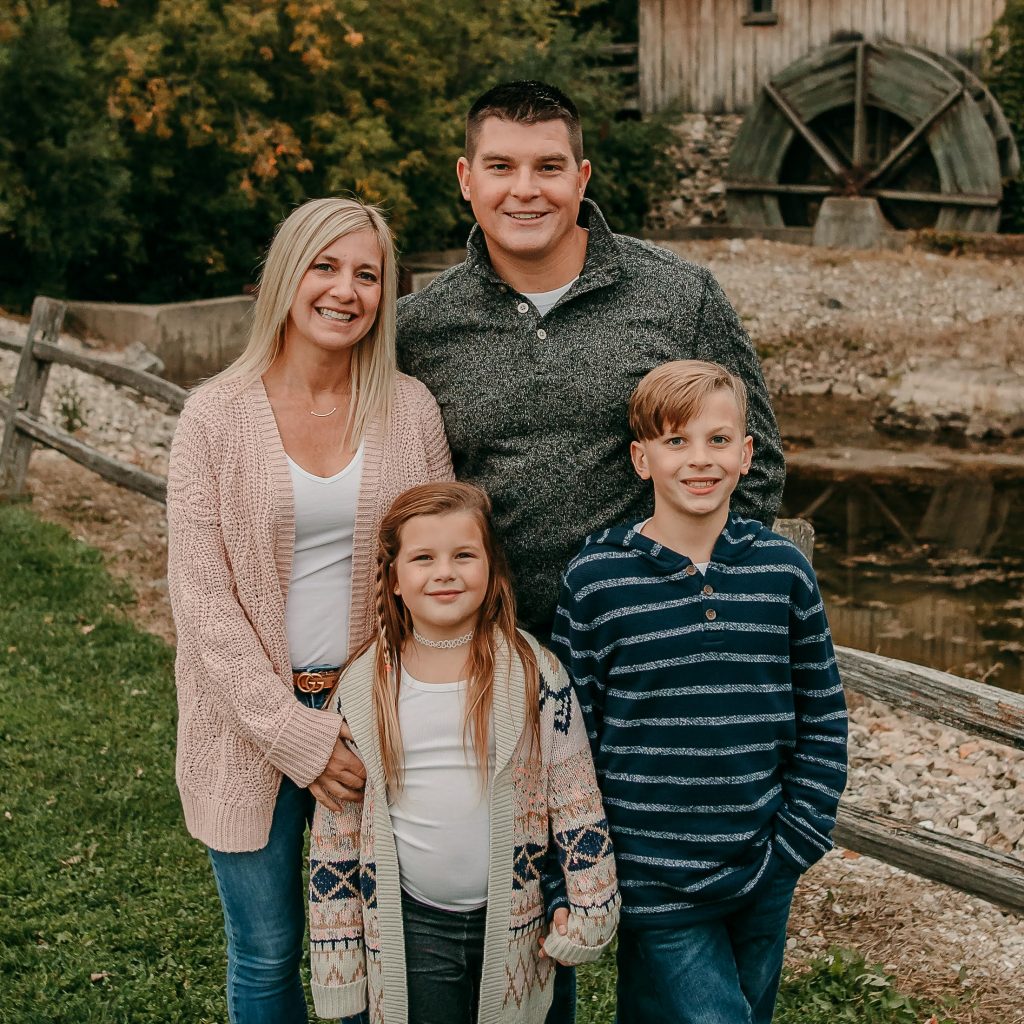 How did you become part of the Go Felicia team?
Felicia and I go back further than when either of us were in real estate. When I decided to finally pursue real estate, she was the first person I reached out to. Being the top agent in the area, and our relationship prior, I felt she would give the most unbiased outlook on the profession. About a year after my decision to enter the field, an opportunity presented itself to work with her at RE/MAX. Still being the top agent around, it was probably the easiest decision I've ever made. It's been an amazing 4 years! I'm looking forward to many more to come.
What is your favorite memory/accomplishment with the team?
Wow! There are so many memories and accomplishments to choose from, but if I had to choose, I would say that my favorite accomplishment is how many families and individuals that I've been able to help over the short amount of time with the team. To know that I've helped over 250 families, investors, and first time home buyers with one of the biggest financial decisions of their lives, that's the most gratifying accomplishment of all.
What I saw in Mike
Mike's dedication to his clients was apparent to me right away. I saw how committed he was to giving the absolute best service to every single person he helped and his attention to detail and follow up. Mike's high level of customer service was absolutely the trait I wanted and I was thrilled to be able to have Mike join the team. 
Next, let's learn more about Heather Best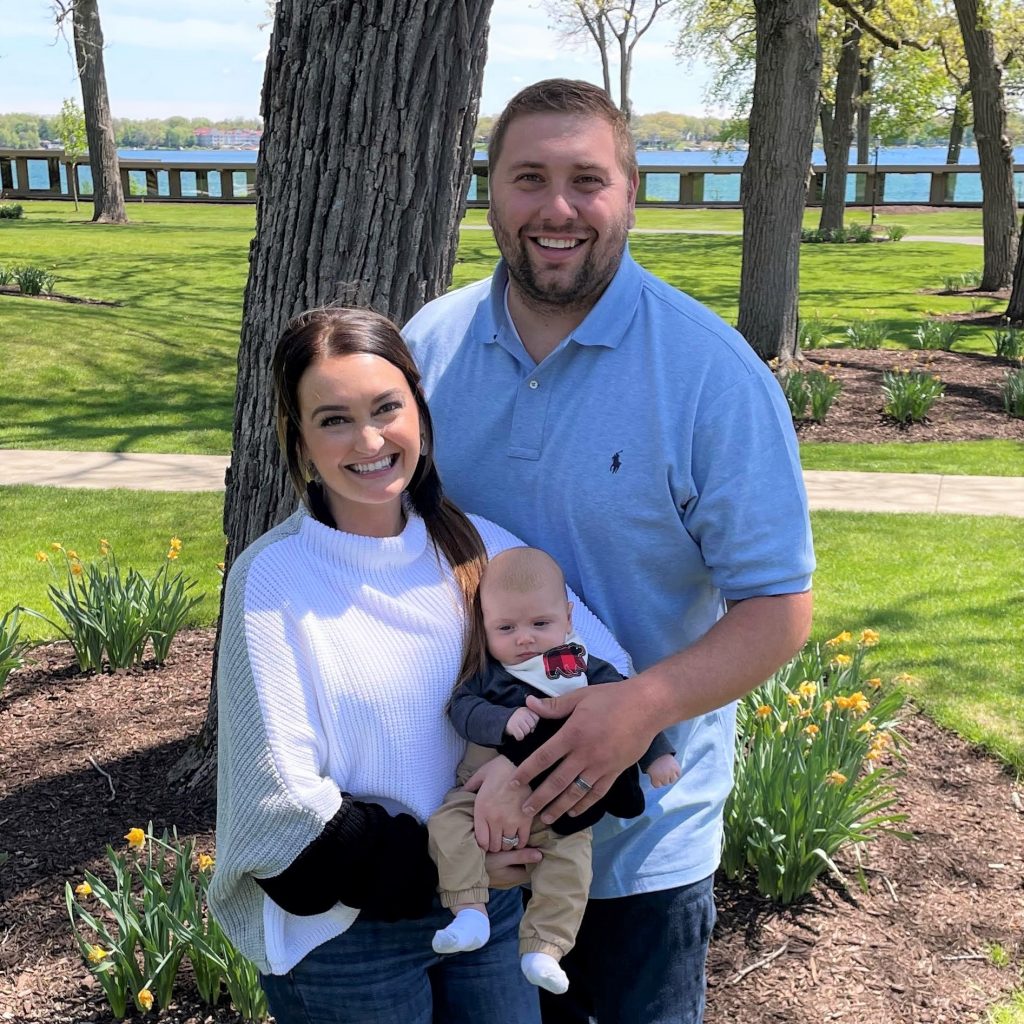 How did you become part of the Go Felicia team?
Felicia reached out to me Winter of 2018. It was perfect timing because I told my husband the only team I would want to be part of is Felicia's team. I told him this just weeks before Felicia called me and I was excited as I love the camaraderie on a team.
What is your favorite memory/accomplishment with the team? When our team ranked #15 in the nation and #1 in the state. That was a huge accomplishment for all of us!
What makes Heather a perfect fit for my team?
Heather brings such calm to her clients with her caring ways. I saw how she would go above and beyond to make sure to get all of the information and make her clients feel as comfortable as possible. I knew that I wanted our clients to be cared for in this way and was so eager to have her a part of the team. 
Say hello to Hannah Cruse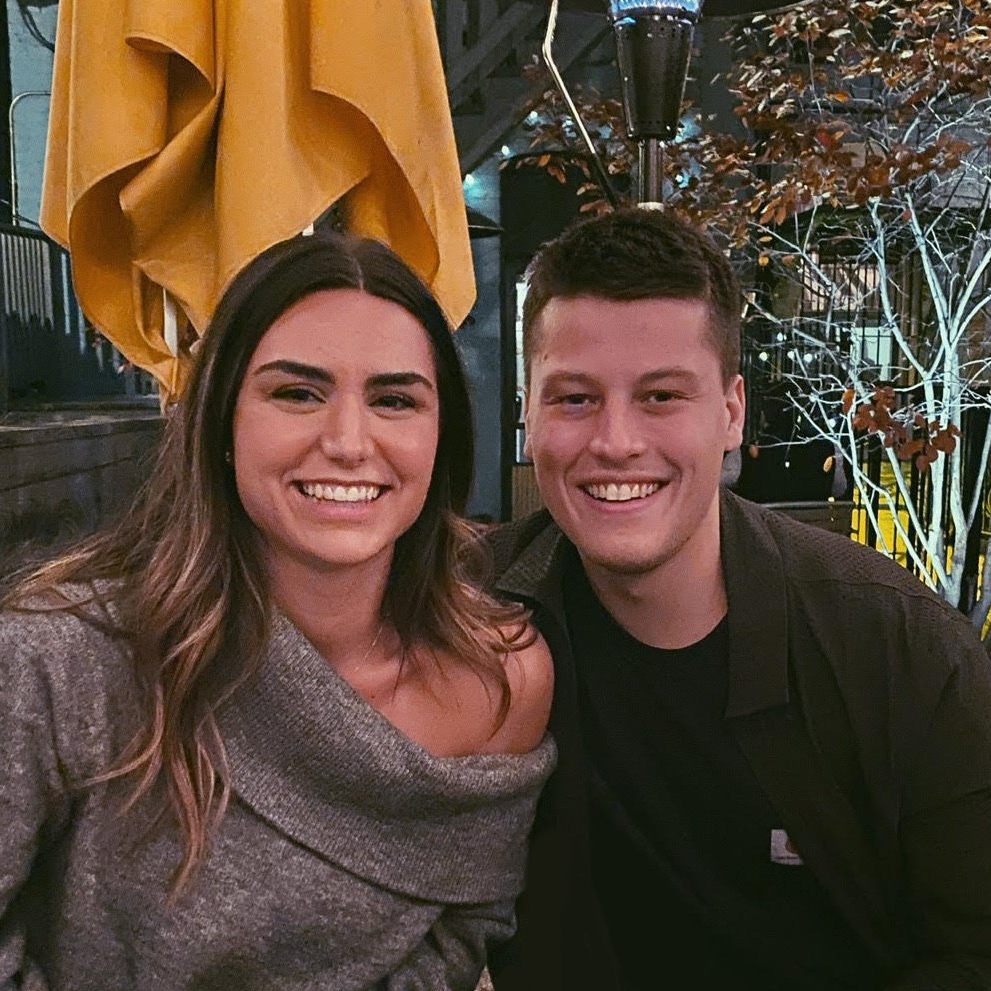 How did you become part of the Go Felicia team?
I was trying to get a deal together with another agent that didn't end up panning out. Luckily enough, that agent had been around Felicia soon after and gave her my name when she was hiring another buyer's agent. At the time, I was sad that the deal didn't work out, but in reality I had no idea the door it was about to open!
What is your favorite memory/accomplishment with the team?
So many memories! We really all are such good friends in and out of work. My favorite accomplishment would be hitting my goal of 40 homes in 2020. While 2020 was a crazy year, I'm so grateful to look back and know I helped over 40 people find a place to call home.
Things I love about Hannah
Hannah's energy was apparent right away.  She was so excited to help as many people as possible not just with buying and selling but in the community. Her excitement, energy and care was something that I knew I wanted to have on the team. 
Let me introduce Sue Bain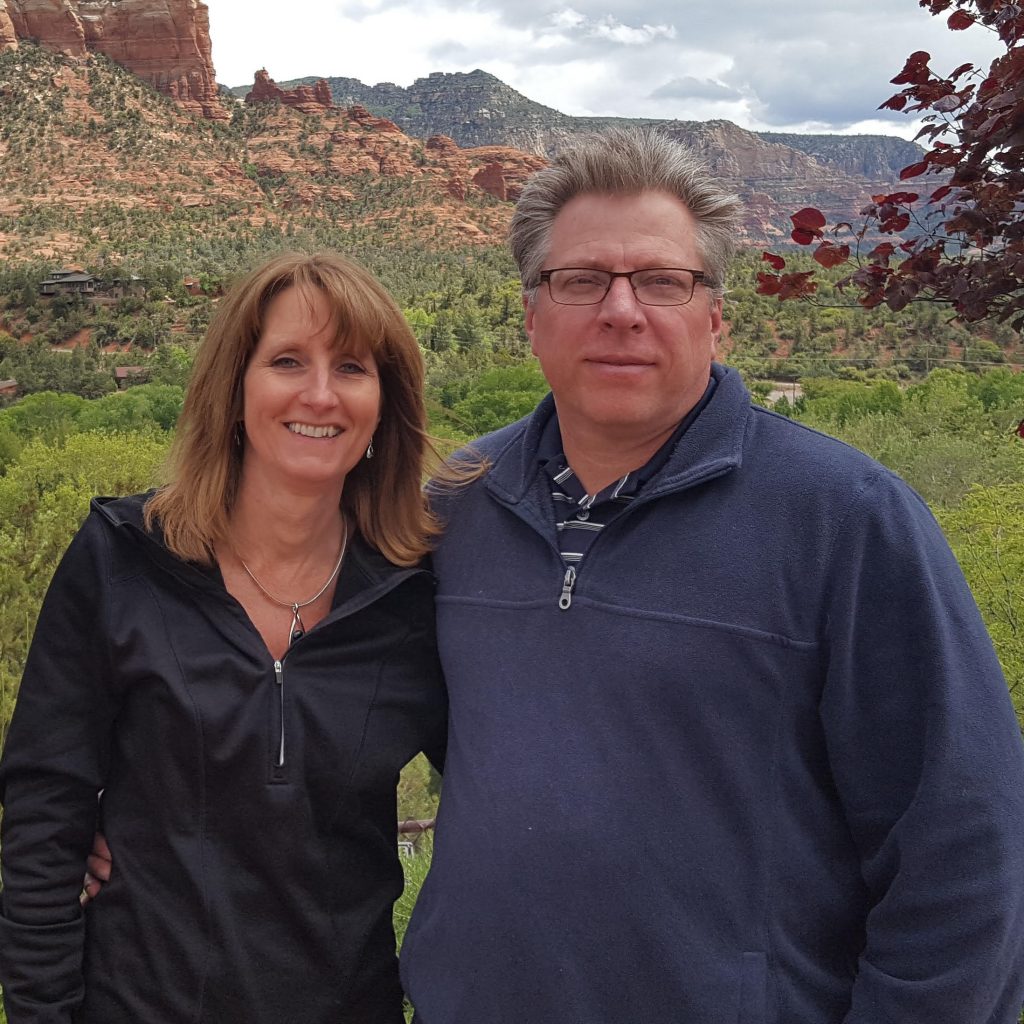 How did you become a part of the Go Felicia team?
Felicia and I were at Century 21 and when Felicia moved to Re/Max she asked me to come work for her. It was a great decision and I have really enjoyed working on the Go Felicia team.
What is your favorite memory/accomplishment with the team?
Watching the team grow over the years. We are always there for each other which has helped us grow.
Let me tell you why Sue is so important to the team
Sue's attention to detail is something that I knew would be such a key factor to the success of the team. Sue is always two steps ahead with her thinking and does everything possible to ensure every single client has the most seamless and stress free experience as possible. Sue's loyalty and commitment was something that was so apparent and that I knew I had to have as the foundation of a successful team.
Here's a little more about myself, Felicia Pavlica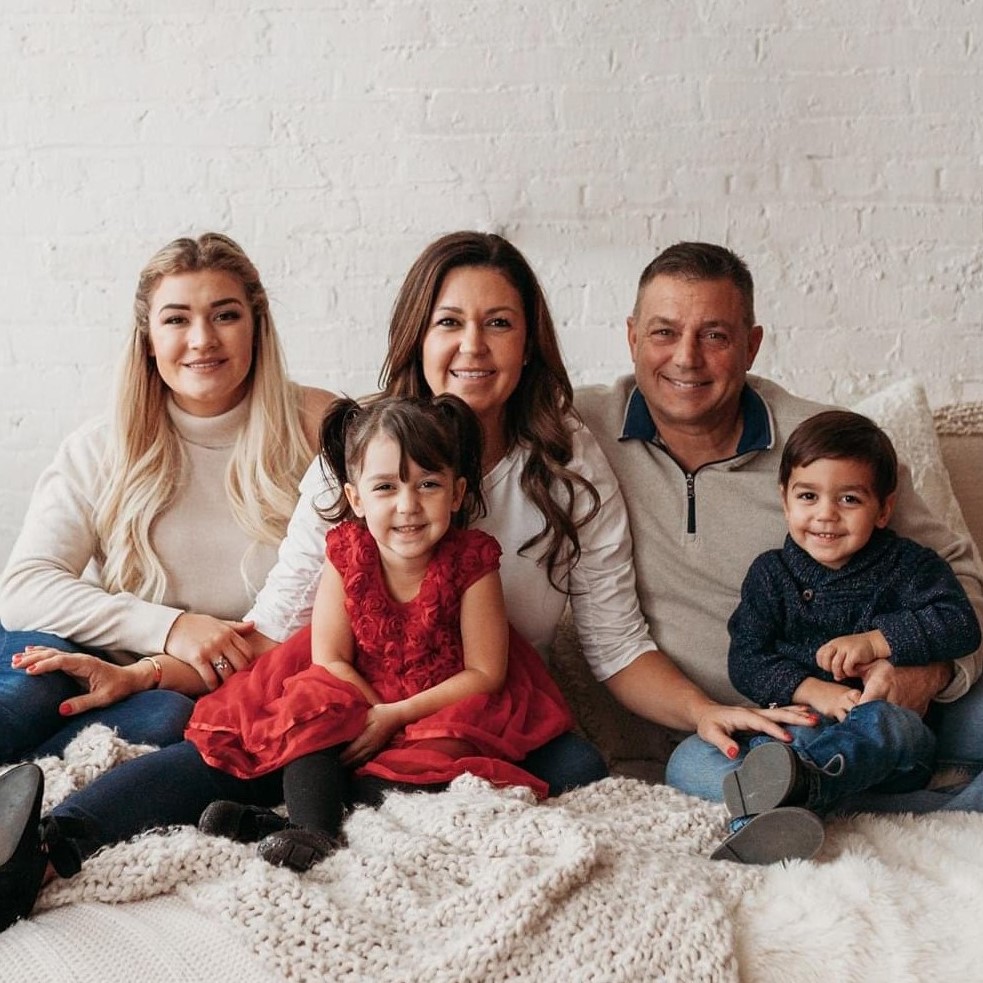 How did I start the Go Felicia team?
I'm grateful to say that thanks to my awesome clients and referrals I started selling about 100 homes per year. I was firm that even with selling a high number of homes I didn't want any service to my clients to lack and decided to create a team. I wanted to work with like minded individuals to give the highest level of service. I'm so humbled to share that we increased the number of people we were able to help and assisted with over 300 buyers and sellers last year.
What is my favorite memory/accomplishment with the team?
2020 brought so much uncertainty and worries as to what the future would hold. I was so extremely proud of my team for maintaining a strong mindset to help each and every person they were assisting achieve their real estate goals and stay calm during such uncertain times. We wanted to do everything we could to support local businesses and get involved. We gave back to the community with gift cards to help support local businesses and got involved with individuals' families who needed assistance during this time and during the Christmas season.
Seeing my team come together to not only help the clients, but our community as well is so incredible. You know what they say about there being no "I" in "Team"; well, it's true! The community and Go Felicia would not be the same without Mike, Heather, Hannah, and Sue. I am so grateful to have the opportunity to work with such amazing people!
To read even more about this awesome team, be sure to visit our blog!