A former Kenosha drive-in known for its bombers, soakies and red creme soda is coming back.
Fon Tan Blu, which catered to northside residents for two decades, will make its long-awaited return as a food trailer: Blu Popper.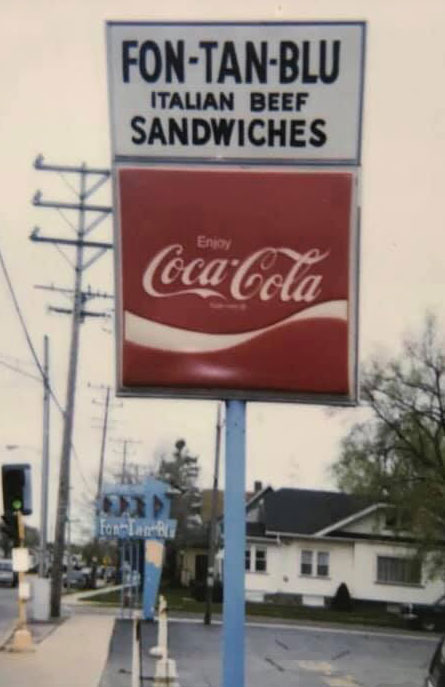 The mobile restaurant is expected to debut at Kenosha's HarborMarket in early June.
"I'm really excited," said co-owner Mike Perrine, whose grandfather Lou Perrine Sr. opened Fon Tan Blu, 4433 22nd Ave., in the mid-1970s. "There's a little bit of nostalgia for people my age and older who enjoyed going there and an opportunity for others to discover what it was all about."
Whether it was playing kickball in the parking lot, making homemade meatballs or mingling with family and friends, some of Perrine's fondest memories as a child involve growing up at Fon Tan Blu.
Located across the street from Holy Rosary Church, Kenosha natives might remember the catchy sign in front of the drive-in during the winter which read: "Closed for the season. The reason? It's freezin'!"
The restaurant — along with the adjacent family-owned gas station — served as the Perrine family headquarters for years.
After Lou Perrine Sr. died in 1985, Mike Perrine's father, Rick Perrine, took over the drive-in and Mike's uncle, Lou Perrine Jr., operated the gas station.
When Rick Perrine passed away in 2014, Mike vowed to bring back the former restaurant in his dad's honor.
"I was there every single day," said Mike Perrine, a 2002 Bradford High School graduate. "My mom was a cook and a carhop at the drive-in. That's how my dad met my mom.
"The one memory I love is when we'd make the meatballs. We'd put all of the meat in a pan. My mom would crack the eggs and put in the bread crumbs and parmesan cheese and all of the other seasonings. She'd say, 'Ok Mike, go at it.' I'd dig my hands in there and start to mix everything up."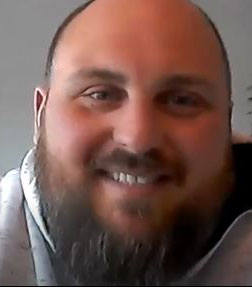 Blu Popper will feature a number of Fon Tan Blu favorites — such as meatball bombers, Italian beef bombers and sausage bombers — and a wide selection of grilled cheese sandwiches and soups.
The business is co-owned by Kenosha native Tim Wade, who opened the local pop-up restaurant Hydn Cheese.
As you might have guessed, grilled cheese sandwiches are Wade's speciality.
"It was about a year and a half ago, before all of the chaos of 2020, when I thought 'Man, how does Kenosha not have a grilled cheese place?" said Wade, who has worked in the local restaurant industry for nearly 20 years.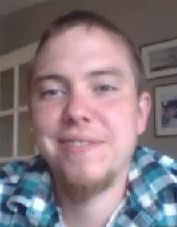 "I want to bring a little bit of Milwaukee-Chicago flair to the classic grilled cheese and just do some really cool sandwiches."
Blu Popper, a 20-foot long, 8 1/2-foot wide, 8-foot tall trailer, is equipped with an industrial-size kitchen, dual generators, a pair of 100-gallon propane tanks, indoor-outdoor electrical and an on-demand hot water heater.
It's fitted with a reinforced ceiling to serve as a rooftop deck and heavy-duty axles to absorb Kenosha's potholes.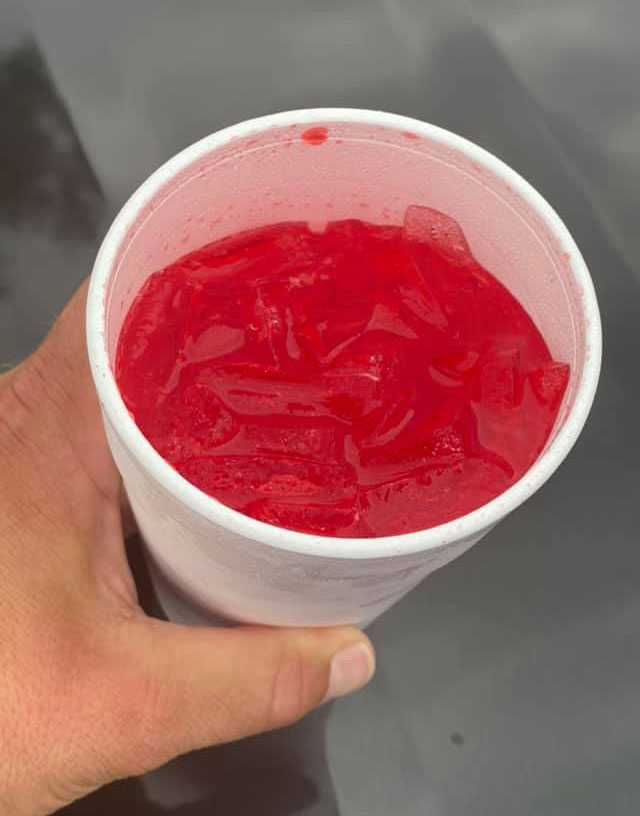 Expect Blu Popper to become a staple at local markets and summer festivals, in addition to serving the local lunchtime crowd. It can also be reserved for catering and special events.
Blu Popper hopes to join a growing group of successful, local food trucks and trailers. Captain Mike's launched its own food truck, the Galley, in November.
"A lot of people are turning to food trucks," Perrine said. "It's cheaper than having a brick-and-mortar building and people feel more safe going there because of the social distancing. Our ultimate goal is to expand or franchise. I'd like to have a trailer in Florida, Las Vegas and Arizona. The opportunities are endless."