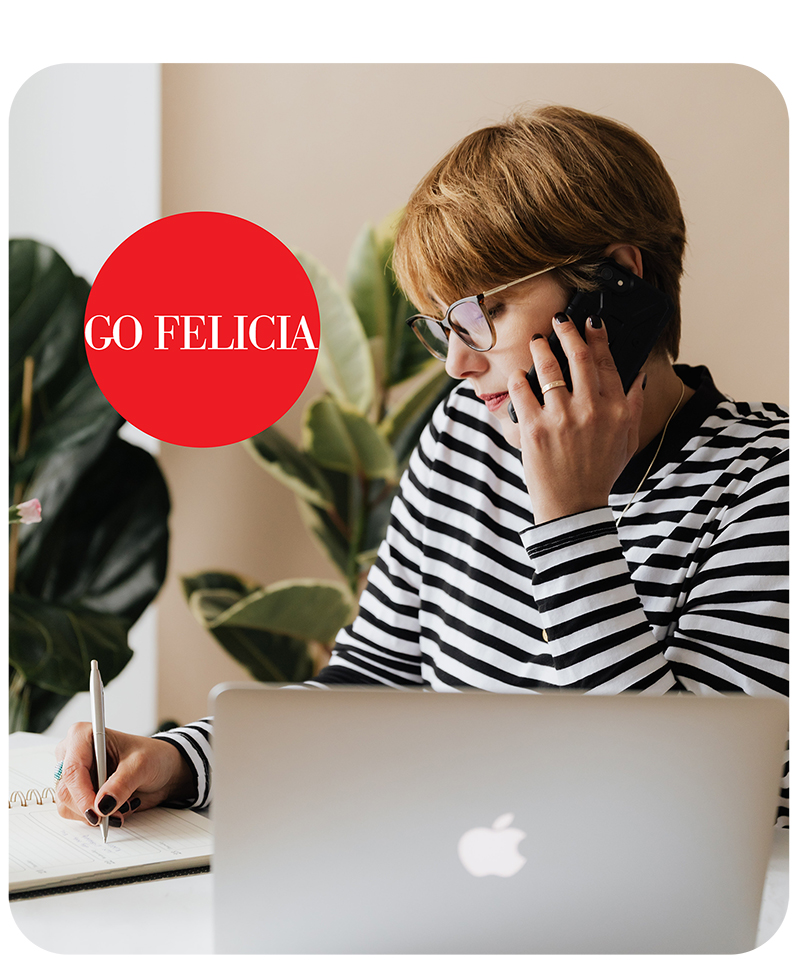 1. MAKE THE CALL!
Many people, and maybe you fall into this category, are hesitant or afraid to reach out to someone for help when looking to buy a home. They might think they do not have enough money saved or have high enough credit, but the reality is that this step is crucial regardless of what is in the bank!
Getting in touch with the right person can help set the right framework for the rest of the process. They can help you create a plan to get you in your dream home as quickly and easily as possible.
If you wait to call until you are, "ready" there may be things that should have taken place first which would then further prolong your buying process. This can be avoided by taking early action and getting in touch with a professional earlier!
There are so many great programs out there to help make it affordable to get buyers in homes, and you won't find the perfect one for you until you, MAKE THE CALL!