Uncle Mike's Highway Pub, 6611 120th Ave., is hosting a tailgate event from 11 a.m. to midnight Saturday to raise money for the Barstool Fund.
Dave Portnoy, founder of Barstool Sports, started the Barstool Fund to help small businesses stay afloat during the pandemic. With more than 200,000 supporters, the fund has already topped more than $32 million in funds raised.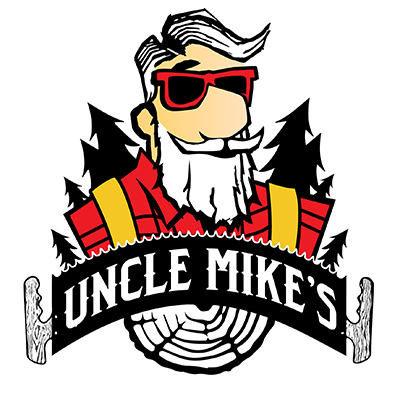 There will be multiple activities at the tailgate for patrons to enjoy such as a wine wheel, cigar area and games. A few world-record attempts will also be made, including the most $10 to-go pizza sales and the longest beer shotgun line. The pizzas will be ordered from several local Italian restaurants.
"I'm a fan of Barstool Sports and always have been," said Mike Cholak, owner of Uncle Mike's Highway Pub.
When asked why he decided to host the event, Cholak added, "This felt like something in my wheelhouse; it was something I could do to benefit others. I have the opportunity and I thought it'd be fun."
Tristan Jass, a social media influencer from Kenosha, will attend the event for a meet and greet. Kenosha's Gavin Lux, a second baseman for the Los Angeles Dodgers, donated signed memorabilia to add to the collection of prizes.
Cholak expressed his appreciation of Jass and Lux for their support of the event and its cause.
Several individual donors have also donated money or prizes. Cholak made sure to support local businesses to buy the supplies and prizes needed to make the tailgate a success.
Delt, an app developed by Kenosha native Frank Caruso, is partnering with the event. The app allows users to donate directly to the Barstool Fund and earn free drinks during the tailgate. Users earn a free drink just by downloading the app and can earn more free drinks by donating to the Barstool Fund.
Delt plans to keep the momentum by working with the Barstool Fund at other events in the near future.
Despite the winter weather, Cholak hopes the event will be successful and have an impact on the small businesses that are financially suffering from lockdowns.
Those attending the tailgate can use the hashtag #BringPortnoy2Kenosha to share their photos of the event on social media. As the hashtag implies, Cholak said that it would be a dream to bring Dave Portnoy to Kenosha.
Businesses in need can apply for the Barstool Fund by emailing barstoolfund@barstoolsports.com.
To learn more about the tailgate, visit Uncle Mike's Facebook event page.