A pair of elected officials have put their political differences aside by teaming up for a worthy cause on Monday.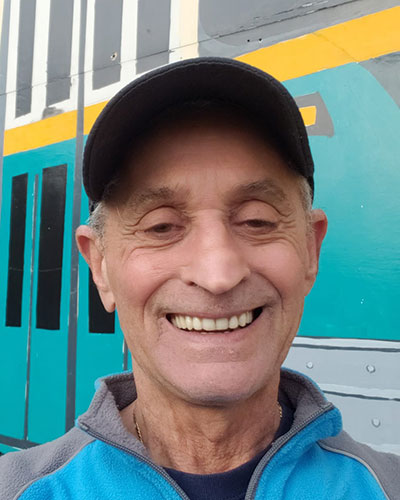 Ald. Dominic Ruffalo and Kenosha County Board supervisor Andy Berg plan to brave the elements and sleep outside in support of the Freezing for a Reason Food Drive at Grace Lutheran Church, 2006 60th St.
The three-day event, sponsored by Kenosha's Garden of Eatin, is organized to gather food and supplies for the community and raise funds for repairs at Grace Lutheran.
"Andy lined it up and I jumped on board," said Ruffalo, who turns 70 on Sunday. "What better way to help the city move forward then have one conservative alderman and one strong democrat come together for the city of Kenosha."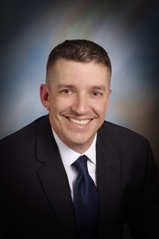 Berg originally planned to attend the 59th Presidential Inauguration on Wednesday in Washington D.C. Instead of traveling across the country, Berg chose to stay home and organize a local food drive during a time when pantries run low following the holidays.
The goal is to gather enough food to fill the library at Grace Lutheran's Welcome Center.
"We're going to be sleeping outside until we do it," Berg said. "If we happen to do it on the first day, we'll see how many times we can fill it."
Local residents can drop off food, supplies or donations beginning at 10 a.m. Monday.
The food pantry is in need of the following items: Hamburger Helper, peanut butter, jelly, beef stew, canned vegetables and side dishes (rice, potato, pasta).
Clothing and supplies needed include toilet paper, thermal underwear, men's underwear, ski gloves, hand and feet warmers. Preferred sizes include men's large and extra-large.
Grace Lutheran is hoping to raise $4,500 for roof repairs.
Valeo's Pizza, 5021 30th Ave., is supplying dinner for organizers and volunteers on Monday. The Daily Dose Cafe, 6010 40th Ave., is dropping off breakfast on Tuesday.
The weather forecast calls for highs in the mid-20s and lows in the teens early next week, according to Weather.com.
Ruffalo, a Kenosha native, said he hasn't slept outside since his days in the Boy Scouts.
"I had to buy a tent," Ruffalo said. "I'm not a big camper. I'm more of a hotel-motel type of guy. The good thing is that it's been the fifth-warmest winter on record so far. So we might get lucky."
Berg said local residents Joe Cardinali and Katy Wallner plan on camping outside as well to support the cause.
"It's going to be tons of fun," Berg said. "I have an (outdoor) projection screen and a projector. We might even be able to watch movies together."
Those interested in volunteering for the event can contact Berg at 262-705-9808.