Krista Maurer, owner of Bellissima's Boutique, 5821 Sixth Ave., and Renesha "Ray" Johnson-Langston, owner of Kenosha Beauty Supply, 5829 Sixth Ave., held their grand openings late last month.
The women — who are good friends — had previously operated their respective businesses in Uptown. That all changed after a fire tore through their neighboring stores over the summer.
"We were in Uptown, Kenosha, right on the corner of 63rd and 22nd Avenue. We had a fire on Aug. 12, and then then the unrest came, so we were kind of all over the place," Maurer said.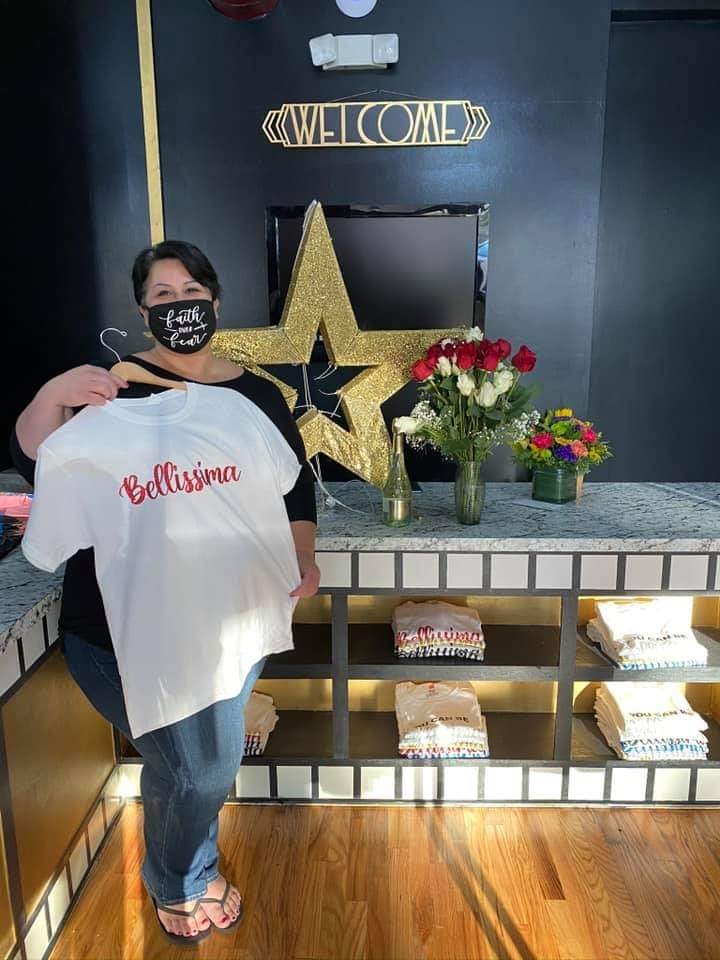 The Aug. 12 fire had nothing to do with the historic unrest and destruction following the controversial police-involved shooting of Jacob Blake just weeks later. However, that fire devastation was compounded by area looting and property damage.
"We knew how to navigate resources from our fire, so we tried to help other business owners, our family, out there," Maurer said.
During such efforts, they met representatives from downtown who came up to help in late August.
Maurer and Johnson-Langston soon learned there was space available downtown near the historic Orpheum Theater. Now the "sister-stores" operate next to each other, just a few miles away from where they used to.
"It's a different culture," Maurer said. "Our family is Uptown. We're Uptown girls in a downtown world right now. Do I like being downtown? We're more than honored to be down here. It's a little surreal for us. But the people are really super nice to us."
Bellissima's Boutique, which specializes in high-end cosmetics, bath bombs and accessories, is decorated in Old Hollywood glam — complete with fake Oscar statuettes throughout the store. Her old store was decorated in frilly pinks.
"Now, it's like a movie," Maurer said. "Because we went through the fire and then the unrest, we're always on camera. … Now we're kind of grown up."
Maurer said she's still not up to pre-2020 levels in terms of sales and savings, but she hopes to turn it around downtown.
Kenosha Beauty Supply specializes in hair extensions and wigs. This space is much brighter than her old one. It's decorated with flowing locks of hair and colorful wigs.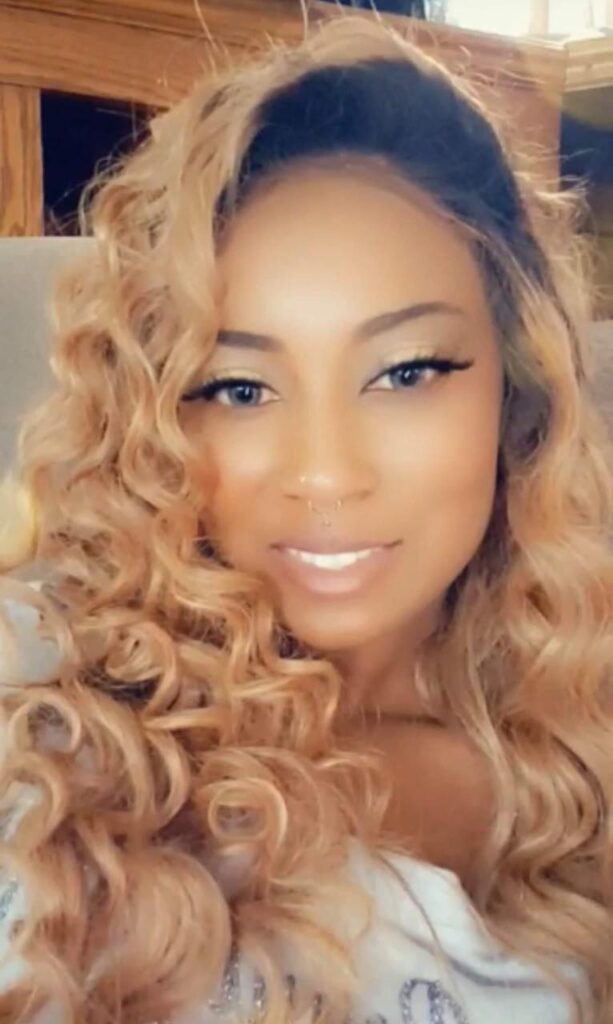 "I like it," Johnson-Langston said. "A lot of our customers from Uptown love the location, love the new store. It's brighter and about twice the size of what it was."
Still, Johnson-Langston said she's not quite used to downtown, yet.
"It's a lot more foot traffic here," she said.
Although she said some locals seek to avoid Uptown, Johnson-Langston never felt unsafe there.
"It's safe there," she said. "I don't know if I like my packages delivered in front [here] because I'm not used to the area, yet. When I was in Uptown, no one touched my stuff. … Everybody looked out for each other."
And she's receiving many packages these days. Many women are styling their hair at home because of the COVID-19 pandemic.
"My sales actually went up," she said, adding that curbside pick-up is available. "Salons use these products and you at home use these products."