Cheap Eats
A dozen local establishments offering amazing food, drink specials
During a year of many challenges, there are times when hours seem like days.
But not when it's happy hour, a time when local residents can find great deals on fantastic food and drinks, spend time away from the computer screen and support local businesses during a time of need.
Here are 12 local hot spots offering great happy hour specials:
Ashling on the Lough, 125 56th St.
Situated next to the Southport Marina in HarborPark, Ashling on the Lough (pronounced "lock") hosts its happy hour from 3 to 5 p.m. weekdays with $6 apps and $5 taps (It rhymes!). The Irish pub's signature curry chips (fries) and blue cheese jalapeno poppers with orange chili glaze come highly recommended.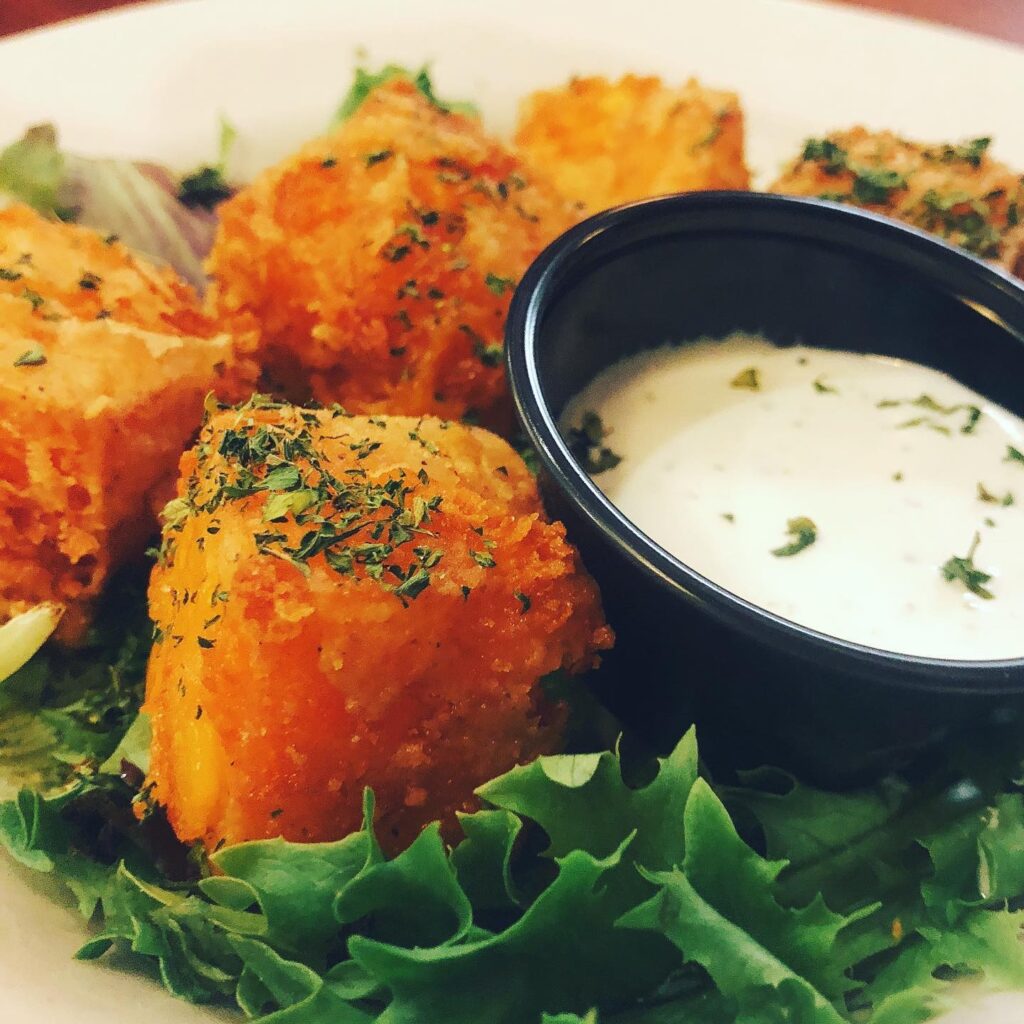 Century Pub & Eatery, 5511 Sixth Ave.
Featuring a fun and relaxed atmosphere, Century Pub offers a wide selection of daily food specials, including its famous Tat-chos (tater tots with nacho toppings). Be sure to stop in for $1 tacos on Taco Tuesdays and $6 dozen wings on Thursdays. Drinks are always a bargain as well.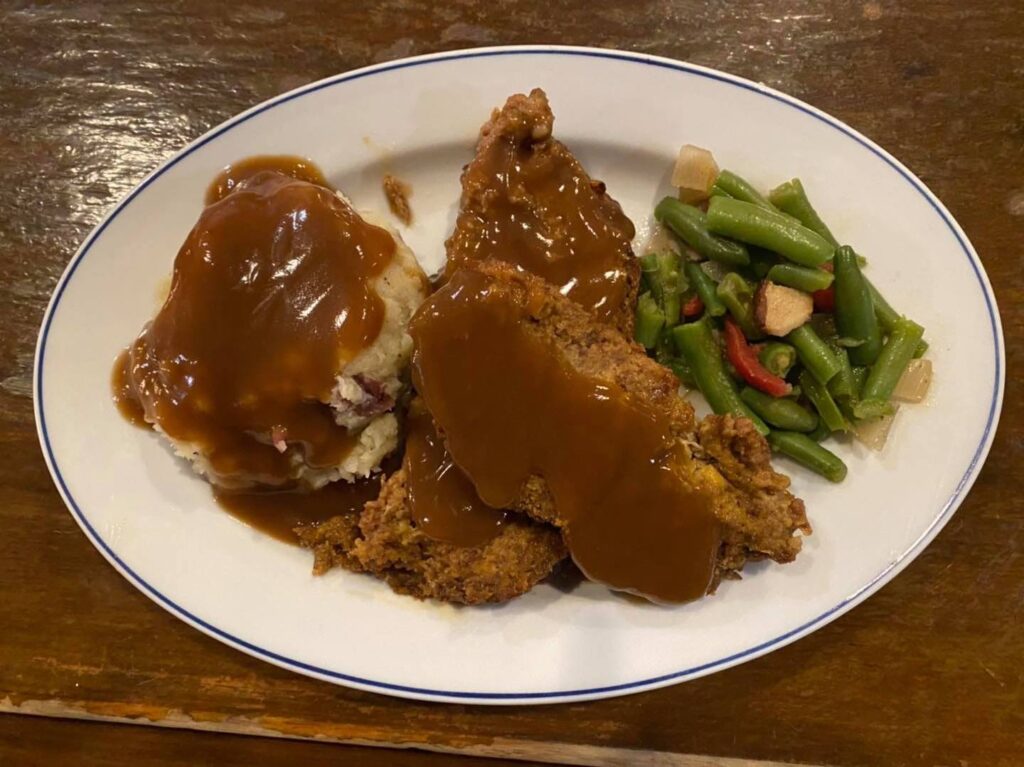 DeRango's, 2135 31st St.
Known for its broasted chicken and pizza, DeRango's popular daily specials include 59-cents wings (Tuesdays), $6.95 chicken (Wednesdays) and $3.33 personal pizzas (Thursdays). The longtime Kenosha establishment has $4.99 lunch (11 a.m. to 2 p.m.) and late-night specials (9 p.m. to 2 a.m.) including a half-pound burger, brat or hot dog with fries.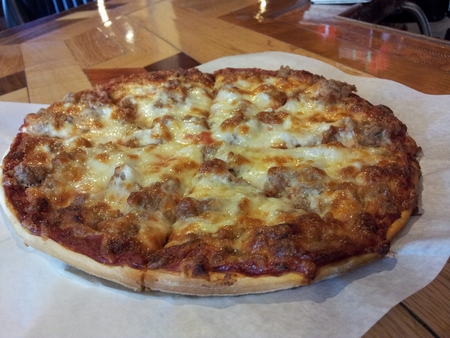 El Camino Kitchen, 9900 77th St., Pleasant Prairie
Is a trip to Target or Costco on the to-do list? Why not stop at El Camino from 2 to 5 p.m. on weekdays for cheese curds ($5), queso blanco ($5), nachos ($6), cheese quesadillas ($6), flautas ($7) or potstickers ($7). El Camino boasts great drink specials as well like $4 tap beers and $5 house margaritas.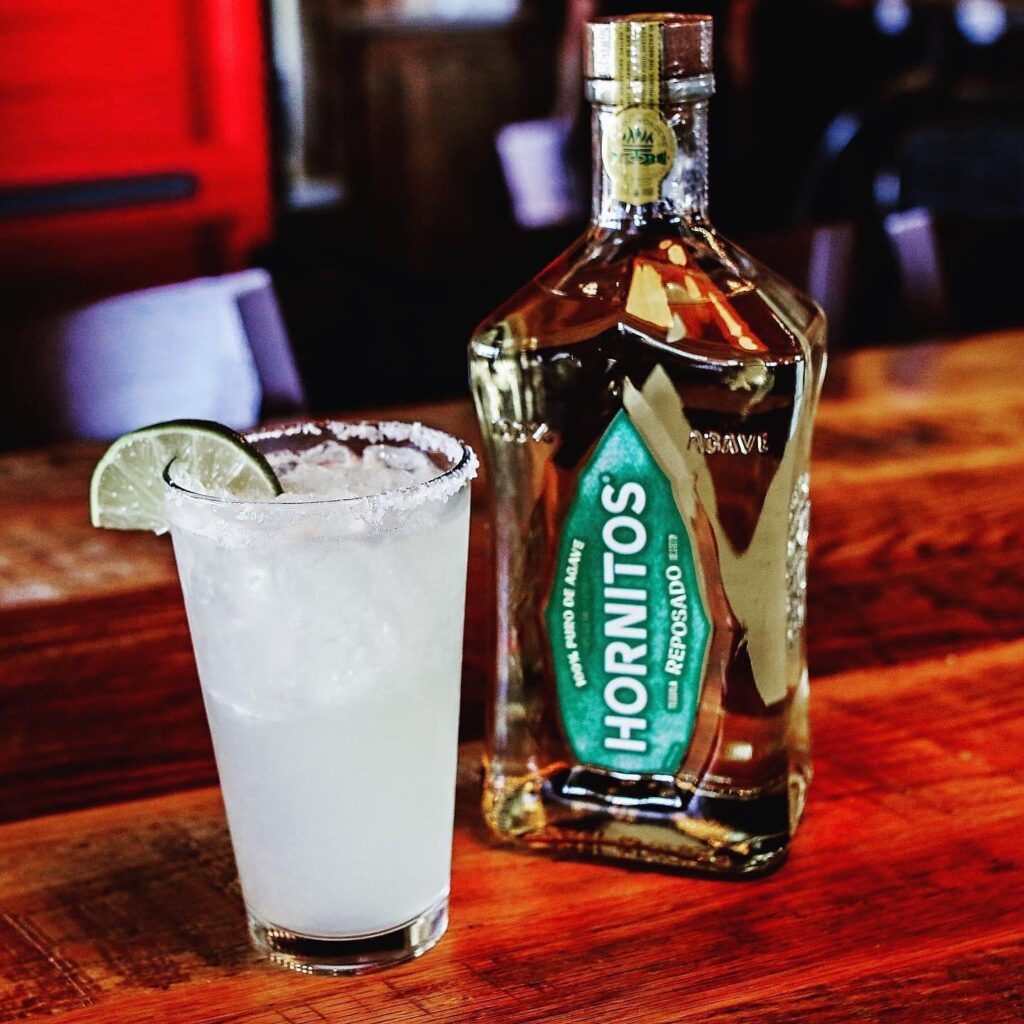 Kaiser's, 510 57th St.
Perfect for those in the competitive eating circuit, Kaiser's offers all-you-can-eat pizza (cheese and one topping) on Tuesdays, Wednesdays and Thursdays for $6.95 with a beverage purchase. On Mondays, thin-crust pizzas are half-off. Kaiser's also features its Pizza of the Month. November's pizza is its popular Queen Margherita, crafted with an olive-oil base, fresh basil, sliced tomatoes, garlic and a balsamic glaze.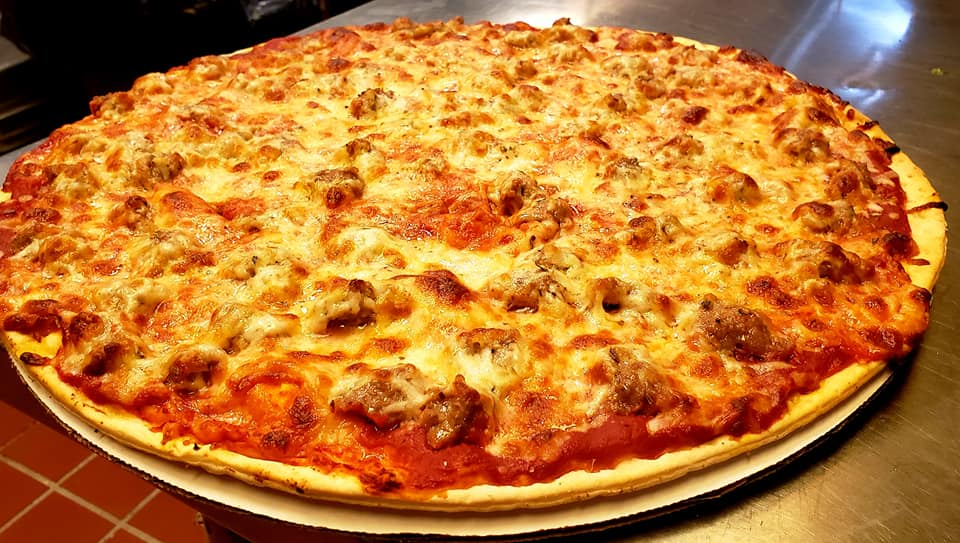 La Fogata, 3300 Sheridan Road
Like most Mexican restaurants, La Fogata offers free chips and salsa with any meal or drink purchase. During weekdays from 2:30 to 5:30 p.m. you can also enjoy happy-hour specials. Drink specials include $3 beers, $5 margaritas and $6 half-liters of sangria. Interested in a cheap late lunch/early dinner? You will find a $6 taco plate (that serves as a meal) and $3.99 appetizers (nachos, queso dip or a three-cheese quesadilla). La Fogata has a great atmosphere along with outdoor and patio seating.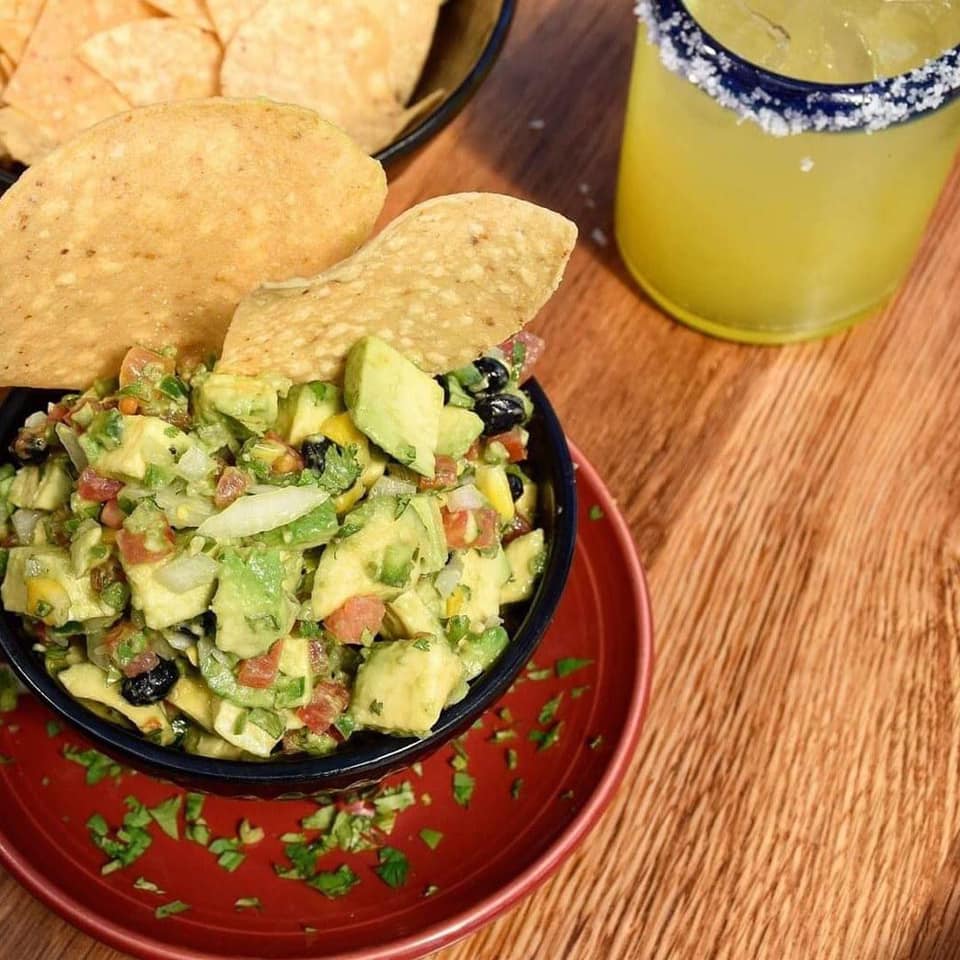 Rustic Road Brewing Co., 5706 Sixth Ave.
One of our downtown breweries, Rustic Road has a unique weekday happy hour special from 4 to 6 p.m.: Three free wings with purchase of any pint of beer. Food specials from 11 a.m. to 4 p.m. include $6 burger with side (Mondays), $6 brats with side (Wednesdays) and $2 off sandwiches (Thursdays). On Tuesdays, wings are half-price all day/night and Mug Club members receive half-off beer. Friday nights feature $6 apps after 10 p.m.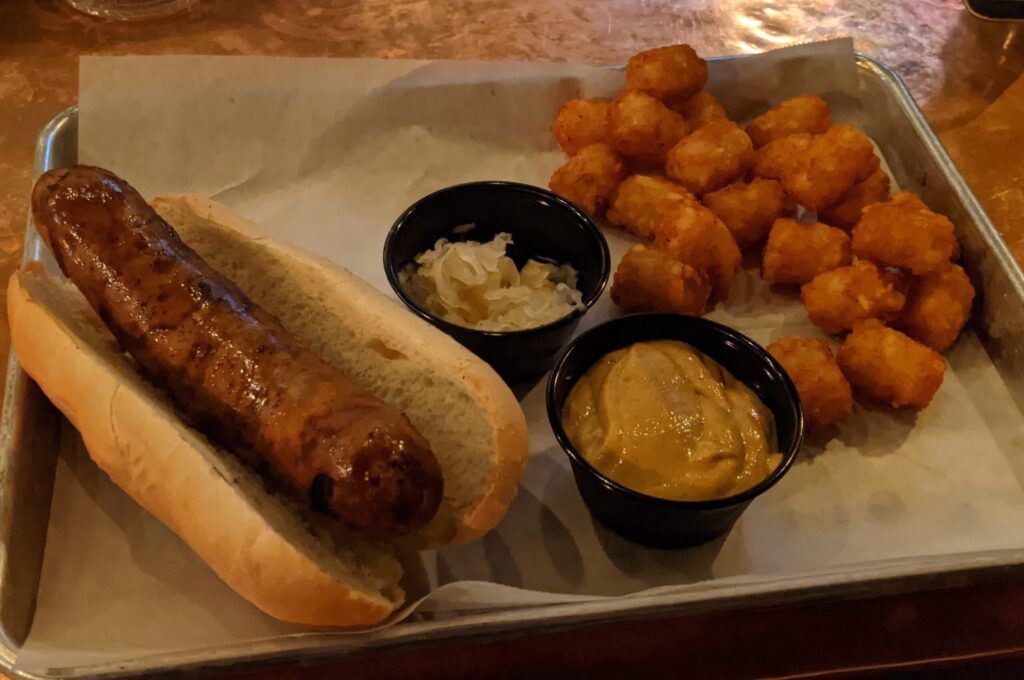 Sazzy B., 5632 Sixth Ave.
A perfect combination of cozy and quality, Sazzy B has remarkable food and drink specials. Daily specials include half-off martinis (Monday), half-off starters and top-shelf drinks (Tuesdays), half-off wine and $10 pasta dishes (Wednesdays) and half-off select drinks (Thursdays).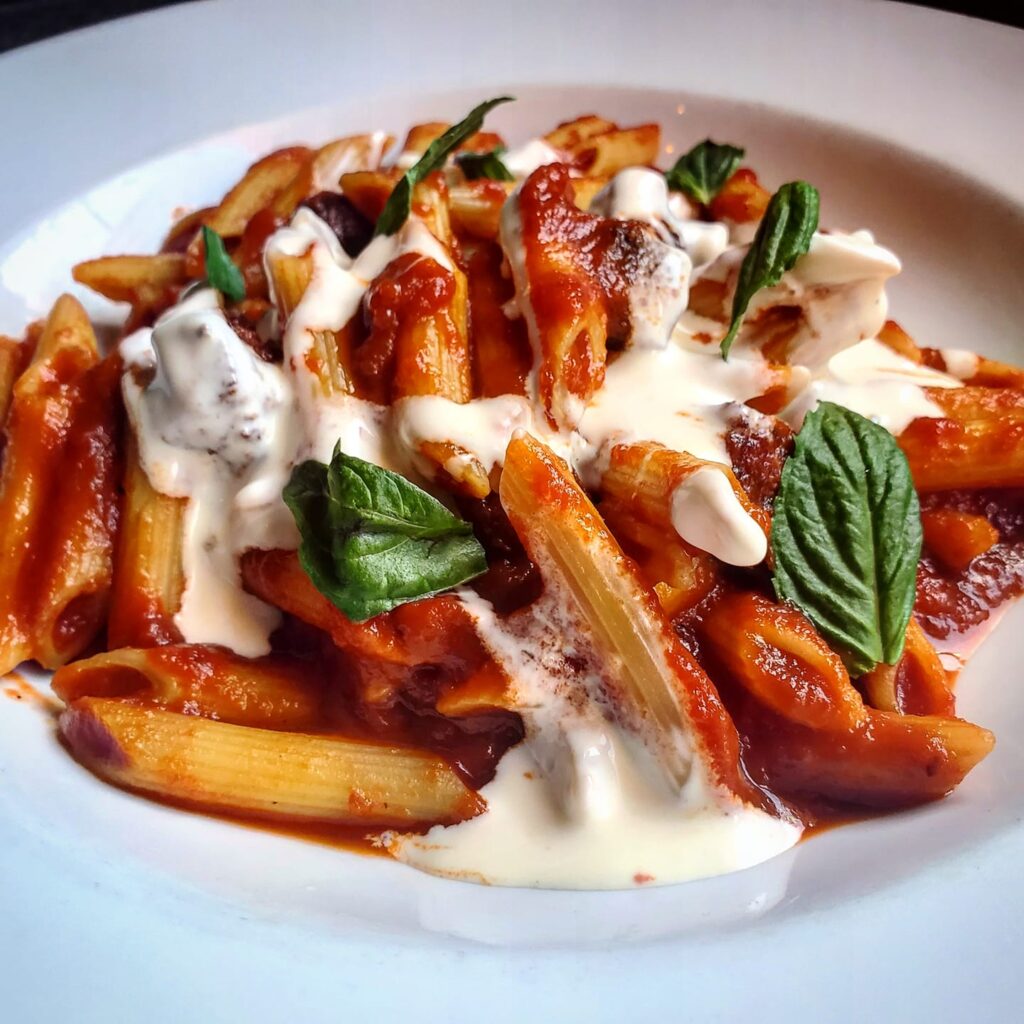 Spanky's, 2325 52nd St.
Family owned and operated for over 35 years, Spanky's is known for its famous grilled wings available in nine different flavors. Thursday is wing day at Spanky's with 75-cents wings available in increments of five. Weekday happy hour specials include $1 domestic drafts and $2 rails and domestic bottles.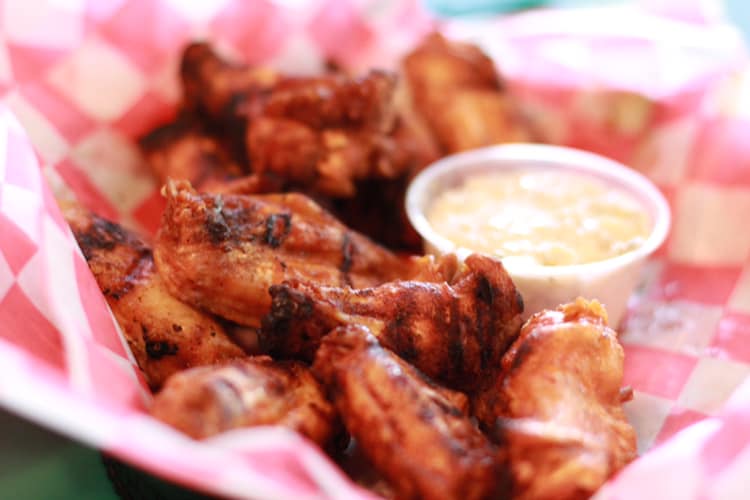 The Buzz, 5621 Sixth Ave.
Connected to Sazzy B and operated under the same ownership, The Buzz features far more than great coffee and sandwiches. Specials include Mimosa Monday (half-off mimosas), Tapper Tuesday (half-off beer taps), Wine Flight Wednesday (half-off wine flights) and Beers and Boards Thursday (25-percent off charcuterie boards and beer flights beginning at 2 p.m.). Order any flight, bomber or bottle of wine during Apertivo Hour on Fridays from 5 to 8 p.m. and you'll receive a free snack charcuterie board.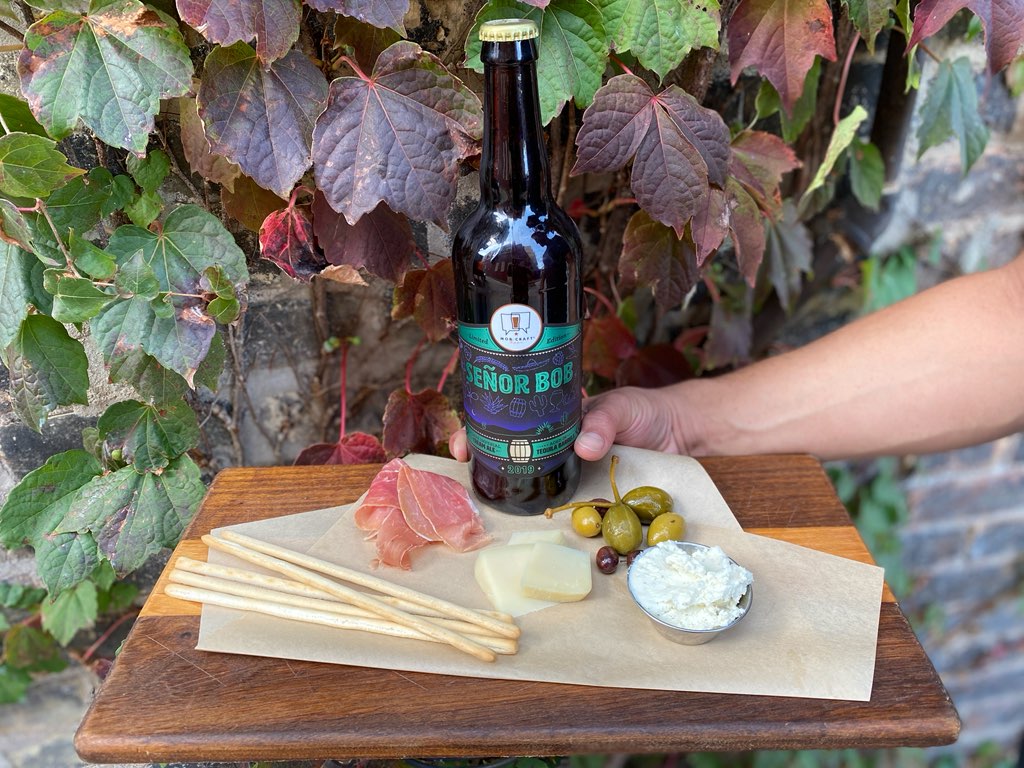 The Garage, 3001 60th St.
Known for its over-the-top burgers, The Garage is also a great place to grab a few specials throughout the week. A burger and fries (or chips) is just $4 on weekdays from 11 a.m. to 3 p.m. Locals can also scoop up $2 domestic beers, $3 rail drinks and $5 fried appetizers from 2 to 6 p.m. on weekdays. Dollar wings are offered all day on Thursdays.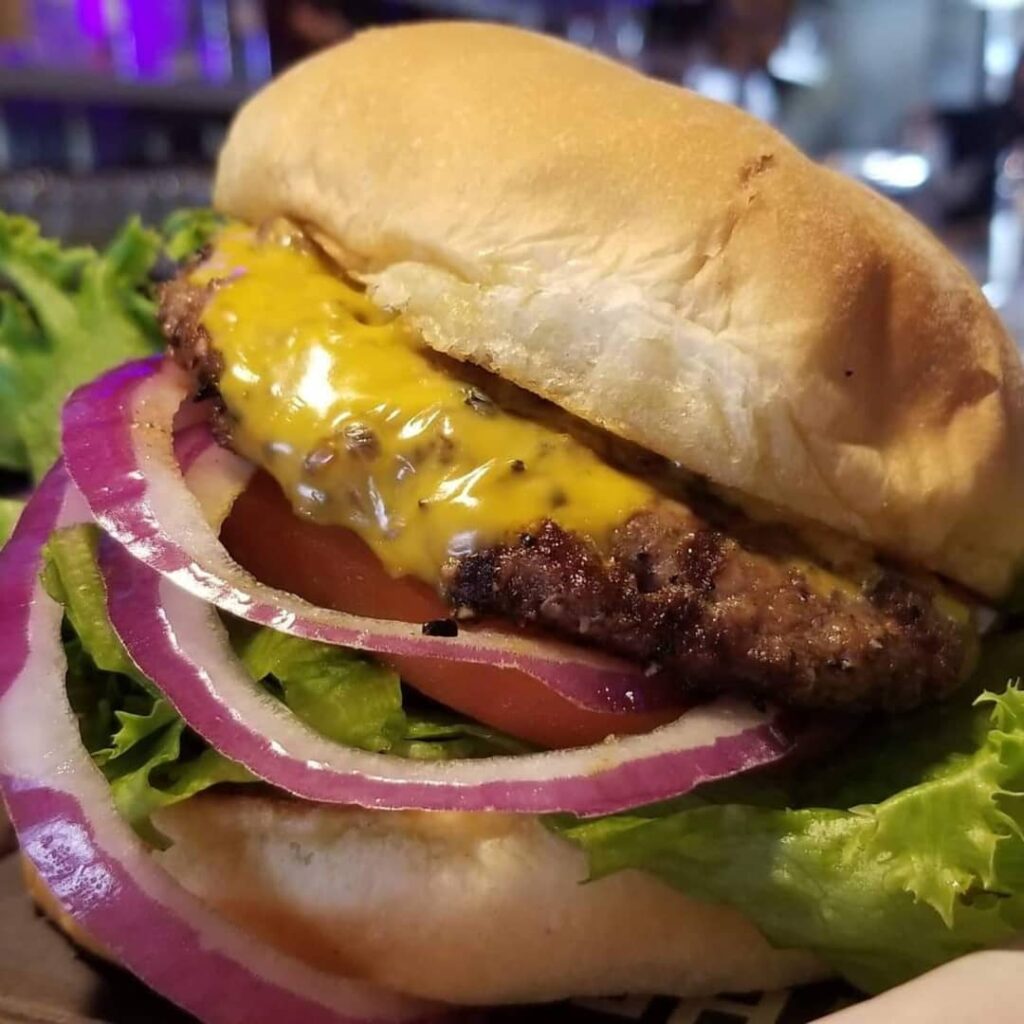 Waterfront Warehouse, 3322 Sheridan Rd.
Located next to La Fogata near Kenosha's lakefront, Waterfront hosts happy hour from 2:30 to 5:30 p.m. on weekdays and all day Sunday. Specials include $5 cheese curds and reuben rolls, $6 chicken strips and tequila rolls, $7 quarter-pound burger with fries and loaded fries. Drinks specials are $4 and tappers, single rails and wine pours. Waterfront's best deal is its incredible half-off wings deal all day on Thursdays.