Anthony Perrine is prepared for whatever else 2020 might throw at him.
Perrine, owner of Lou Perrine's Gas & Grocery at 5145 Sheridan Road, is facing a steep decline in business as a result of the devastating coronavirus pandemic that hit in March.
He's also experiencing a notable decrease in foot traffic that began in the days following the controversial police-involved shooting of Jacob Blake and the downtown destruction that followed in August.
And things got worse on Friday night (Oct. 2), after a woman accidentally drove her Jeep straight into his establishment, causing thousands of dollars worth of damage and weeks of closure for repairs.
Perrine, an amateur boxer, pulled no punches during an interview with Kenosha.com.
"Can this year be done with?" the 35-year-old said during a socially distanced interview at his empty gas station. Barring space aliens invading, "We've had it all happen."
That's why he wasn't too shocked when he got a call from an employee about the Friday night incident.
"They said somebody just hit the building," said Perrine, who was in Colorado on a business trip when it occurred. "I said OK, how bad is it?' They said, 'You don't understand. The whole car is in the building.'"
Perrine said the majority of the west side of his building was taken out by the driver he said accidentally put her vehicle in drive instead of reverse. The beer and wine area, ATM machine and shelving units were destroyed.
Luckily, no one was hurt.
"Keep swimming. Be like Dory, just keep swimming."

Lou Perrine's Gas & Grocery owner Anthony Perrine's message to local small business owners.
"She was two feet away from my staff," Perrine said. "Somebody in line ran out of the way. We were in the middle of a typical Friday night. In all honesty, we were lucky it's been so slow."
Pre-pandemic and city unrest, Perrine said the store would be bustling with a line of people packed in that space.
"It would have been like bowling pins going down with this car coming in," he said. "She wasn't going that fast. But she's got a Jeep and those are pretty powerful and it just kept going. … She made a mistake."
Perrine isn't letting this year grate him down, however.
"I literally looked at my fiance and was like 'What the [expletive]?" he recalled. "Once I saw the pictures, honestly, all I did was laugh. I know it sounds really screwed up, but once I knew everyone was safe I told my family and fiance I'm going to spin this into a positive."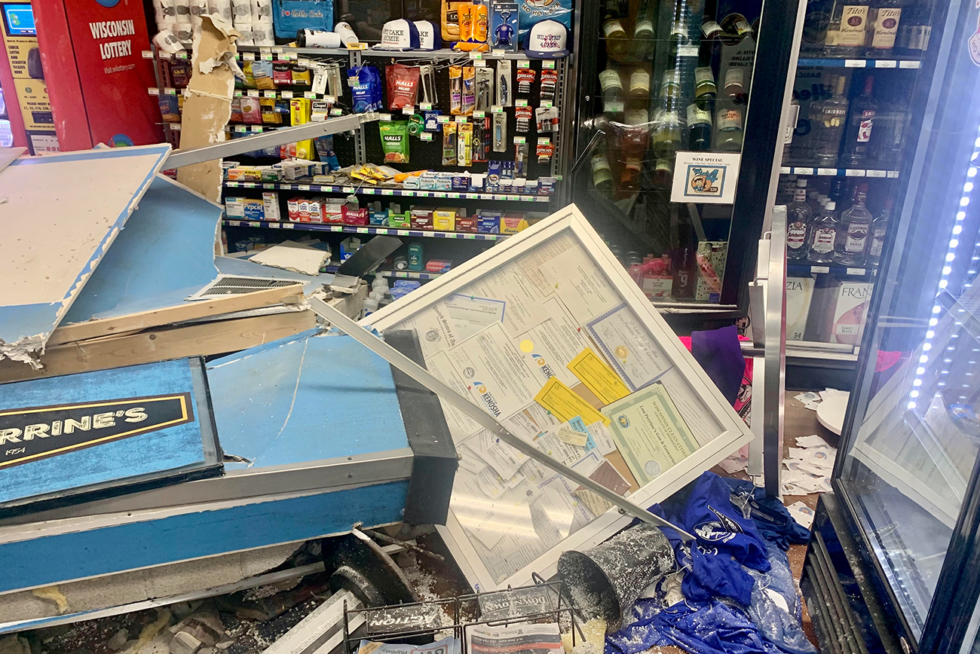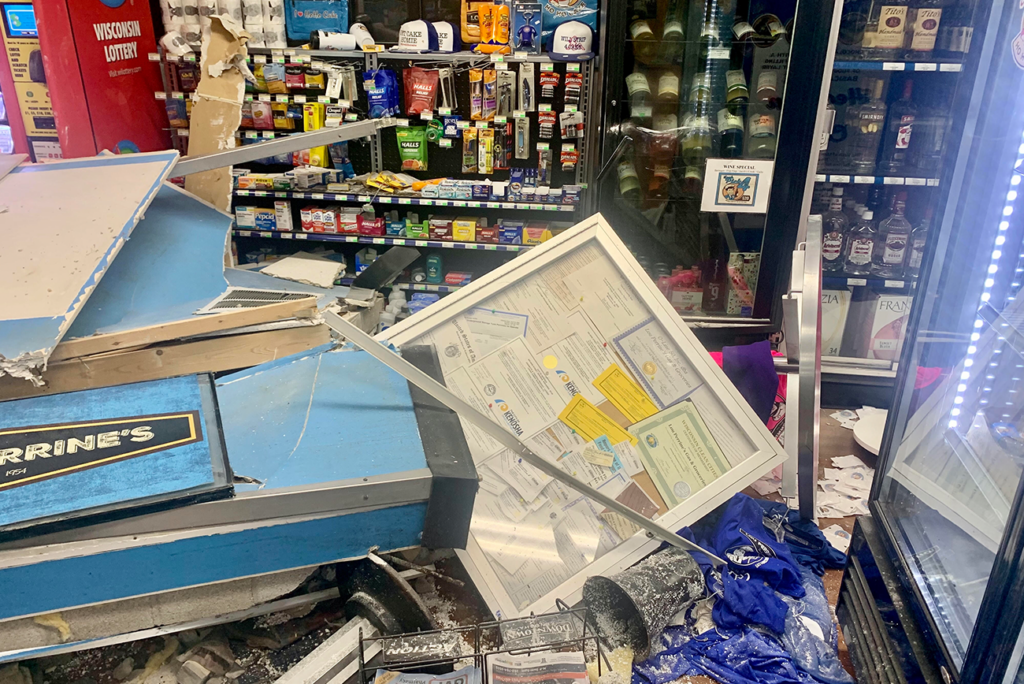 Perrine, who took over the store from his father in 2010, said he's committed to paying his 17 employees while the store is closed for repairs.
"These people are family," he said, adding that the store's 66th anniversary is this month. "We want to at least get open before the end of the month."
Lou Perrine's is the only downtown store where cheese, fruit and bread can be purchased alongside chips and soda.
Perrine said some 15,000 area residents have loyalty cards for the store. He plans to donate the perishable items to local food banks.
"We don't want it to go to waste," he said.
Most of all, Perrine said he appreciates the community concern and hopes people aren't afraid to come downtown again.
"I'm asking people to come out and just come downtown," he said. "Come support local downtown. … Bring some life downtown."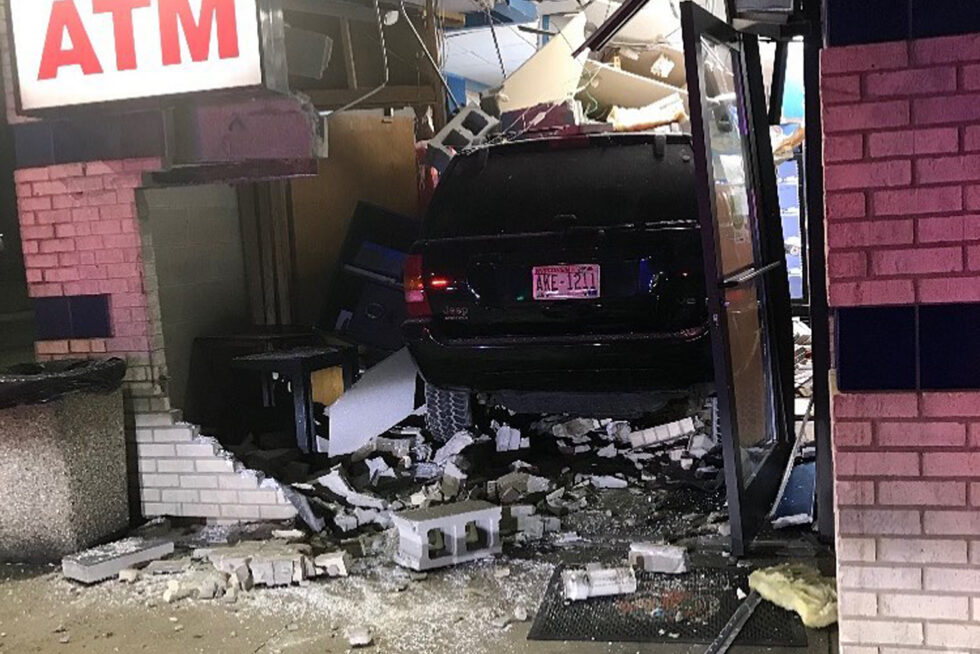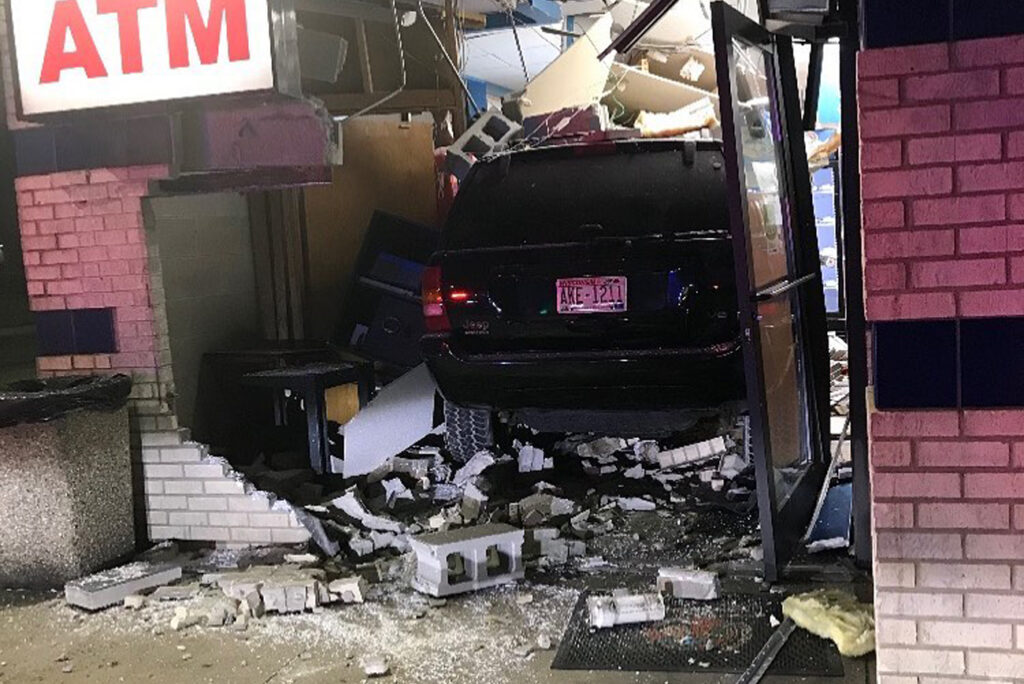 "I'm asking people to come out and just come downtown, come support local downtown. … Bring some life downtown."

Anthony Perrine, owner of Lou Perrine's Gas & Grocery
Perrine said the Great Recession helped prepare him for 2020.
"I went through 2008 … that was a cakewalk," he added. "This [year's] one thing after another that's out of your control."
He still plans on renovating and opening up a smaller Lou Perrine's in the former Mobil gas station at 80th Street and 22nd Avenue.
"We got an extension from the city now," he said. "We're gonna bounce back. … We've got great feedback from the city, and people have been awesome."
Perrine said he sympathizes with downtown business owners facing tough times. He advises them to work to ensure proper health and safety precautions, and take advantage of social media and delivery services.
"Keep swimming. Be like Dory, just keep swimming," he advised. "You have to pivot on a dime. … Find whatever avenue you can use to make money and get your product out there."
He suggests restaurants ask their customers who opt for takeout to post images of their food on Instagram to help get the word out.
"We have to now, as a people, support each other. You know what, Wal-Mart might be cheaper, but Wal-Mart's not sponsoring my kid's little league team this year," he said. "Support local."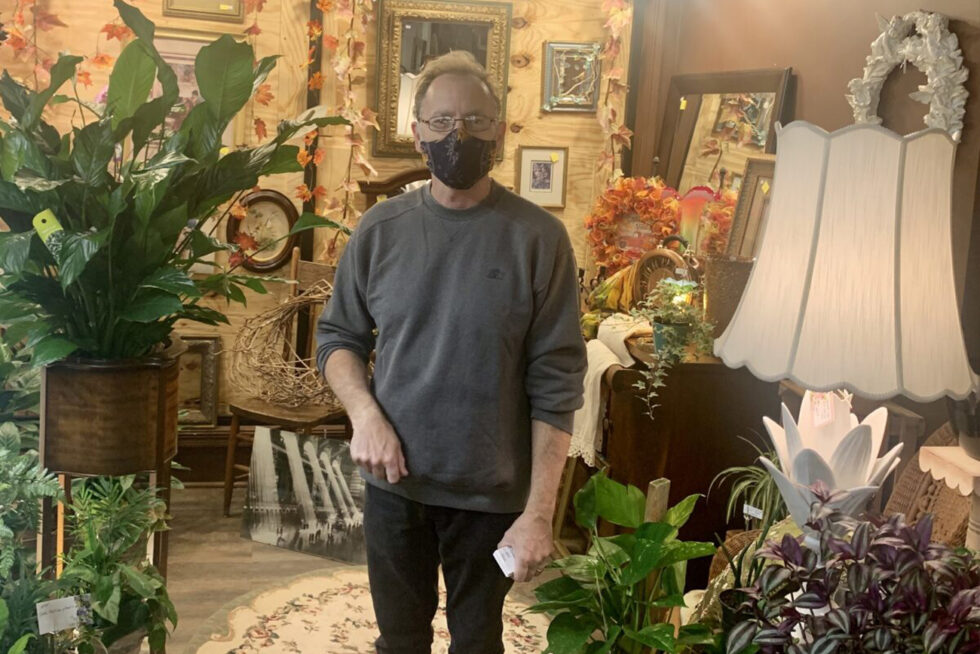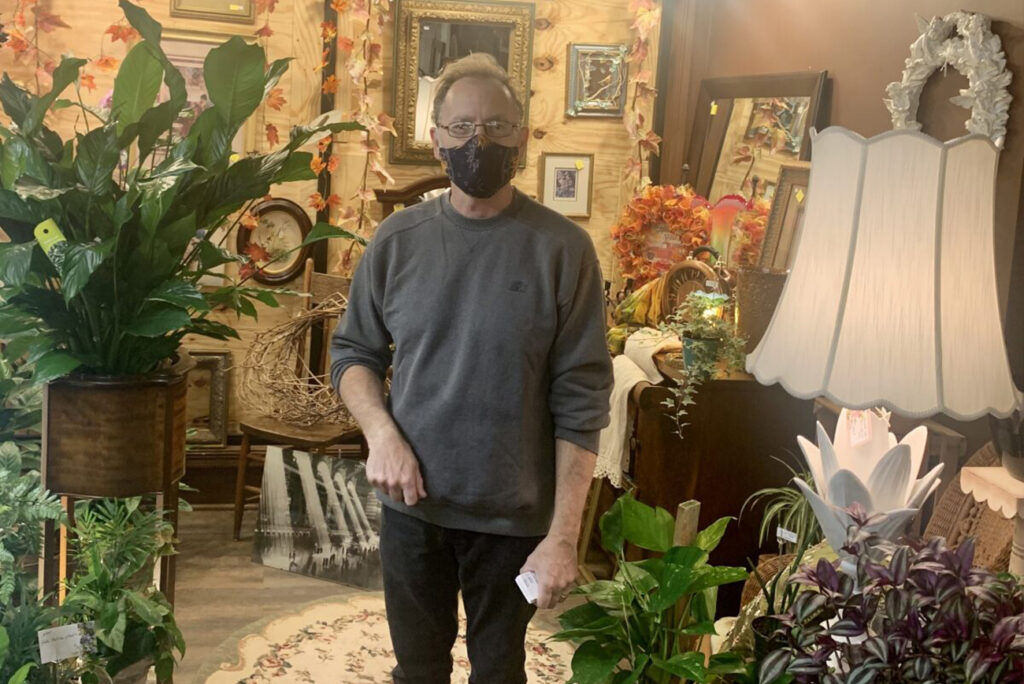 Just a half-mile away at A Summer's Garden Florist, 5617 Sixth Ave., owners Lyna and Kevin Postuchow are vowing to carry on in the face of disease and civil unrest.
"It's not going to be like a light switch and go away," Kevin Postuchow said about COVID-19, adding that there's far fewer weddings, parties and even in-person funerals because of it.
The Postuchows, who owned their business for 14 years, have been offering curbside pickup and do ask customers to wear a face mask when entering their shop.
Still, the destruction of property in the days following the Blake shooting made matters worse for them.
"People are afraid to come to Kenosha," he said. "We live here. This is home. … Put your mask on, come on out. It's easy."
Kevin Postuchow suggests businesses "get creative" and utilize social media for advertising.
Because their windows were shattered, their storefront is now plywood. The couple decorated the boards inside their shop to make the lack of glass less obvious.
He hopes next year will be better if the virus gets under control. Many newlyweds are opting for small ceremonies and are planning their wedding parties for next year.
"Don't put your life on hold. Get married. Have a smaller celebration. Do the big blowout party for your first anniversary," he advised. "That's the way to go."