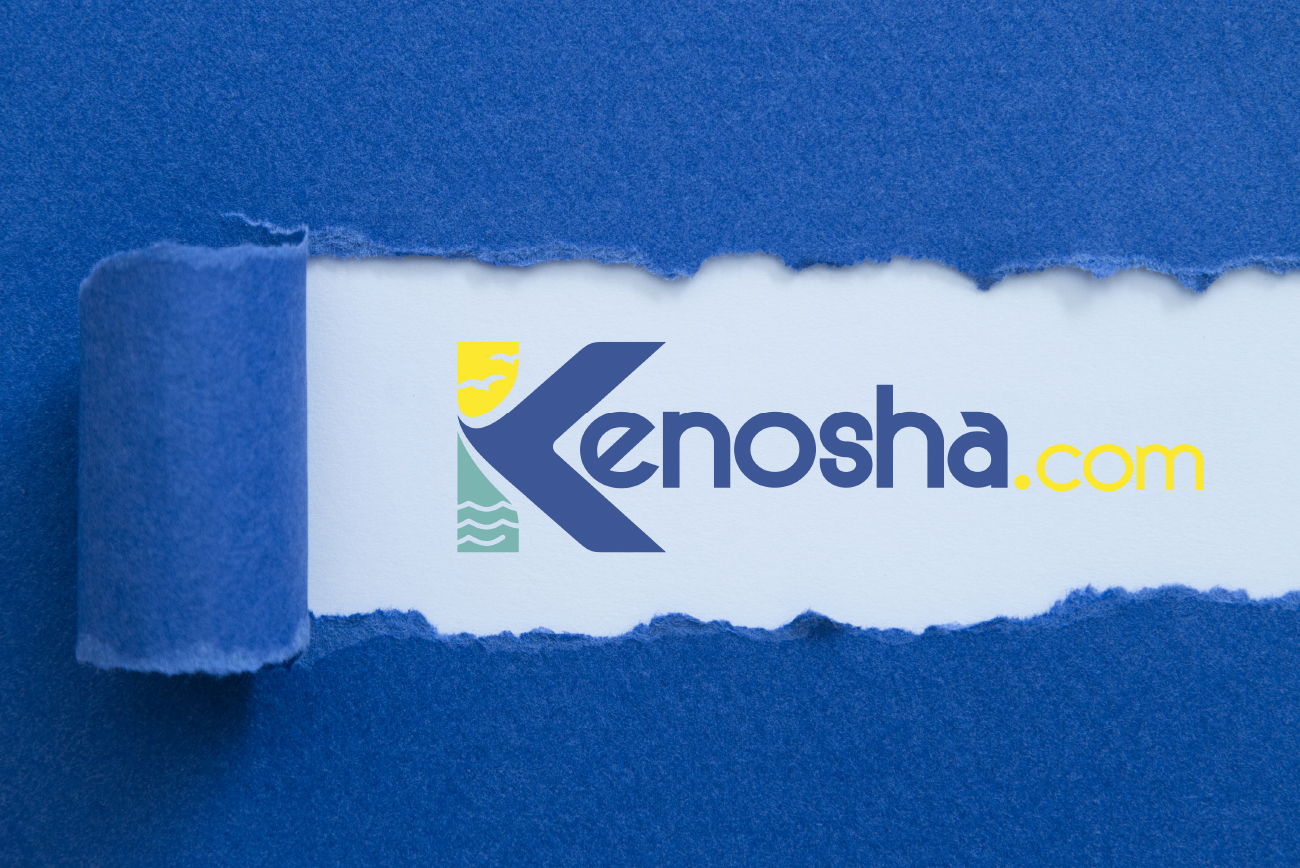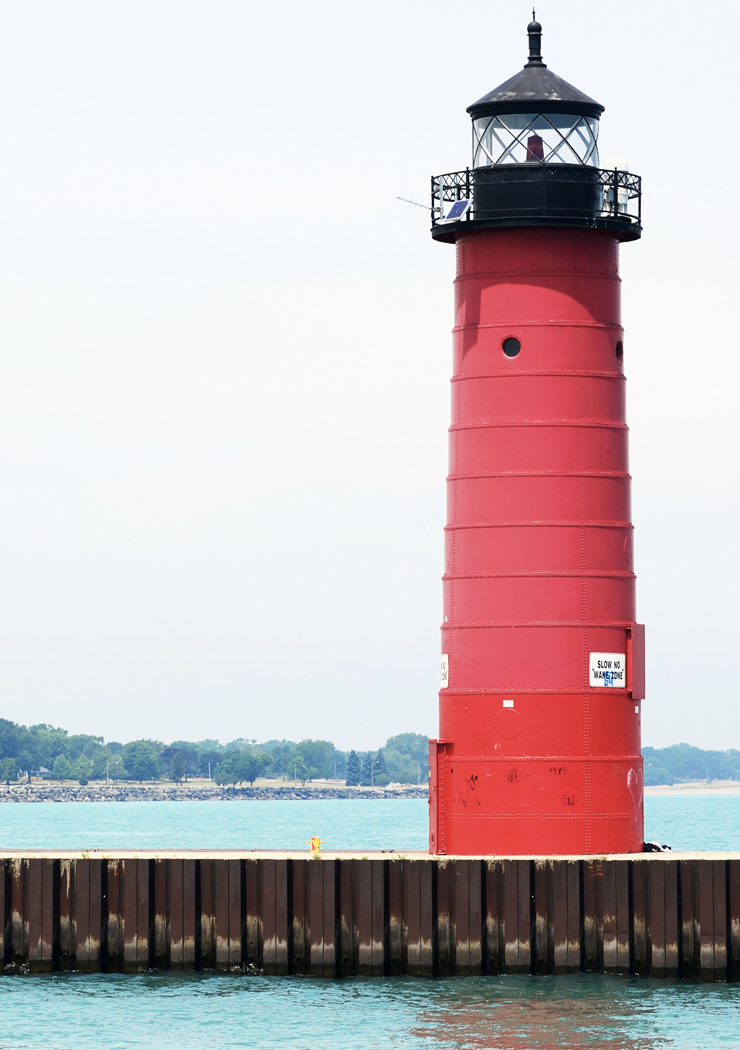 Kenosha.com Eyeing November Launch
Local digital platform adds to its Internet domain portfolio
Kenosha.com Eyeing November Launch
With anticipation building for its November launch, Kenosha.com announced today it has acquired Internet domain KenoshaCounty.com to effectively serve a growing population throughout Kenosha County.
Kenosha native Jim Gourley acquired Kenosha.com in February 2020 to bring Kenosha an informative, useful one-stop digital destination. In addition to local features, profiles, columns and reviews, Kenosha.com will become an organized, comprehensive directory for all things Kenosha.
Looking ahead, KenoshaCounty.com will provide a mirrored function throughout Kenosha County, serving a rapidly growing, underserved population in the western boundaries.
"When I discovered Kenosha.com was available, I didn't hesitate in purchasing one of the most unique Kenosha properties imaginable," Kenosha.com founder Jim Gourley said. "What I didn't realize is how quickly the community would rally behind our new platform and the momentum we'd be able to build before launching our site. I look forward to expanding even further with KenoshaCounty.com."
Kenosha.com is guided by longtime local advertising director Dennis Serpe and award-winning writer Jeffrey Zampanti. Local marketing firm Dooley & Associates handles the site's brand development, marketing and platform strategy. Readers can expect to see familiar bylines from experienced, local journalists as well as contributions from local professionals willing to share their expertise.
Kenosha.com is also developing a mobile application to create a convenient, digital, local epicenter at your fingertips.
For additional information, contact Kenosha.com Director of Content Jeffrey Zampanti at Jeffrey@Kenosha.com (email) or 262.705.3442 (cell).
"What I didn't realize is how quickly the community would rally behind our new platform and the momentum we'd be able to build before launching our site."
Jim Gourley, Kenosha.com Founder